Forget bankers, economists, politicians, journalists, or altcoins.
Bitcoin is up against the BIS, and THIS is The Final Boss it has to defeat: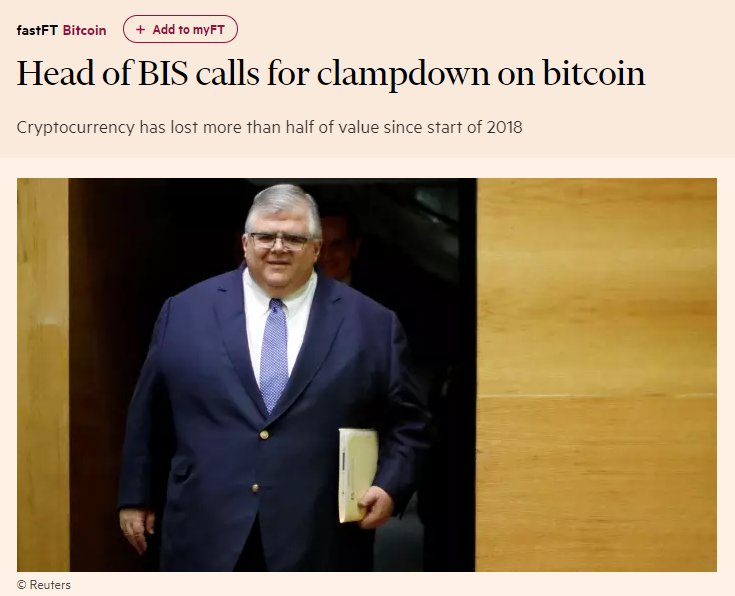 The BIS is an unelected opaque global bureaucracy of central banks that tries to regulate the global financial and monetary system, with the spectacular results you'd expect from any self-appointed bureaucracy of central planners.
Example: The BIS tried to eliminate risk with its Basel standards. But all that did was allow risky investments to get good ratings by jumping through BIS's bureaucratic hoops. This snowballed into the 2008 financial crisis. 10 years later, I'm sure they still haven't read Taleb
I hear you wonder: Who are these people, and who died and made them kings of all international finance? That's a very interesting question which they don't like to talk much about. In short: had the Nazis won WWII, the BIS would have been their IMF. From their wiki page:

Understandably, the US wanted to disband the BIS after WWII, but the British, and in particular, Keynes, did all they could to keep it alive, and succeeded. The head of the Bank of England had an interesting relationship with the BIS:
independent.co.uk/news/the-nazis…

Keynes, of course, had always had a thing for the kind of economic system for whom the BIS was a tool. This is from the introduction to the German edition of his book:
mises.org/library/keynes…

Fittingly, the BIS chief is a Keynesian central banker of the highest pedigree. In his 7 years as boss of Mexico's central bank, his peso lost 40% of its value against gold. He wants to protect you from Bitcoin, which appreciated 600,000,000% vs gold in the same period.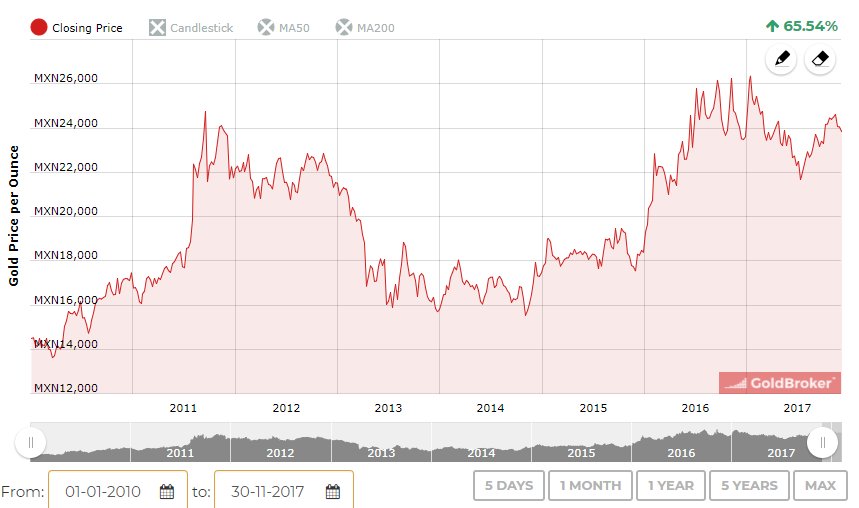 In spite of its Nazi past, failed track record, & IMF making it superfluous, BIS continues to exist & decide things for you without you having any say in it. Bitcoin is your first chance to opt out of being controlled by these people and their dumb econ theories & sordid history
Bitcoin is worth the electricity it burns not because it's going to be a better Visa. It's the only open honest alternative to a monopoly global monetary & financial system run by incompetent politicians & bureaucrats with conflicts of interest & historical baggage. Your choice!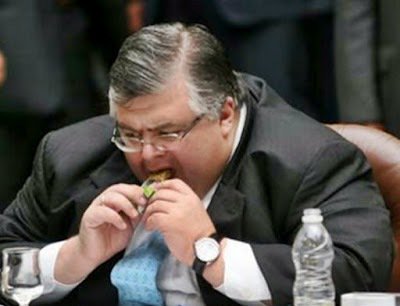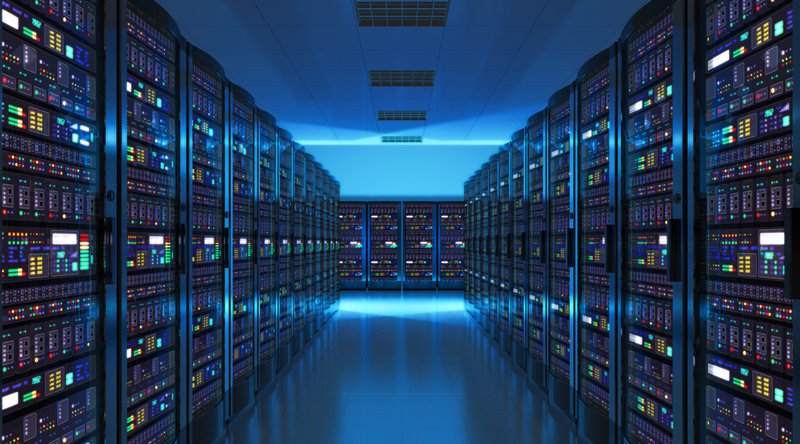 Bitcoin doesn't compete with banks. Bitcoin maybe doesn't even compete with central banks, who can adopt it as reserve and survive. Bitcoin competes with the BIS and IMF as an international governance framework for central banks.