As a Spanish crime fiction reader and scholar I find the lack of women authors (except for Giménez Barlett who acts here as "the token woman") in this list shameful. Follow this thread for some fantastic Spanish
#crimefiction
women writers
#readdiverse
#readwomen
👇
Copio a
@mujeresdellibro
para que, entre todas, hagamos una lista de mujeres españolas que escriben literatura de crímenes.
First one! Best-selling
@DoloresRedondoM
and her Baztán trilogy with almost 500,000 copies sold so far, the three titles topping the best-selling lists in Nielsen ranking (#1, #10 and #21 positions) and 32 international publishers all around the world
@PontasAgency
@mmcardona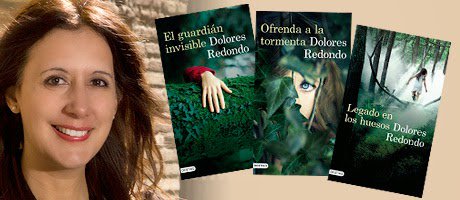 María Oruña (
@maria_oruna
)'s Los Libros de Puerto Escondido take place in Cantabria, and though still not translated into English, they have been nationally praised for their elegantly crafted plots. Keep an eye on her!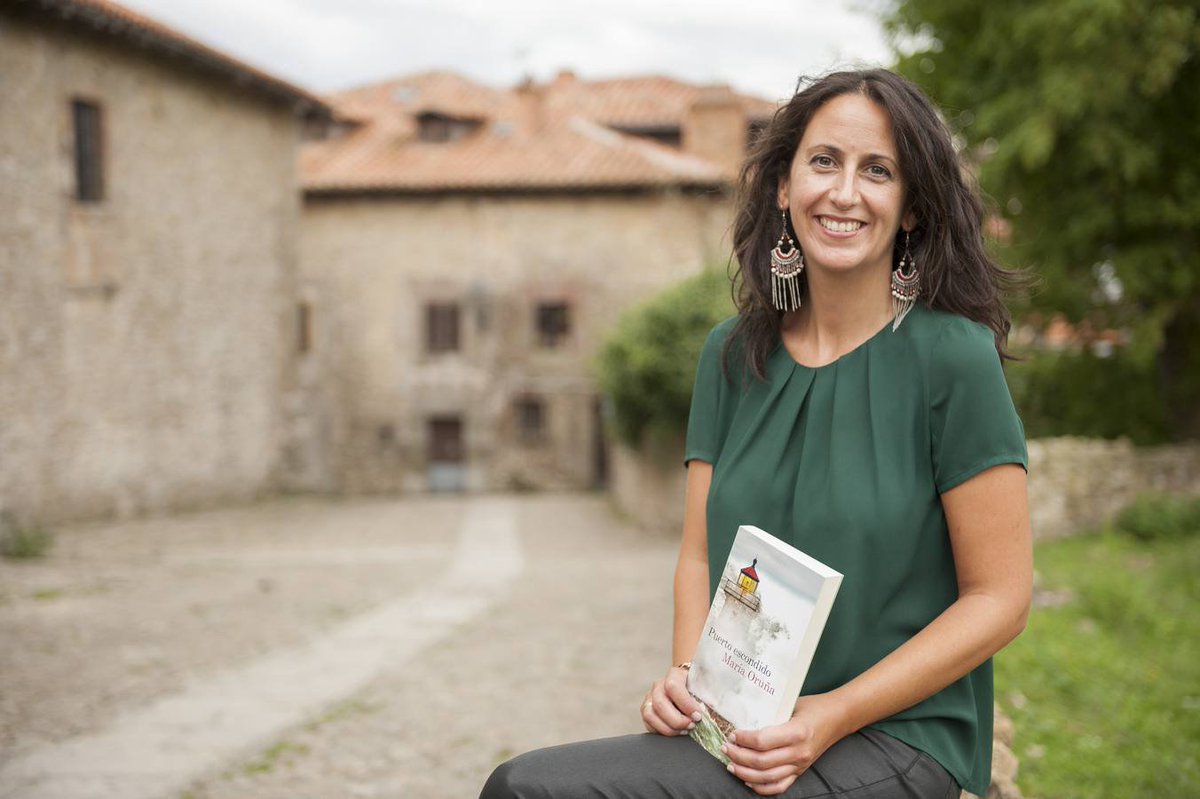 Next is Rosa Ribas (
@RosaRibas_
), the author of the Cornelia Weber-Tejedor series. The first installment, "Entre Aguas" won the Brigada 21 Prize and all the novels in the series have been translated into German (as the main character is half-German) CC:
@Mrs_Pea68
1/2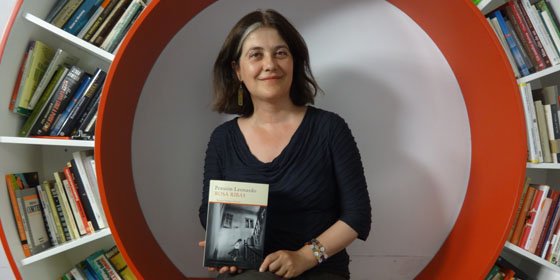 More on Rosa: She is also the author of the Ana Martí series, a journalist in 1952's Barcelona who investigates the murder of a high-society widow. The trilogy, aptly named "Años oscuros" ("Dark Years") is historical Spanish crime fiction at its best.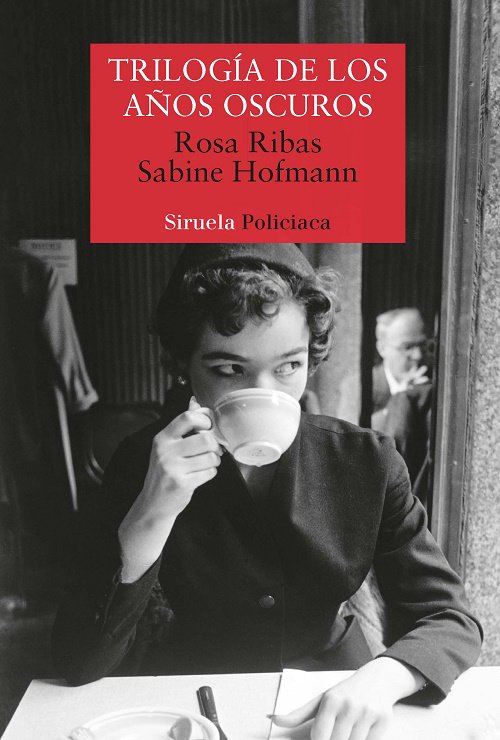 Berna González Harbour (
@BernaGHarbour
) is a jouranalist whose novel "Las lágrimas de Claire Jones" (
@EdDestino
) - the third one in the Comisaria Ruiz series - was shortlisted for the internationally acclaimed Hammet Prize in 2018.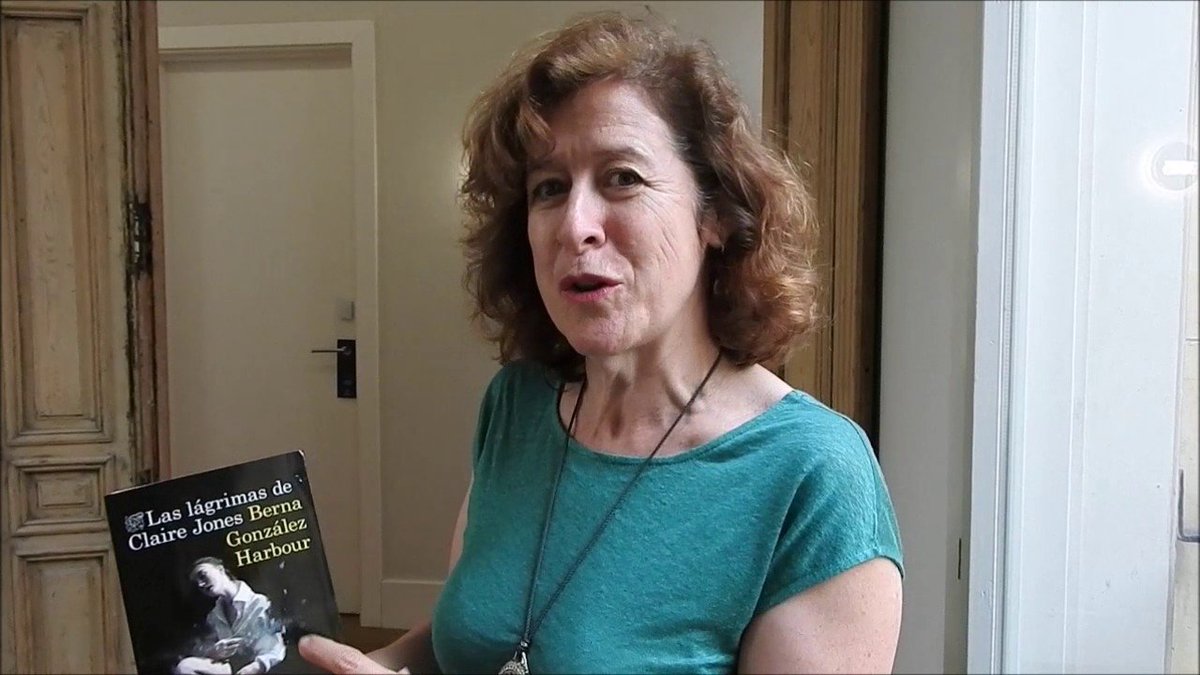 UDPATE: Redondo's agent (
@mmcardona
) tells me that the Baztán trilogy has sold over 1,5 million books as of 2018 (previous figure came from 2014). 💪
And we're back! Next is
@ClaraPenalver
creator of Ada Levy, a young journalist who loves motorbikes. In the first novel in the series "Cómo matar a una ninfa" she investigates the killing of a model while reminiscing about her dark past.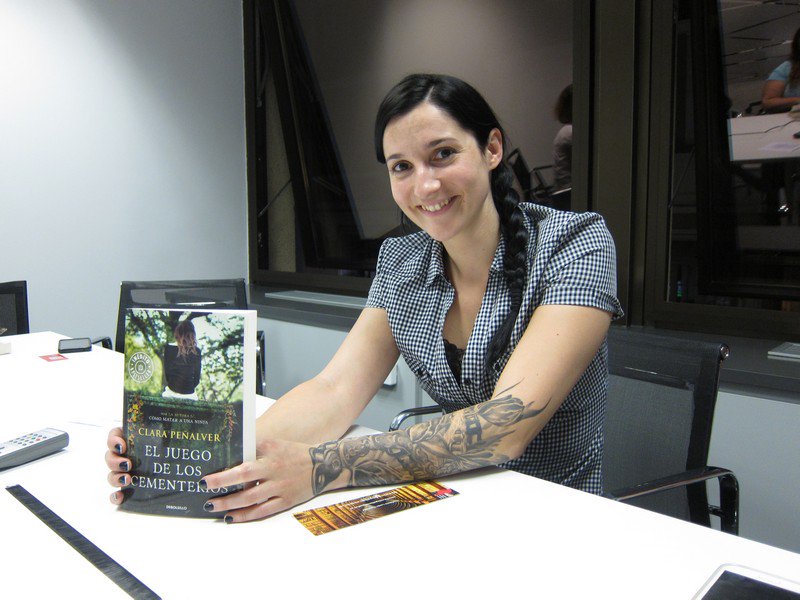 Victoria González Torralba has a very interesting story: She inherited the character comisario Méndez from her father, Francos González Ledesma, but instead of continuing the series she has written a prequel called "Llámame Méndez" Talk about criminal families!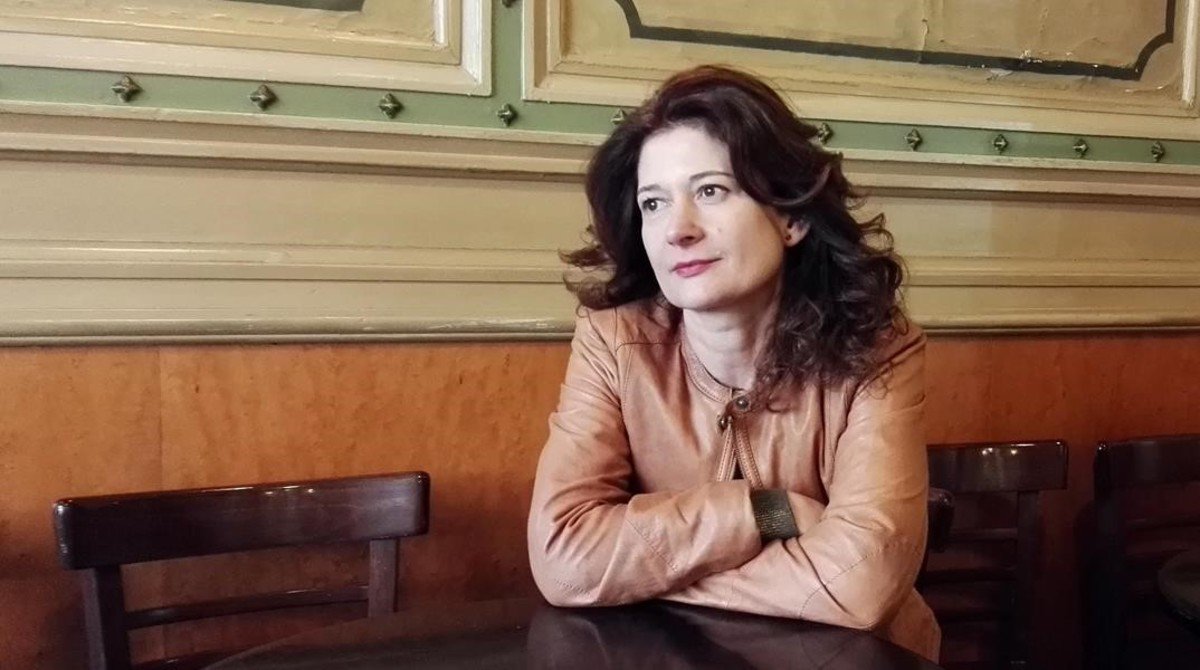 Catalonian writer Imma Monsó has written a fantastic novel translated into Spanish as "El aniversario" that falls more into the
#domesticnoir
as it follows a couple in an anniversary trip that will not go exactly as planned...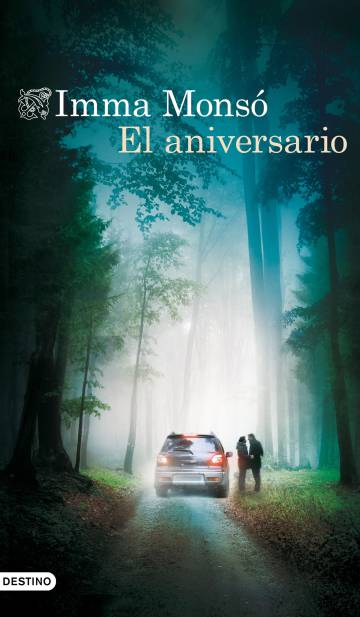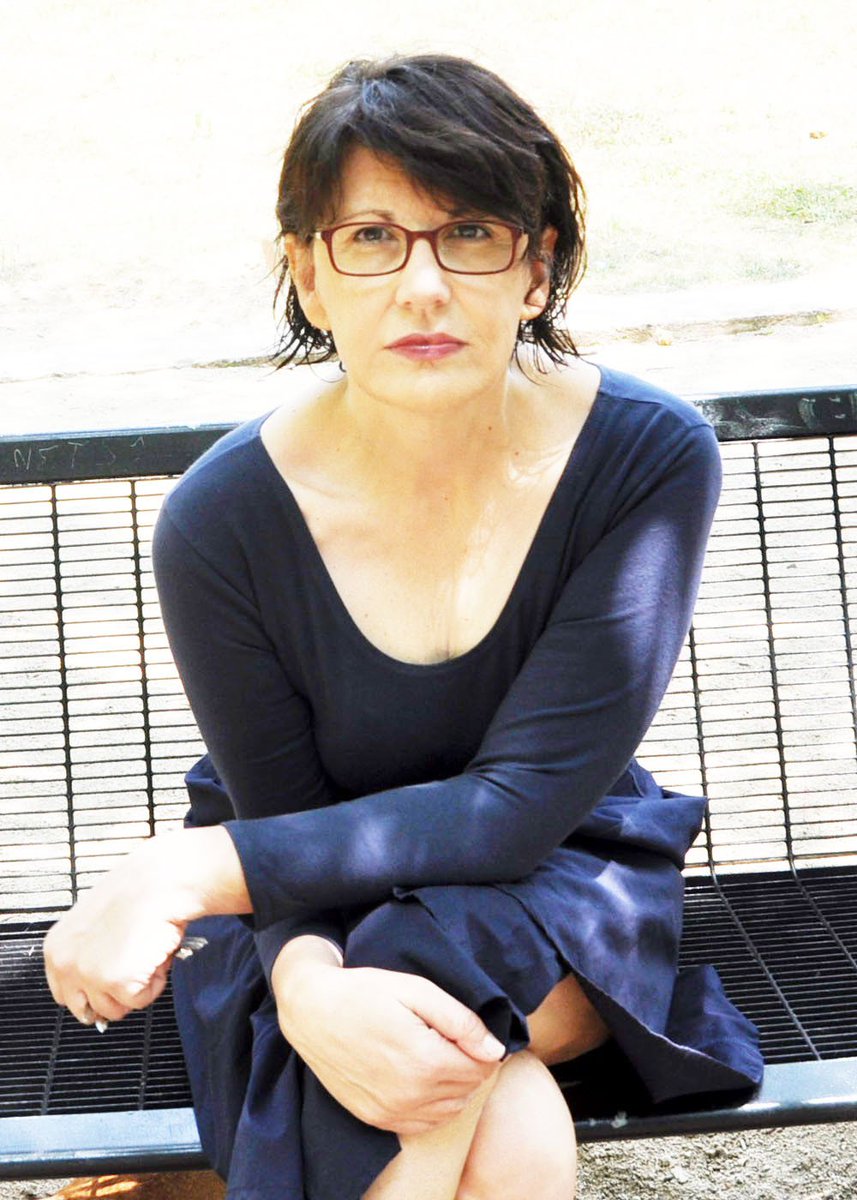 And though she's included in the article, I can't not mention Alicia Giménez Barlett, creator of Petra Delicado, the first openly feminist Spanish fictional detective! Giménez Barlett has won several prizes and she is often named in predominantly male lists of authors.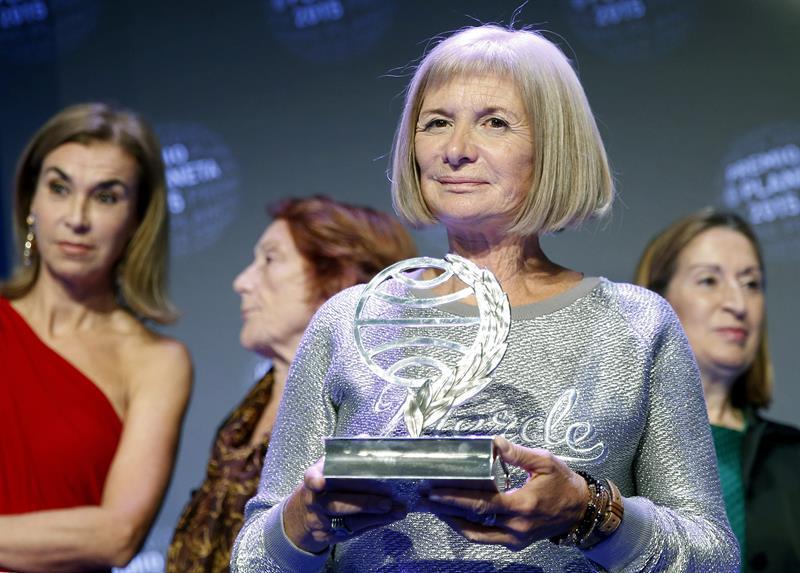 Thank you to everyone who has tagged along and who has RTed, shared and replied to this post. This is how change happens: One tweet at a time x