As a doctor, i've always been aware of the importance of exercise. I was never of fan of exercise for exercise's sake, but i'd stay fit by playing sport, bushwalking, chasing after the kids etc. But now that i'm a doctor living with cancer, it's much more complex.
1/8
All at once, exercise became more important, yet harder to do. There is new research popping up all the time about the benefits of exercise for cancer patients, but with all the new
#PatientWork
i have to deal with such as appointments, scans, blood tests & procedures etc...2/8
...it's harder to find the time. Add in multiple surgeries & hospital stays & I deconditioned pretty quickly. So I have less time to do exercise, & as I'm less fit it feels like more of a chore. Then some weird & not so wonderful immunotherapy side effects...
3/8
...make things really "interesting". The vitiligo means i should cover up so i don't get sunburnt, but the anhydrosis means i'll overheat if i do! The hydrotherapy helped with the auto-immune arthritis, but the colitis put a stop to that! There are only so many times i can...4/8
... walk up & down my stairs at home so, do i fork out cash on home gym equipment, or join a gym knowing i won't go as much as i think i will. I forced my self to go for a long walk this morning (
#TheatreStepChallenge
😉) & it was great, but ...5/8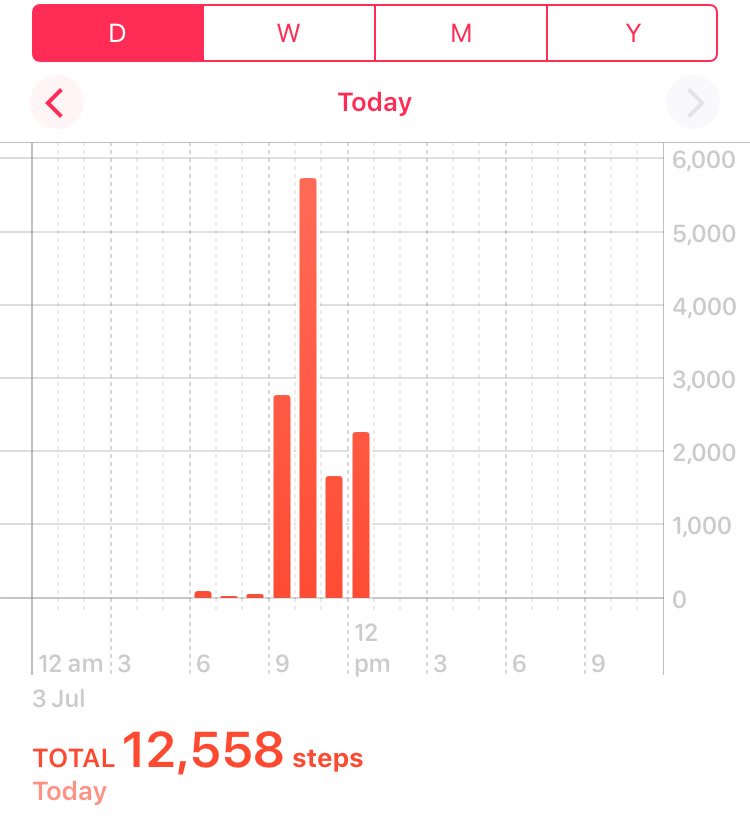 ...I was completely knackered by the end of it which meant i was useless for the rest of the day. And when there are unanswerable questions about my life expectancy, how much time & effort do i devote to trying to extend it vs just enjoying it? So this for me has been yet...6/8
...another reminder that health & wellbeing are a complex set of problems. It's never just a case of "Do more exercise", "Take this pill" or "Have that surgery". I think it's important for us doctors to be constantly reminded of this, as the drift towards an increasingly...7/8
...siloed & sub-specialised practice means it's easy for us to just focus on the "problem" we were consulted for, without giving consideration to how our "solution" might impact other aspects of
#PatientWork
. It's also made me realise the importance of having a GP!😀
8/8