Warning...warning...Tweetorial approaching
Last month Justin Berk
@justinberk
did a nice tweetorial on non-anion gap metabolic acidosis (NAGMA). If you haven't taken a look at it, go ahead check it out:
I think the urine osmolar gap is interesting and I want to expound on it here...but first, a rant on equations in nephrology
One of the weird truths about nephrology is that you spend your fellowship learning all of the equations and then for the first few years after fellowship you learn that they are rubbish.

Don't believe me...
MDRD is unable to correctly estimate the eGFR within 30 ml/min of the truth in 20% of people over 74.
kar.kent.ac.uk/53613/2/44Appe…
Dr. Andrew Narva, "most GFR estimating equations have limited accuracy for values above 60
ow.ly/s1tuv
"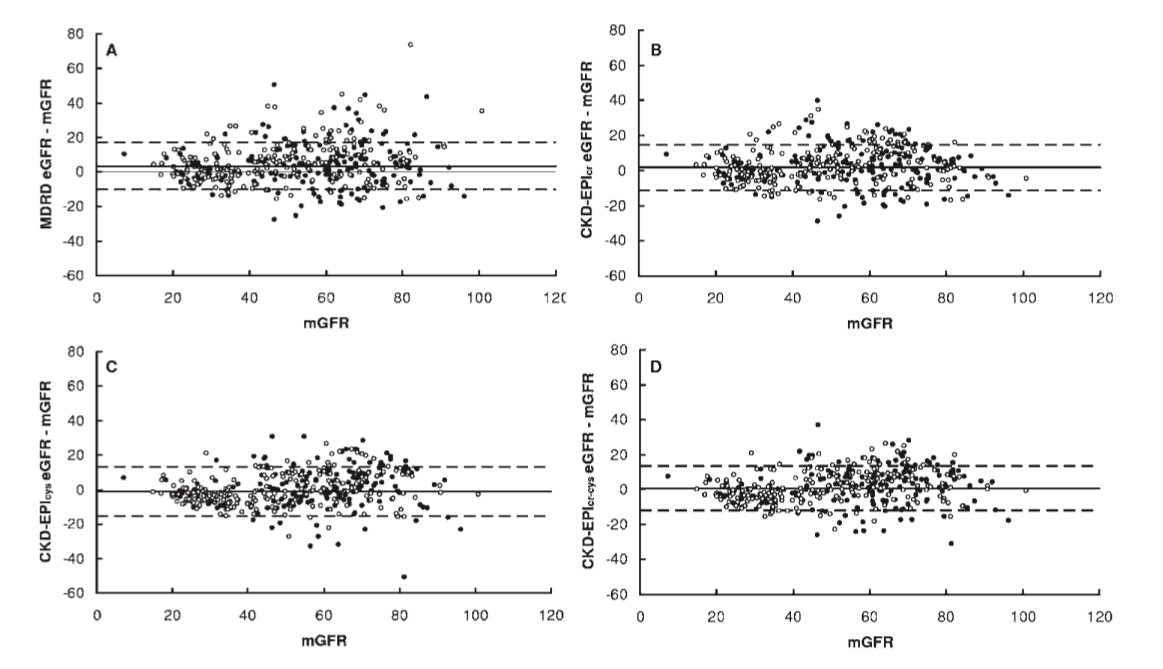 The trans-tubular potassium gradient
#TTKG
, dutifully taught for years, was effectively withdrawn by its creator.
pbfluids.com/2013/06/and-th…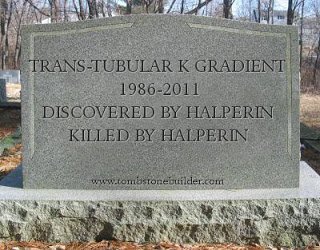 The famous Androgue-Madias Change in Na Formula from the NEJM:
ncbi.nlm.nih.gov/pmc/articles/P…
cjasn.asnjournals.org/content/2/6/10…
cjasn.asnjournals.org/content/2/6/11…
It is so inaccurate that it is dangerous.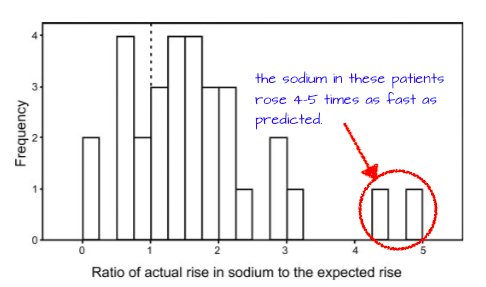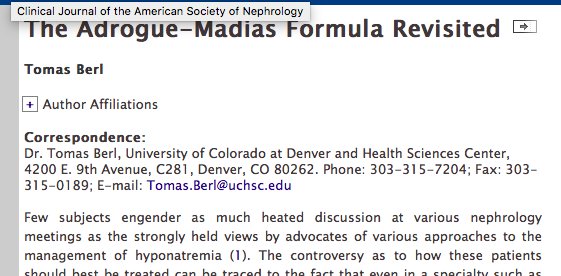 The ANION GAP
ncbi.nlm.nih.gov/pubmed/2302951
(OMG I'm taking shots at the anion gap in a tweetorial on non-anion gap metabolic acidosis)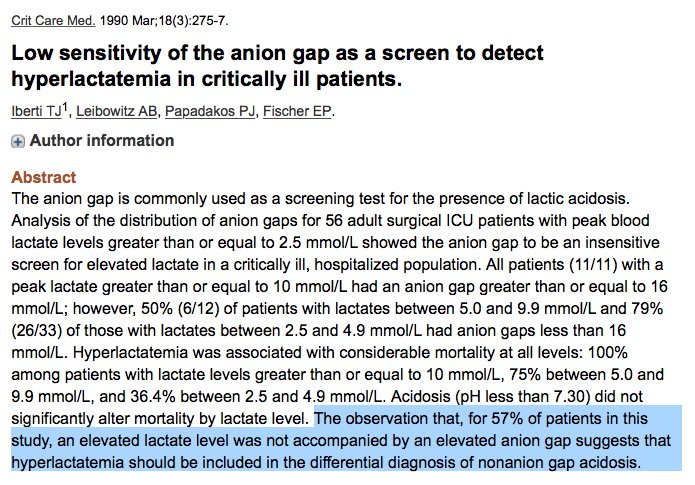 Adjusted calcium?
academic.oup.com/ndt/article/23…
The TL;DR is: We made a new formula to estimate ionized Ca in dialysis pts. We tested it and it is more accurate! But being better than the existing formulas did not make it accurate enough to use clinically.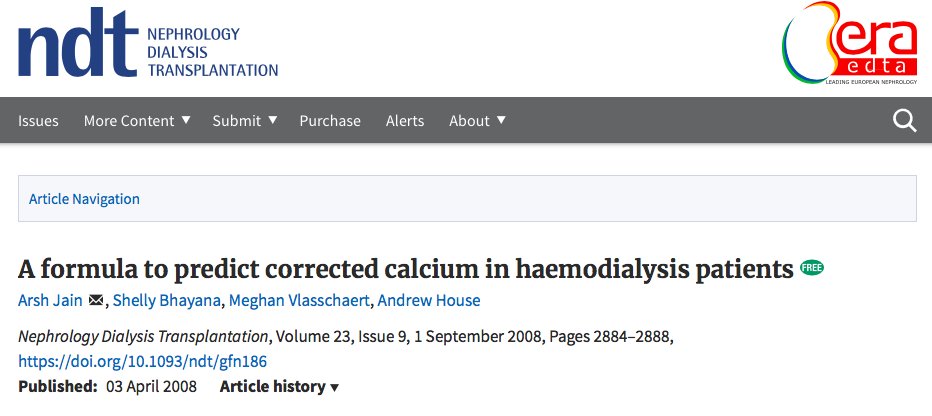 Adjusted calcium conclusion: Don't calculate the ionized calcium in sick patients. JUST MEASURE IT.
...and yes, even the urine anion gap.
cjasn.asnjournals.org/content/early/…
If you are interested in urine anion gap this is probably the best data ever collected on this, though it is focused on CKD patients, not an area we usually we usually use the urine anion gap.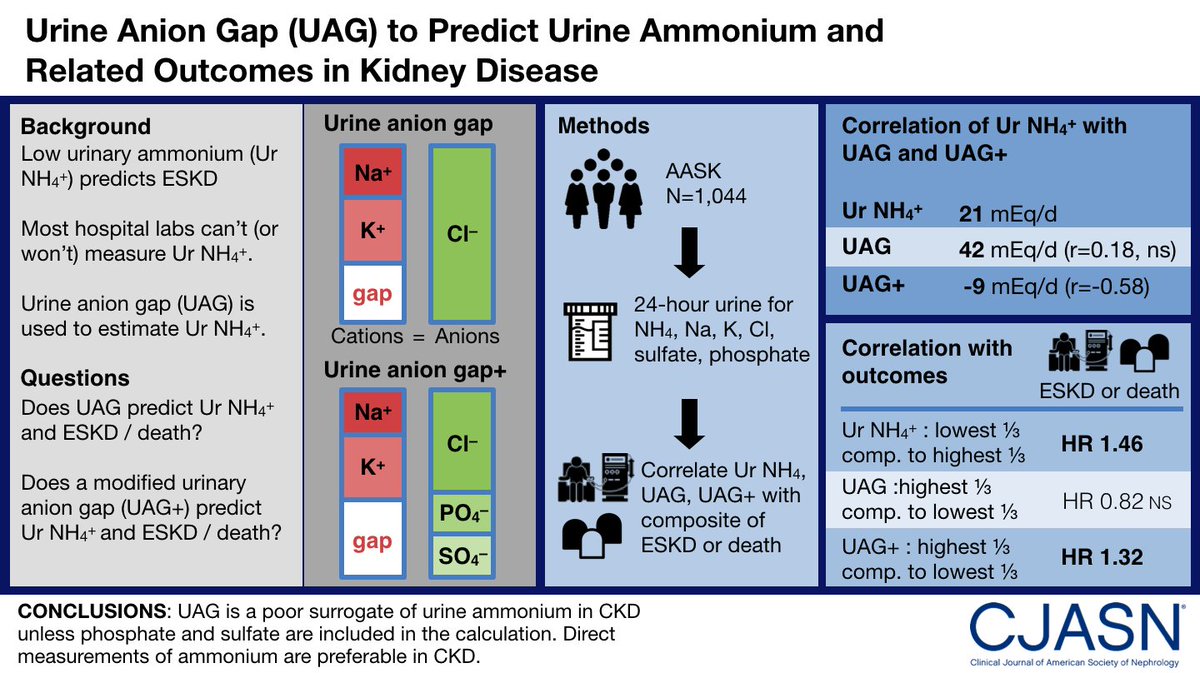 The wise doc learns that these equations can't be used blindly. They can and should be used to teach physiology and to provide a scientific scaffold around fluids and electrolytes. I love the equations but they need to be used sparingly and carefully when treating patients.
With that out of the way, onto the urine anion gap and the urine osmolar gap
The stream continues here: