#DnD
pondering about my island
Would you as a PC, prefer locations that are spoken/written in your native tongue (for me, English), or using a language that conveys a more remote distant feeling (for me, Arabic).
E.g; 'The Land of the Spear' or Al'ard Ramal
#worldbuilding
#rpg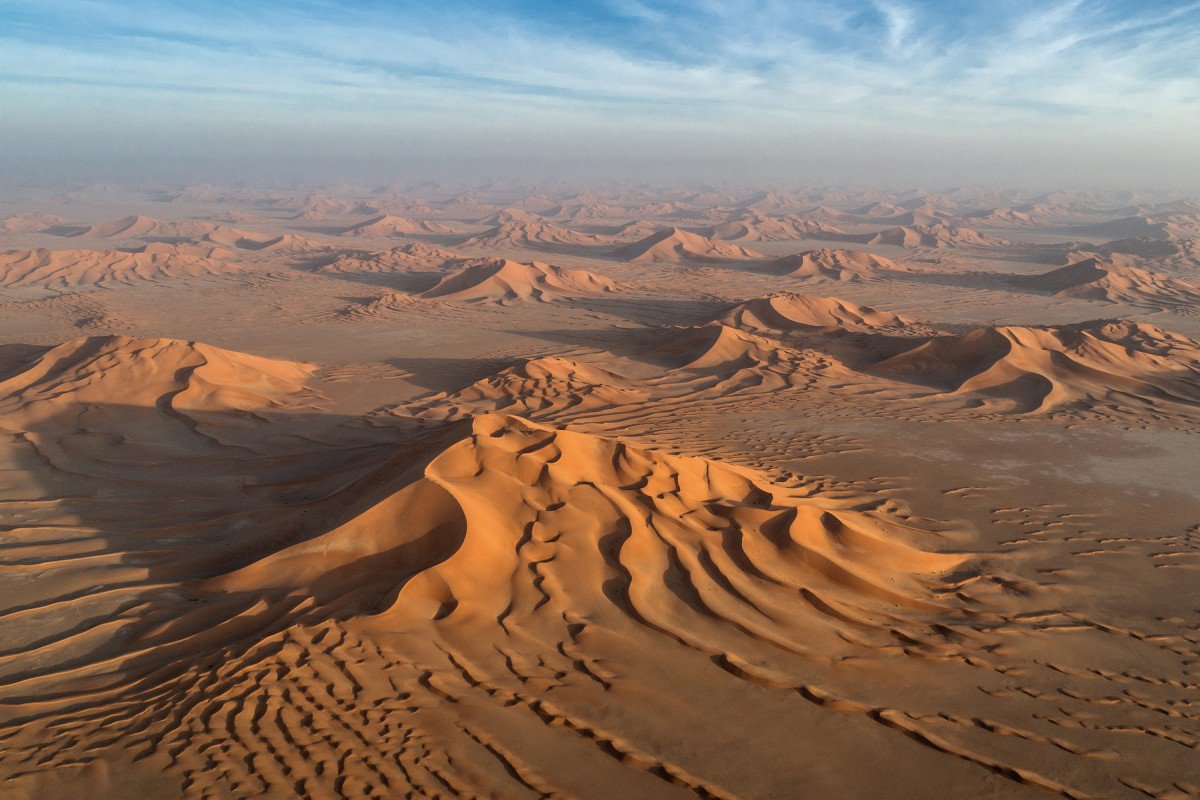 Disclaimer - I think the phonetics of Arabic are wonderful and the visual appearance of the script is stunning. I will however translate, use and modify words in my
#DnD
world, so they are not perfect, good or even true translations. No offence is meant by this.
Eg 2: The large central mountain range:
'The Dragon's Back' or 'Zahar Altanin'

Eg 3: A famous ship wrecked off the southern tip
'Sailor's Grave' or 'Qabr Bihaarn'

Eg 4: The poisonous 2x vents in the volcano
'The Nostrils' or 'Alhaysheem'

(Some words written more phonetically)