I'm an Engineer who loves America.
I just figured something out I want to talk about it.
Let's talk about weaponized bots, algorithm exploitation, countermeasures, and counter-countermeasures. <A MEGATHREAD>
The video is clearly a bot voice reading a script. "Wow" I thought. How the heck did they come up with ways to auto-make YouTube videos, AND upload it? Impressived. I recognize that this video is meant to manipulate me so I go to close the video....but HOLD ON, WHAT?
Anyway… back to the weird stuff. I got to thinking about how such a weird video could get in my sidebar with 135k views and a crazy like/dislike ratio…. So I searched for that particular title. What I found was disturbing.
If you search for the title ""After trump sends note to Ginsburg"... you see a ton of… well dang it… this is a coordinated attack. Tons of videos that are *just* different enough to not trip the algorithm are uploaded to work in concert together.
What's even scarier, is that this is a multi-layer attack. Look at all these comments. Click on any of them. The channels were created simply to like and comment on videos like these. Occasionally you'll find a real human that's been tricked, but that ratio is low.
(13/28) It (THE ONE) will then be suggested in the sidebar of the feeds belonging to actual humans. It worked on me. If even a small fraction of 135,000 views are real, thousands of people could see this stuff. And if they even read the headline, they could be influenced.
There's this thing called the "Signal to Noise Ratio". By weaponizing algorithmic noise and pouring small amounts of algorithmic favor into one single video… they can make the video pop up above the noise... amplifying it to a signal (your watch page.)
en.wikipedia.org/wiki/Signal-to…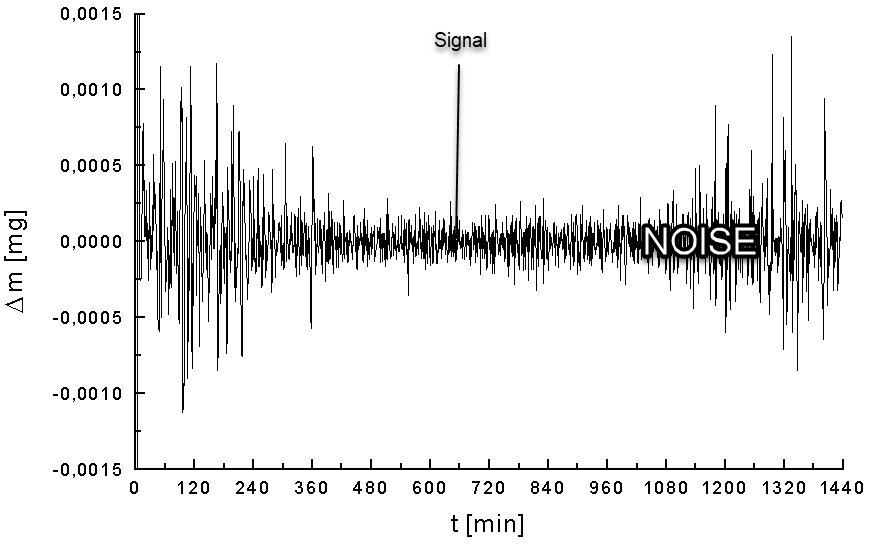 (16 of 28 or so) Obviously the enemies of the US are exploiting our companies' own algorithms to try to influence our politics and have us destroy ourselves from within. It's smart. So my question is simple. Is this an attack? Like… a military attack? I would argue it is.
(19)
OR, are they clever software developers building bots to automatically create videos and accounts to promote those videos? I would assume they're using AI to see what types of videos and comments are amplified the most. Is the keyboard is mightier than the sword?
How often Do TTPs (Techniques, Tactics, and Procedures) change? When the small groups of engineers at YouTube, Facebook, Instagram or Twitter develop a countermeasure, how long until counter-countermeasures are developed and deployed?
(22)
Attacks of this scale require lots of funding…. And from my personal observations, they seem to be increasing. This is a real war isn't it?
(23)
It's odd to think that in 1919 WWI soldiers were returning to their homes from War.... and now in 2019 we're going to War from home.
They returned after spending months firing vengeful weapons at each other from within mud foxholes…..
(24)
In 2019 soldiers may be crawling back into newer foxholes (cubicles?) equipped with keyboards and coffeemakers…. Still firing vengeful weapons at each other… with one major difference after 100 years….
(25)
Instead of military on military force….. These attacks are primarily carried out against civilians. We're at war with an external enemy, many of our leaders just might not realize the gravity of it yet because they may be the first casualties.
(26)
If the purpose of the attacks are to make us hate each other and divide our minds into "Us" and "Them" tribes, how do we civilians protect our minds from this division? I submit to you, that our best hope to survive this modern bombardment is nothing short of ACTIVE UNITY.
(27 of 28) If we all choose to interact with Forgiveness and Grace. These weapons simply will not work. This is the ultimate countermeasure against this type of attack.

I have many more thoughts on this topic, but perhaps I should save them for another time. Until then...
P.P.P.S
Here are the videos. Subtle differences
The Engineers at
@YouTube
have a difficult job. Truly a complex technical and social problem, and they're literally on the front lines.