Fantastic first day at
#SLDconf
- started my speech with a random impromptu reference to the Sugababes, who
@JamesHarr
mentioned in his intro were top of the charts when I made my first appearance on
@BBCQuestionTime
in 2005. How time flies. And here is what else I covered...
We've spent nearly 3yrs obsessed with Brexit, on top of 4yrs consumed by the issue of independence.
All this energy wasted on ideologically-driven crusades against our neighbours
@LibDems
have always said that Scotland's better off in the UK & the UK is better off in the EU.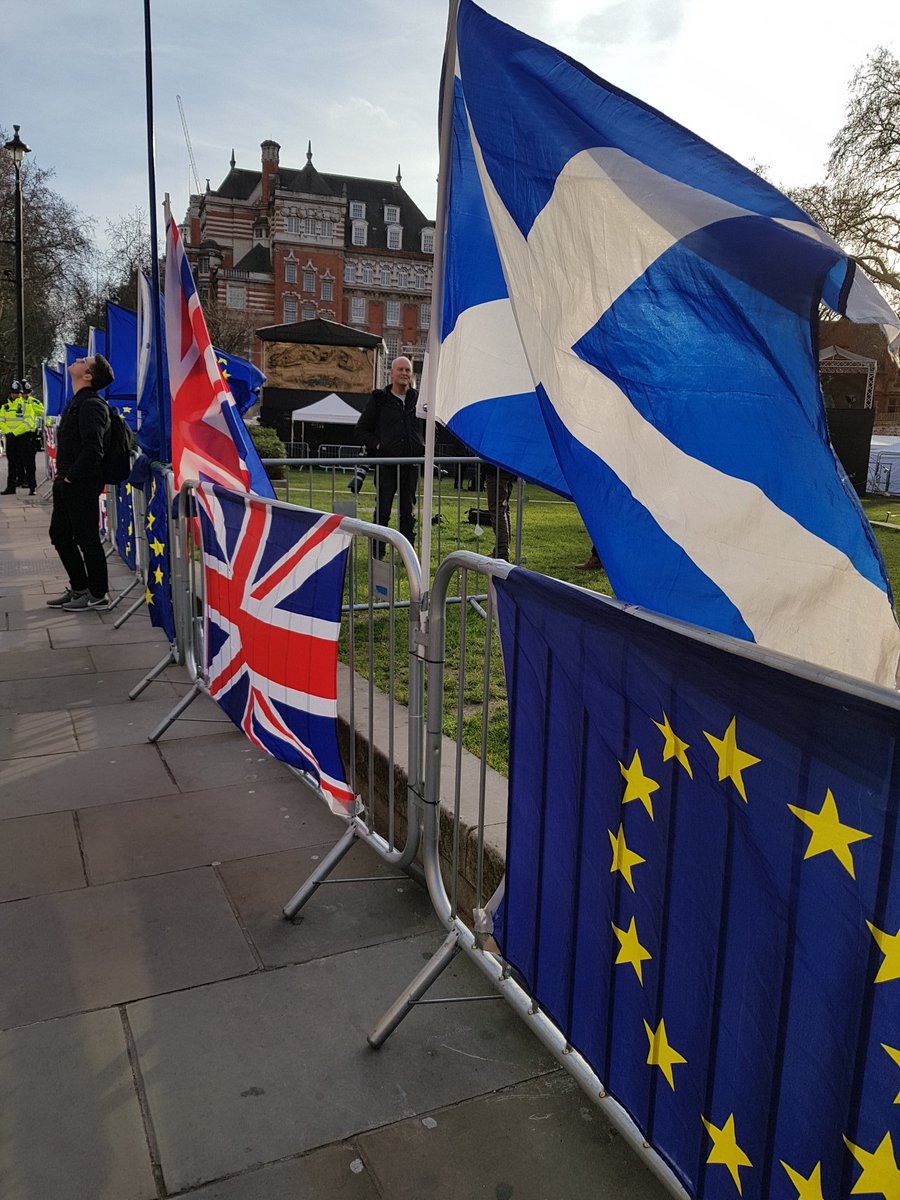 Nicola Sturgeon has learnt nothing from watching the PM negotiate Brexit
Breaking a union of 40 years is destroying our country.
Imagine what breaking a union of 300 years would do.
.
@LibDems
will never stop fighting to keep our country united 
Because we believe that together we stand a little taller in the world
Together we are greater than the sum of our parts
We are stronger together
Brexit can, and must, be stopped. It's time now for hard work and real action
We need every single one of you to join our fight
We need you to come on the Put It To The People march next month and make our voices heard
peoples-vote.uk/march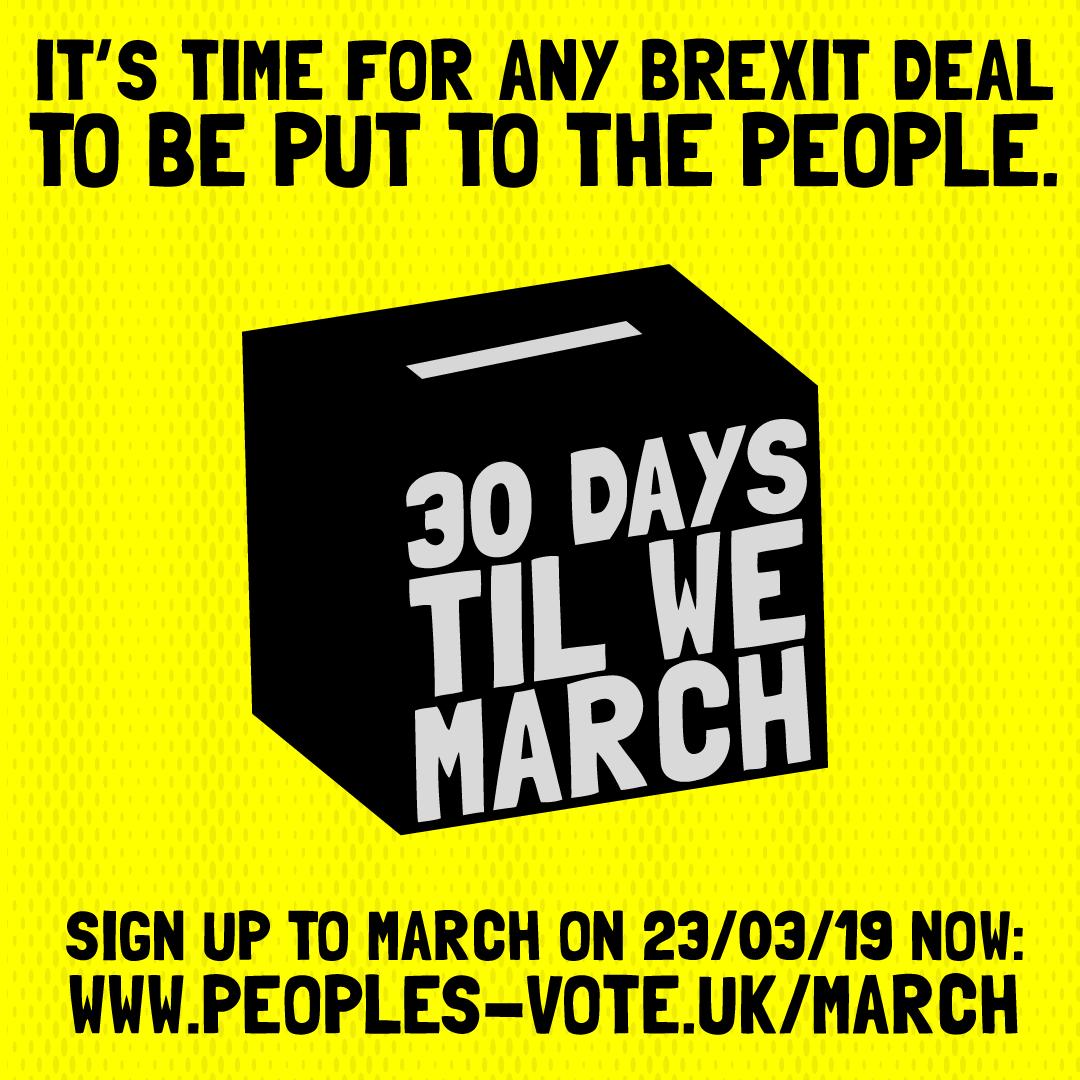 Our politics is broken.
The Conservatives and Labour are like the banks during the crash.
Too big to fail, too broken to work.
We need a better way of doing politics for a modern, liberal society.
#ChangePolitics
My message to the
@TheIndGroup
is this:
You've made a difficult, bold & important move. 
You're disrupting the broken political system & as liberals we're excited by this. We want to
#changepolitics
too.
In the
@LibDems
you'll find allies.


10 yrs ago, in the fog of a collapsing economy, we failed to harness the appetite for more radical change
But the technological revolution unfolding now gives us another chance to fundamentally change our society
So we can make the choices we failed to make in 2008
And we can choose what our society values. We can start to reward more generously the unique human strengths that robots and algorithms can't learn, such as care, empathy and love.
The Liberal Democrats have always been a party that is optimistic and forward-looking & we need all of you out there who want a better, more imaginative, and more liberal future to be on our side.
To you all I say, our door is open, come join us.
libdems.org.uk/join
Together we can create the radical, progressive & liberal ideas our country is crying out for
We can demand better schools, better jobs, better businesses & a better society that cares for every single person in it
Together we can build a better future