Full room at the FIRST EVER hearing on
#MedicareForAll
today! A tremendous step in ensuring every single person in this country has quality and affordable health care.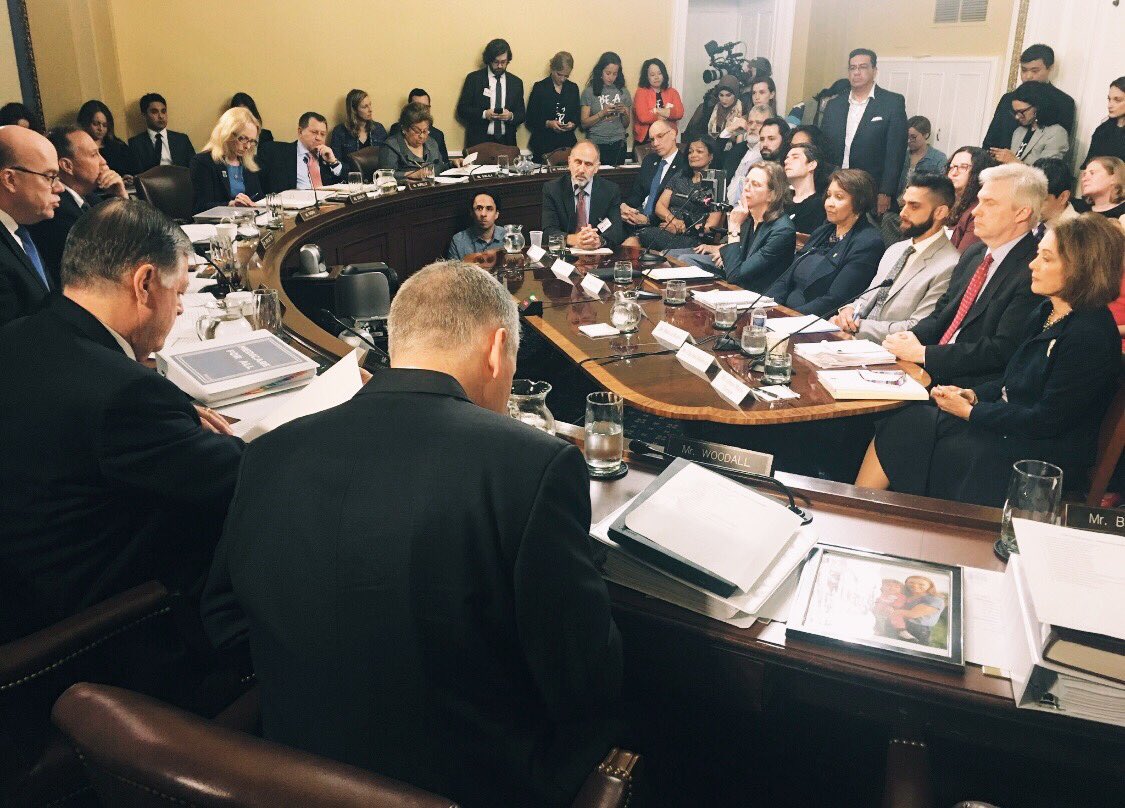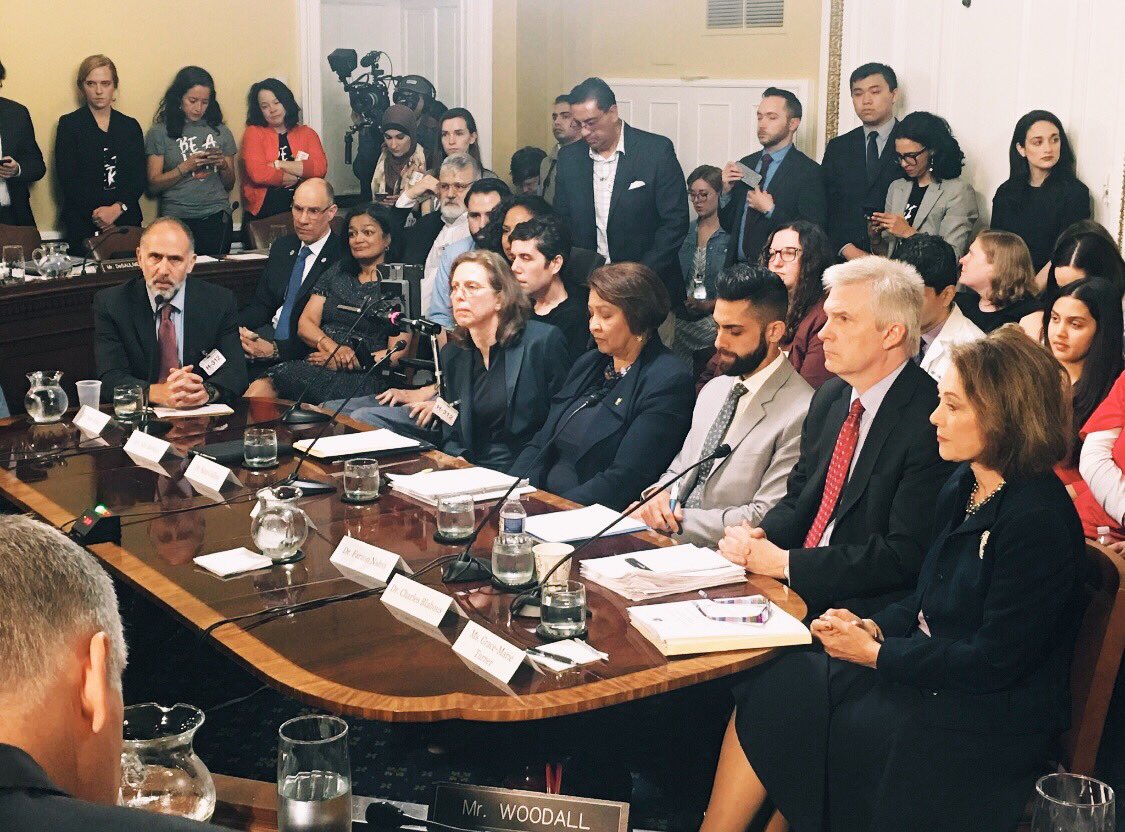 .
@AdyBarkan
: "Medicare for All is the right solution, the only solution, to what ails the American healthcare system."
.
@AdyBarkan
: Join us in this struggle. Be a hero for your family, your communities, your country...We have a once in a generation opportunity to win what we really deserve. No more half measures. No more healthcare for some. We can win Medicare for All.
Farzon Nahvi: "All I want is to never see another patient who thinks their best option for medical care is to go to their local pet store...to simply treat someone for a problem so simple as appendicitis."
Farzon Nahvi: "To have human patients take human antibiotics from a human pharmacy are not radical ideas."
.
@SaraCollins_
: "Employer-based coverage is the largest source of increase in underinsured rates we are seeing."
.
@RepRaskin
: "For the richest country in the history of our species NOT to adopt a Medicare for All system, is to deny the common humanity of our fellow citizens". YES!