Get a load of
@SenFeinstein
's blind trust, a special section dedicated to her tax returns never ever seeing the light of day. Hypocrites much?
@SpeakerPelosi
@RepMaxineWaters
@SenSchumer
@RepCummings
Yet you want how many years of
@realDonaldTrump
's
#TaxReturns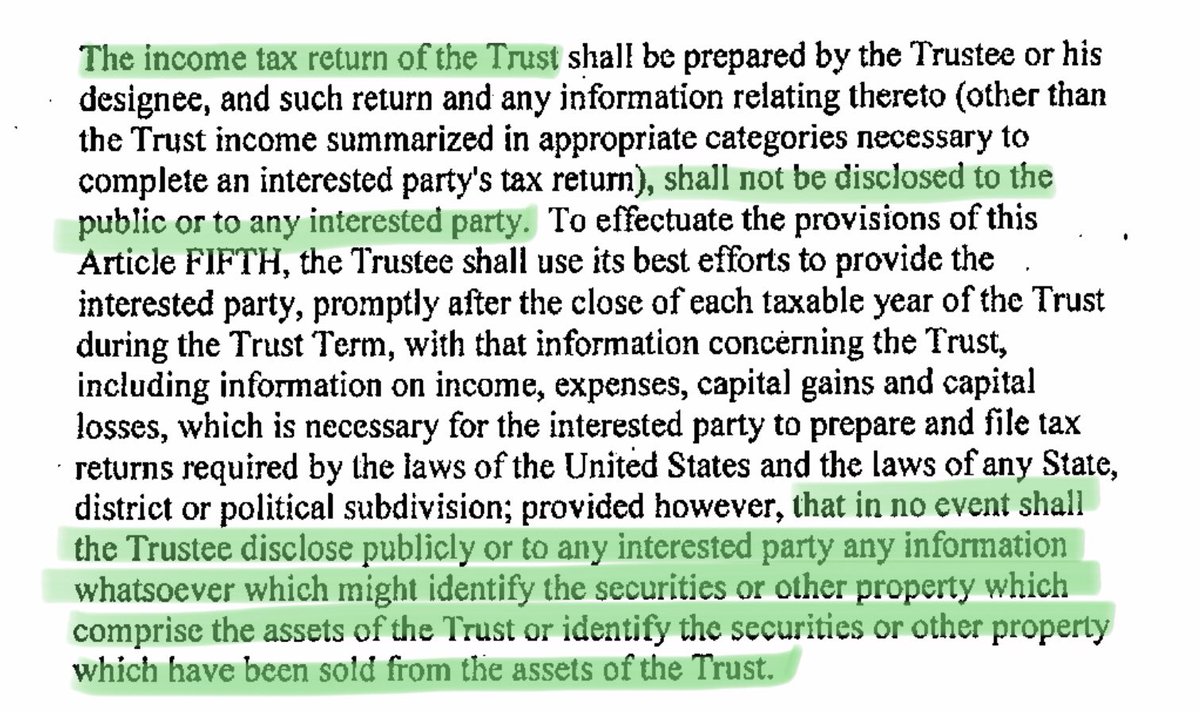 This is also adorable, despite being a billionaire
@SenFeinstein
still collects her tax funded pension! Now it's completely her right but really? Meanwhile
@realDonaldTrump
works for FREE and donates his salary, the least she could do is give $60k to help homeless in SF!