The code word "busing" came to dominate discussions about school desegregation because white "antibusing" protestors were careful students of the civil rights movement and TV & print media were eager to broadcast their protests
More here
whybusingfailed.com/anvc/why-busin…
& in thread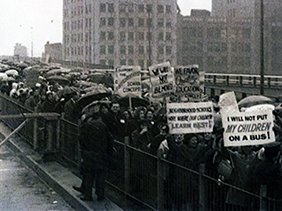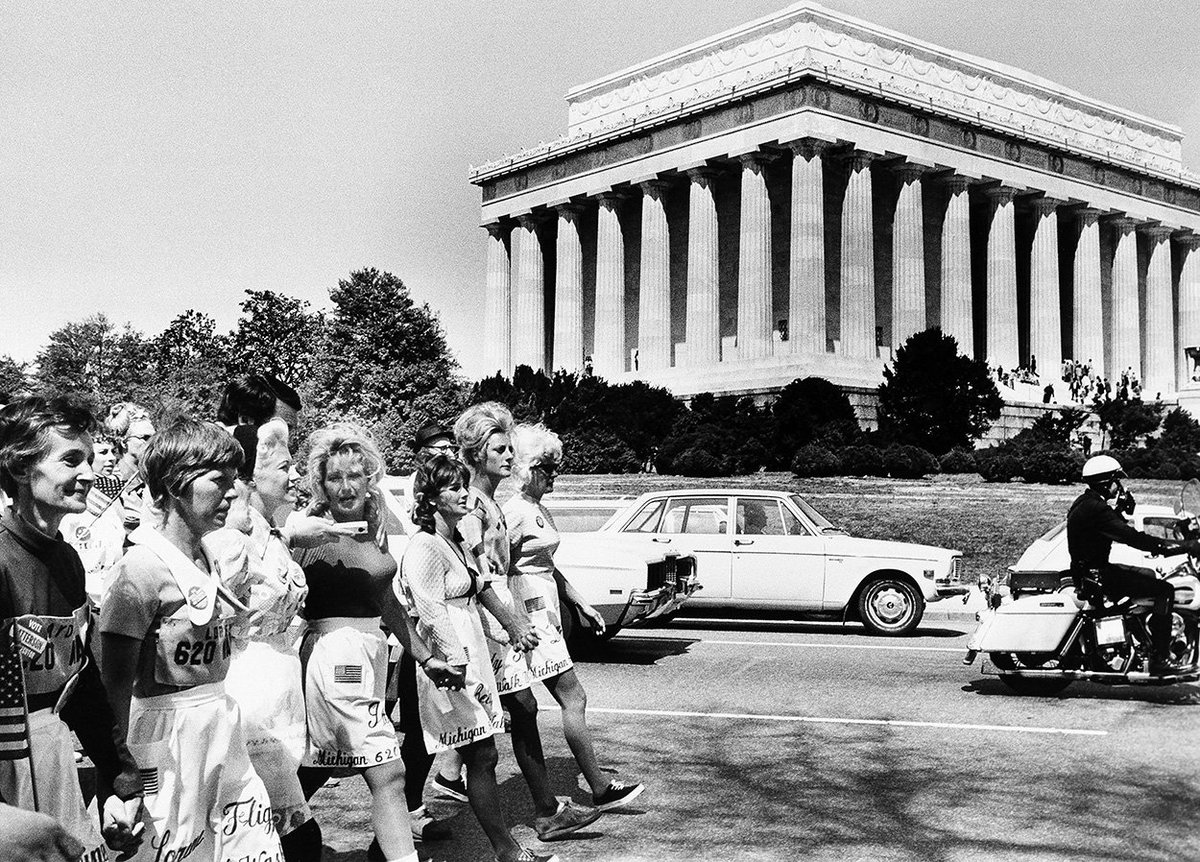 At a 1964 rally in NYC a white mother told NBC TV that they took their strategies from civil rights activists: "We feel like we can prove as much as our opponents using the same tactics...These are our civil rights and we're taking advantage of them."
whybusingfailed.com/anvc/why-busin…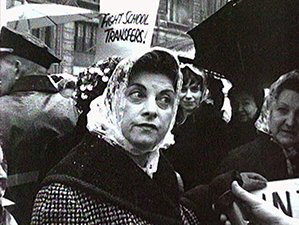 "Martin Luther King walked all over and he got a lot of things done," Irene McCabe announced at an "antibusing" rally in Pontiac in 1971. "This is our civil rights movement."
whybusingfailed.com/anvc/why-busin…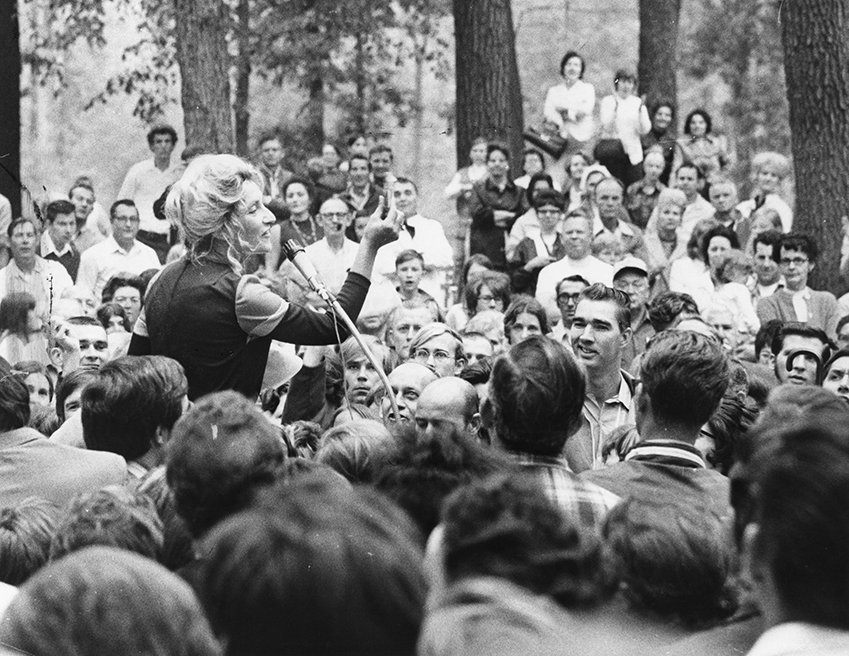 Irene McCabe then led a 620 mile "Mother's March" from Pontiac to DC to protest "busing." Only 1500 people attended the rally in DC, but millions saw the "antibusing" message on TV. Viewers didn't hear how about court ruling that required desegregation
whybusingfailed.com/anvc/why-busin…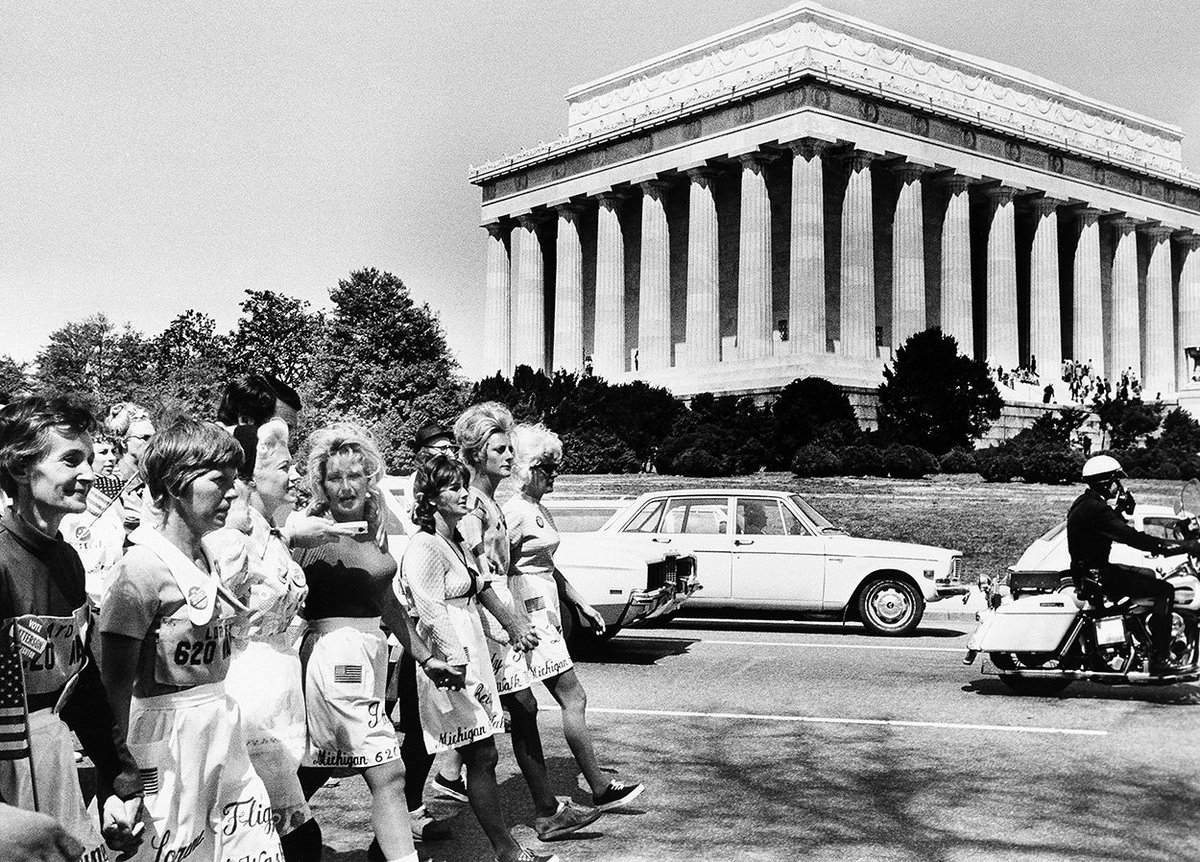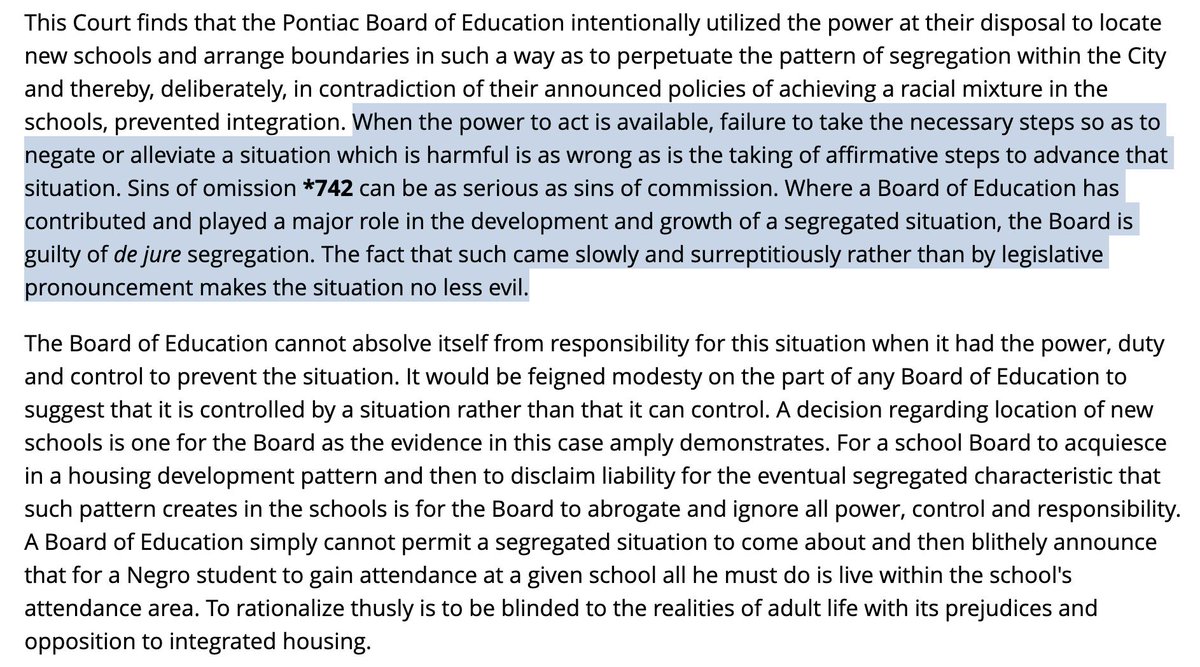 TV news broadcasts were particularly ill equipped to present complex stories
like school desegregation, which involved law, education, politics, social science, and history.
whybusingfailed.com/anvc/why-busin…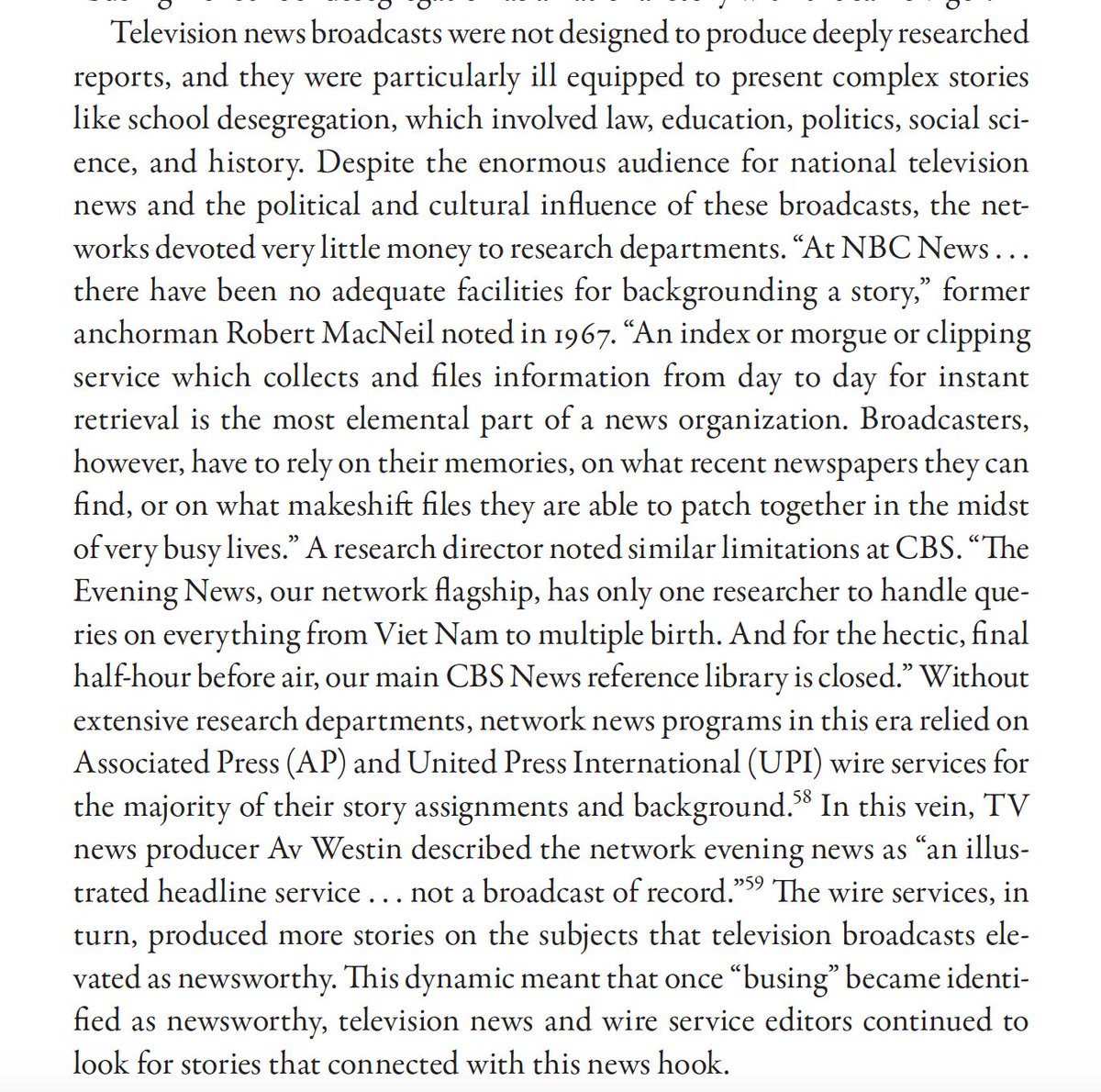 "TV didn't determine the outcome, but it did aid and abet those motivated to destroy integration in any form," LA judge Paul Egly said in 1981. "Anti-busing was the story TV could understand. TV didn't understand the story that was going on in court."
whybusingfailed.com/anvc/why-busin…
As school desegregation is in the news again journalists have an important role to play. Rather than repeating code words like "busing" need to dig into research on how segregation took shape & how different districts have taken innovative & successful approaches to desegregation