Vijay 'Goldie' Anand was primarily the reason why
#DevAnand
continued to shine beyond the 1950s and
#ShammiKapoor
got his most enduring memory in 'Teesri Manzil'
Born on this day in 1934, Goldie Anand remains one of the greatest ever filmmakers ever.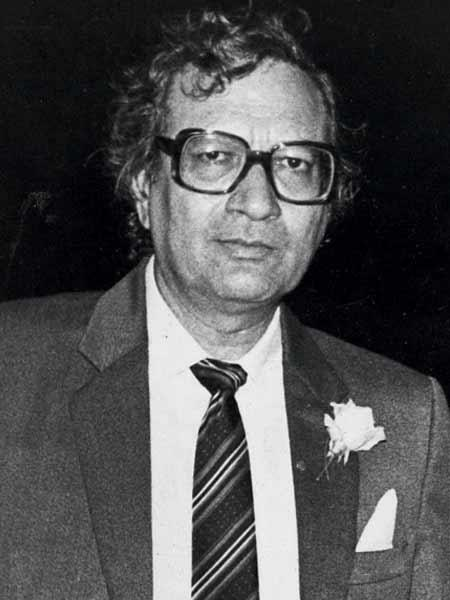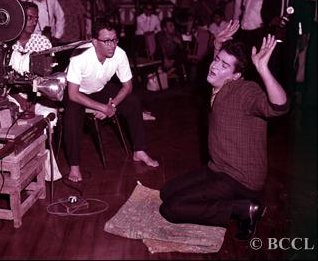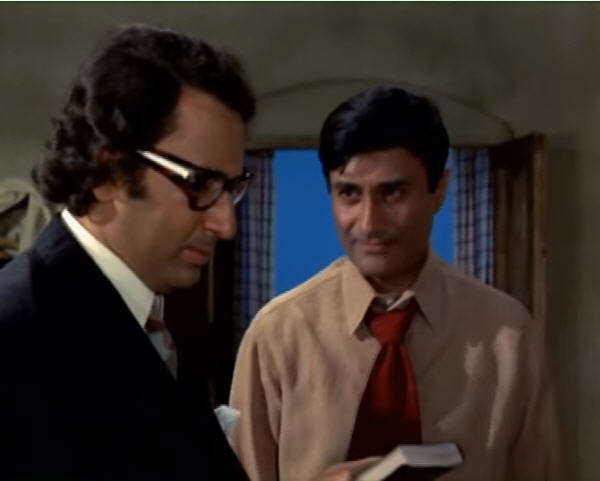 The 1960s were truly the 'Goldie era' - 'Kala Bazar' (1960) and 'Tere Ghar Ke Samne' (1963), 'Guide' (1965), 'Teesri Manzil' (1966), 'Jewel Thief'
(1967)
Kahin Aur Chal (1968) might've joined the list. The producer reportedly wanted it to fail.
Vijay Anand also served as the Chairman of the CBFC and wanted to initiate some revolutionary changes.
Derided for suggesting an 'X' rating certification, which would help keep a check on what was being exhibited, he resigned from the post.
hindustantimes.com/brunch/whimsic…