People still think a Free Trade deal is the key to a successful Brexit.
Free Trade just means no tariffs.
The real impact on costs comes from NON-tariff barriers.
Don't believe me? Just read
instituteforgovernment.org.uk/explainers/non…
Then I just image-googled "cost tariffs non-tariff barriers" to compare the effect of the two on other trading relationships.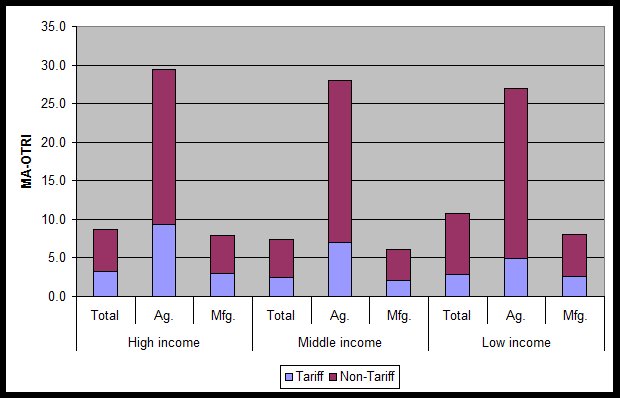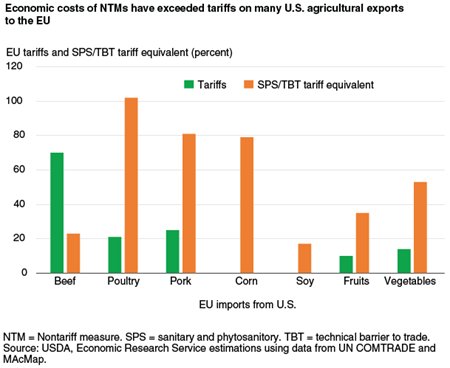 The biggest mistake people are making is that we still think the Single Market is just about Free Trade and Free movement.
That's why we still think a Free Trade deal can replace it.