For those upset over Thundercats right now: there was a visually stunning, heartfelt, story driven, action oriented reboot of Thundercats in 2011 that exceeded all expectations and showed a passionate respect to the source material. Nobody watched it and it was cancelled.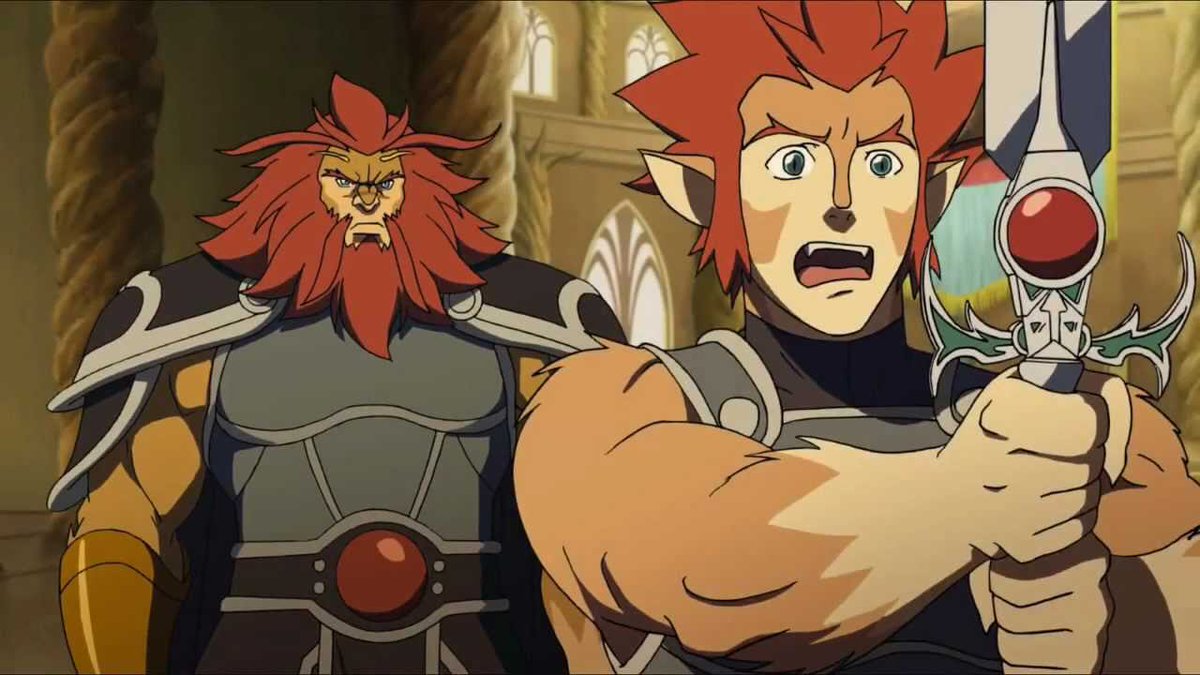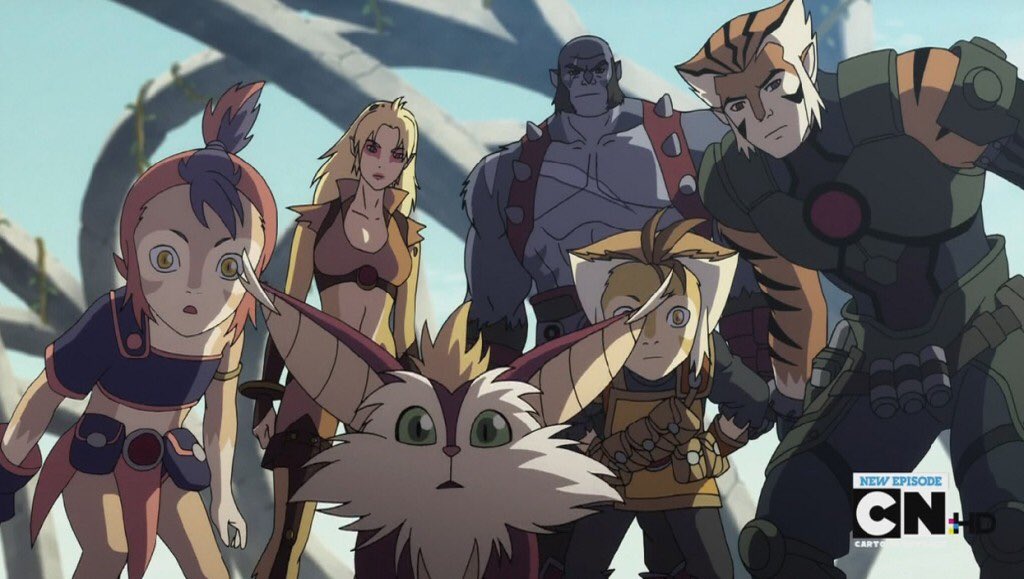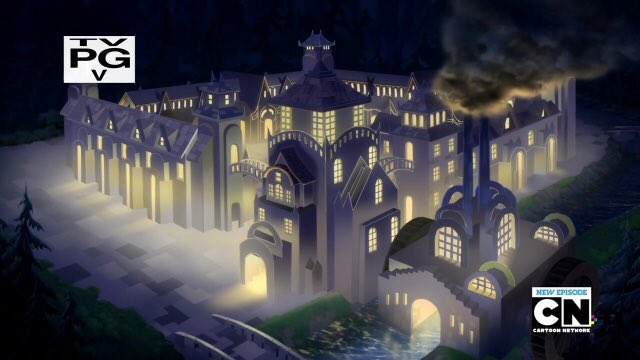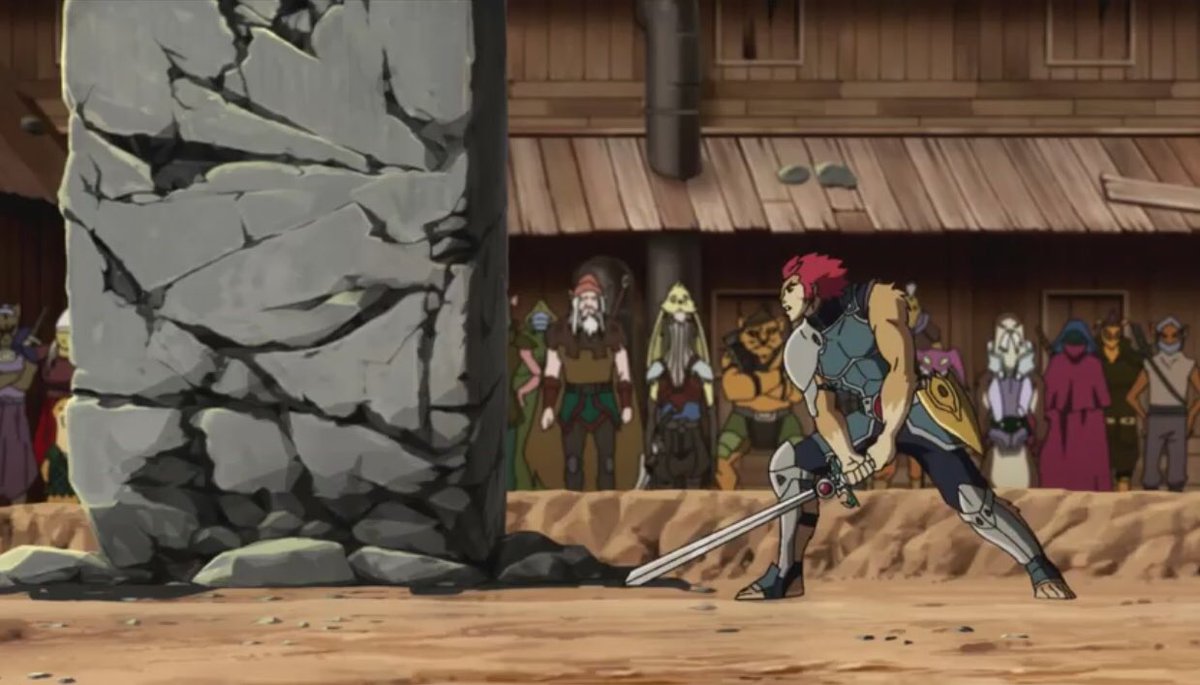 The 2011 Thundercats series featured a sequential story, but often featured one off episodes, which ended up being some of the best episodes of the show.
One of my favorite episodes of 2011 Thundercats is Song of the Petalars, a beautiful episode about a race of flower people who have a 24 Hour life span. Touched by a young Petalar hero who spends his whole, short life striving for greatness, Lion-O finds renewed courage.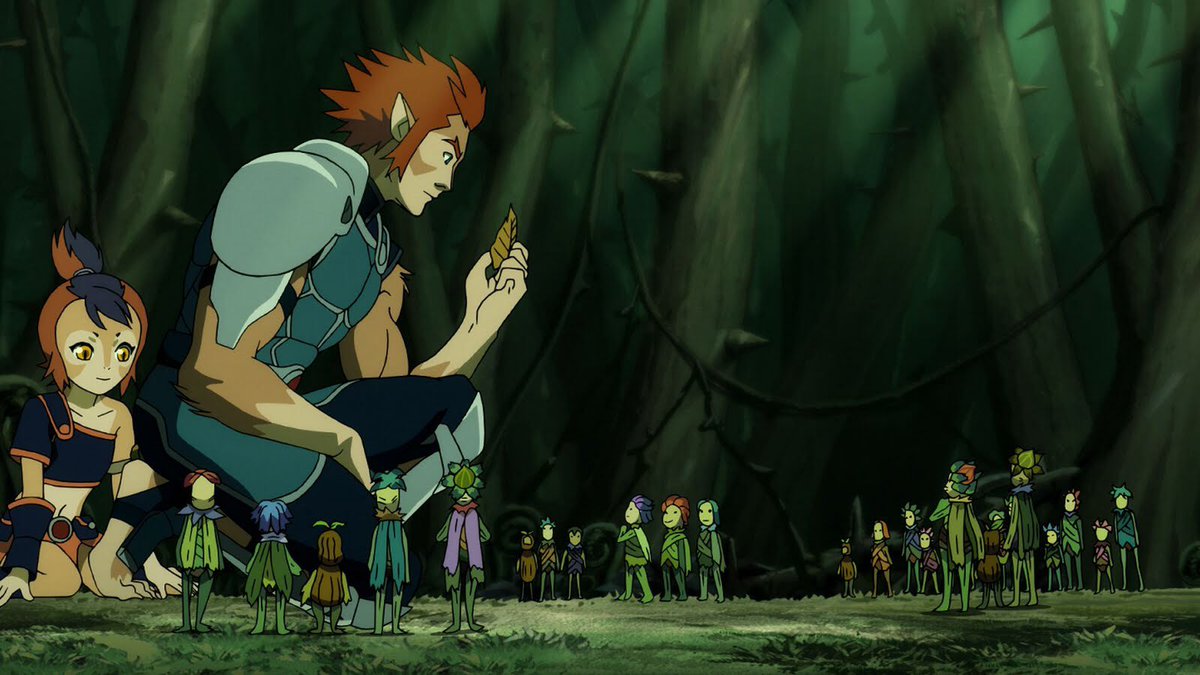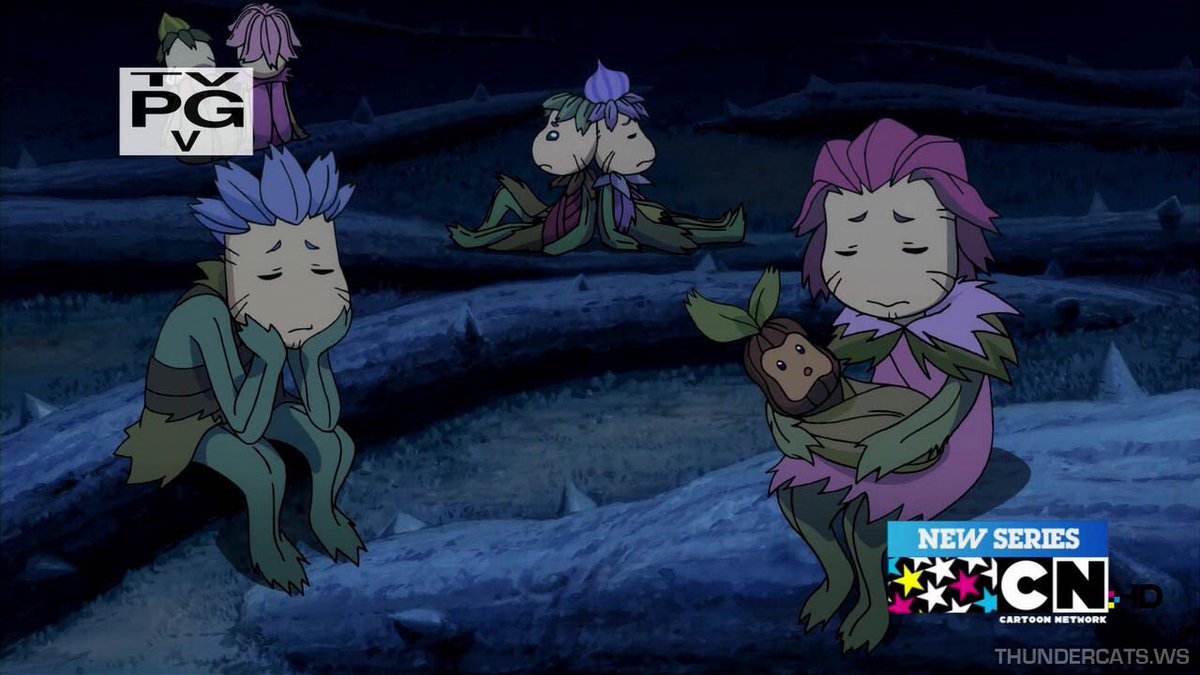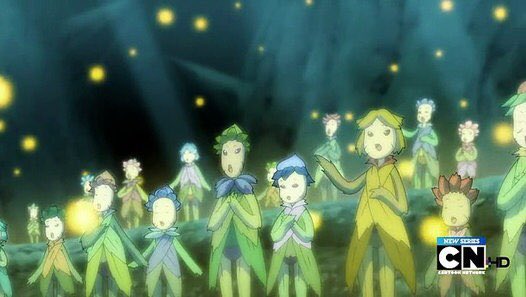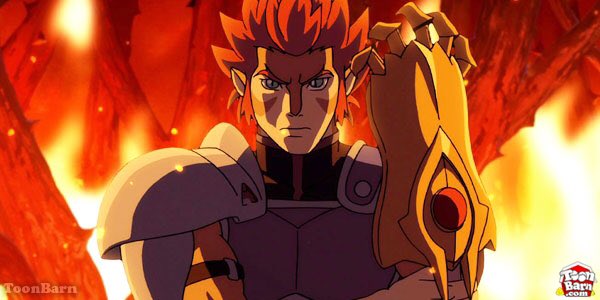 Another favorite from 2011 Thundercats is The Duelist and the Drifter, where Lion-O's arrogance gets him in hot water, losing The Sword of Omens and befriending a drifter who teaches him how to get over himself in order to win back the sword.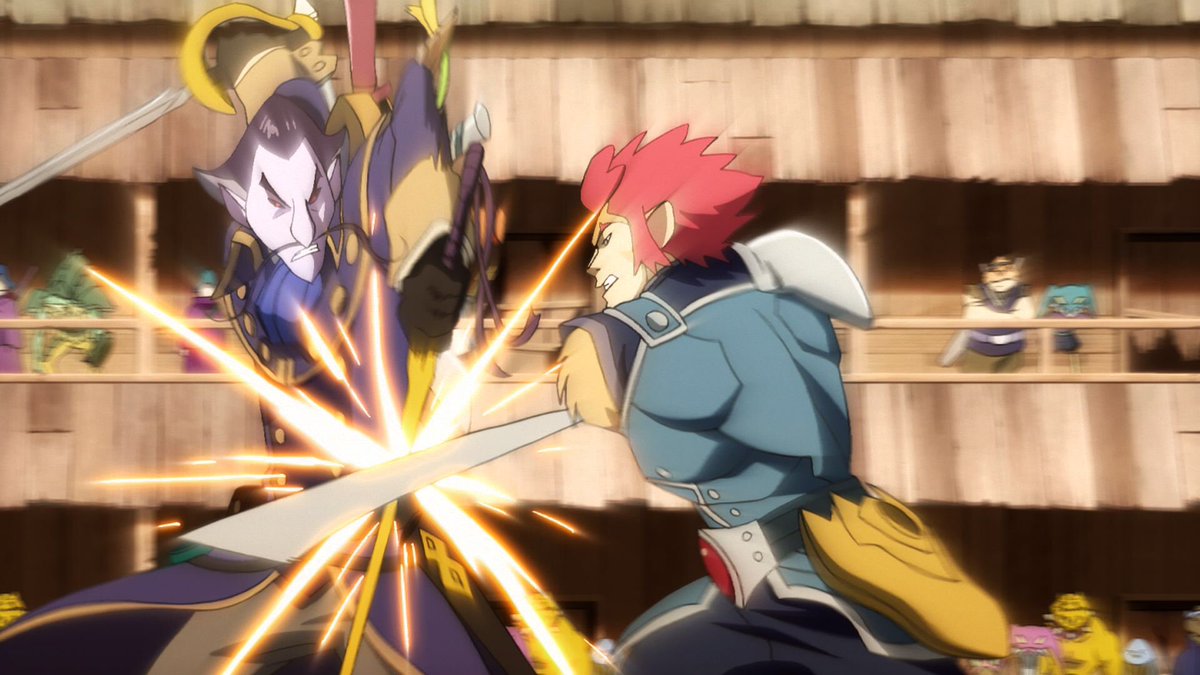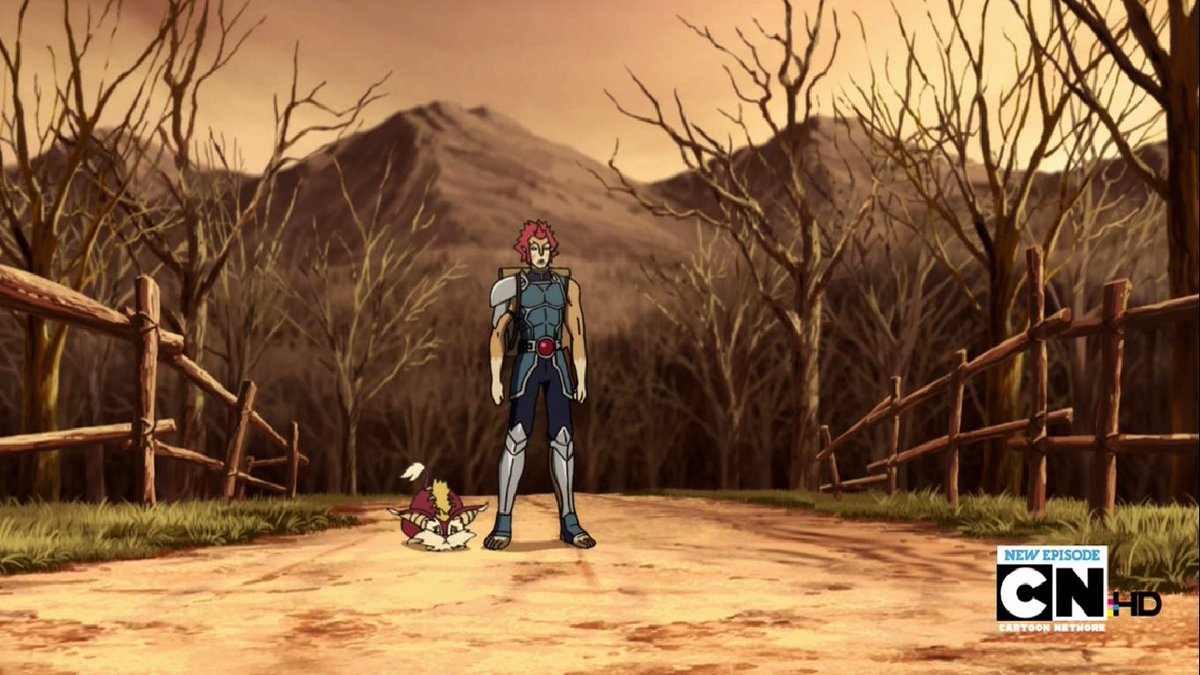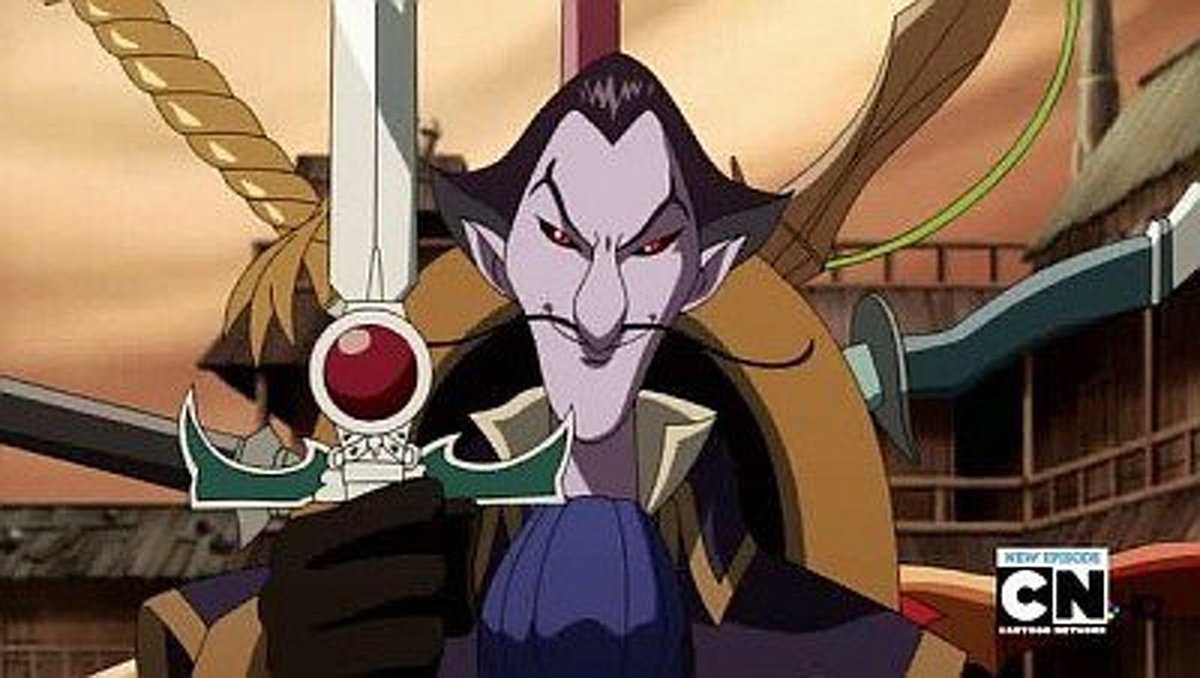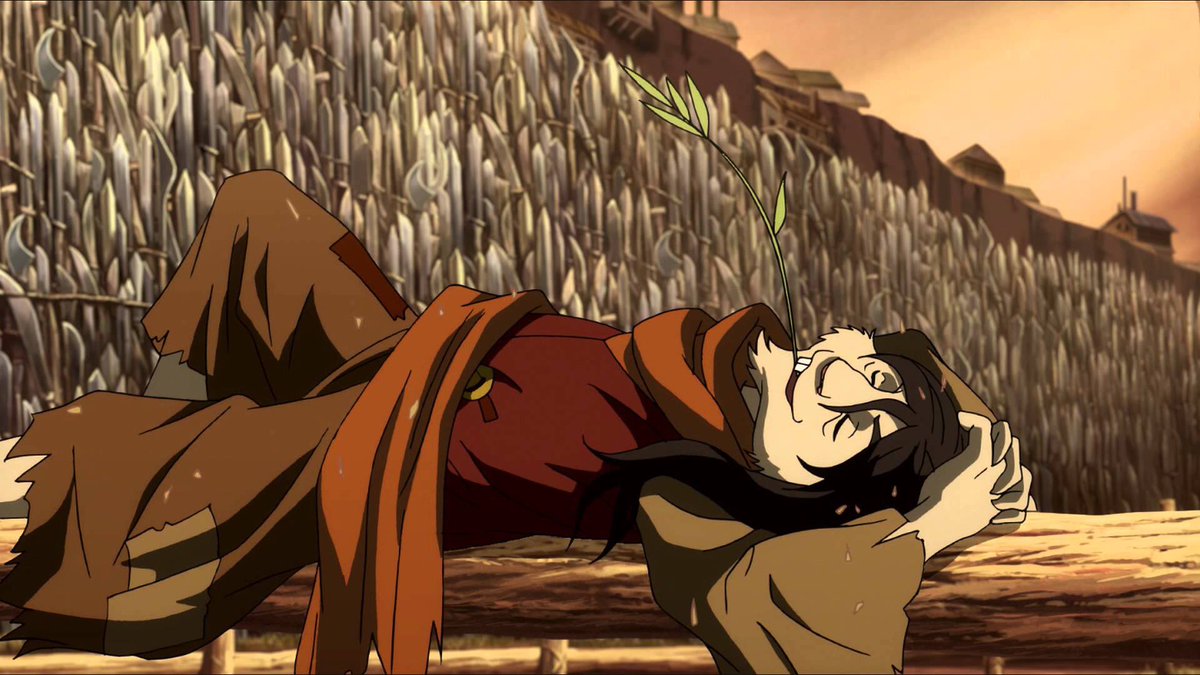 Another good episode of 2011 Thundercats is The Forest of the Magi Oar. This episode delves into jealousy, trust, and deceit.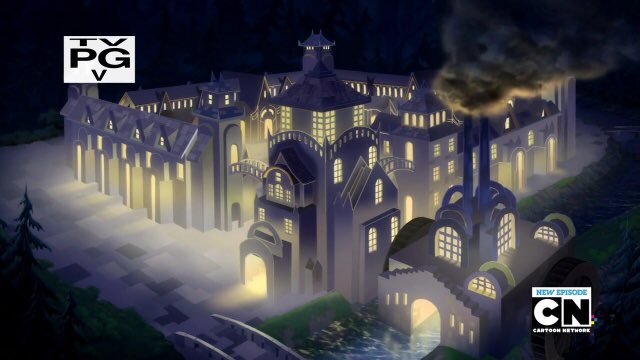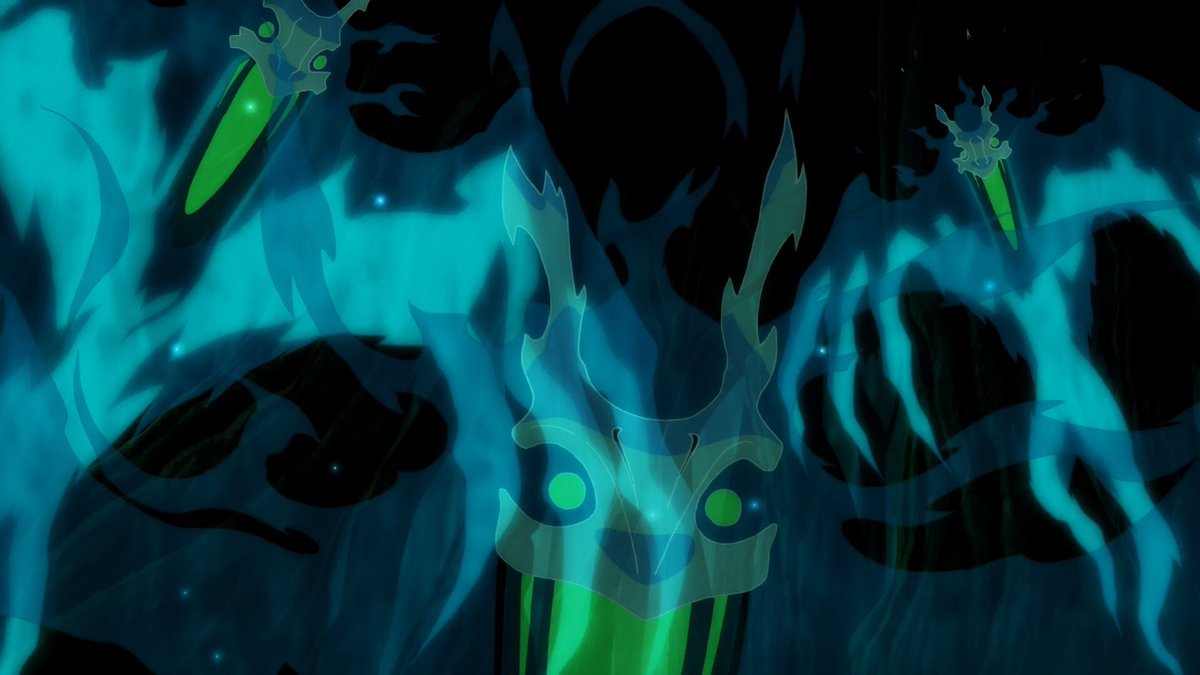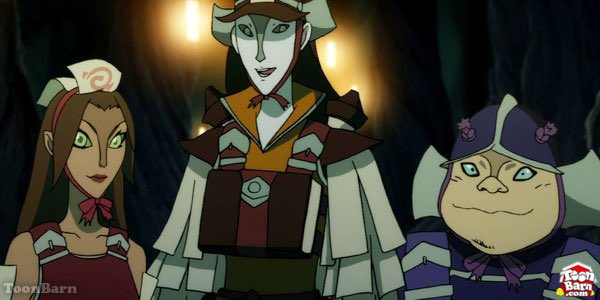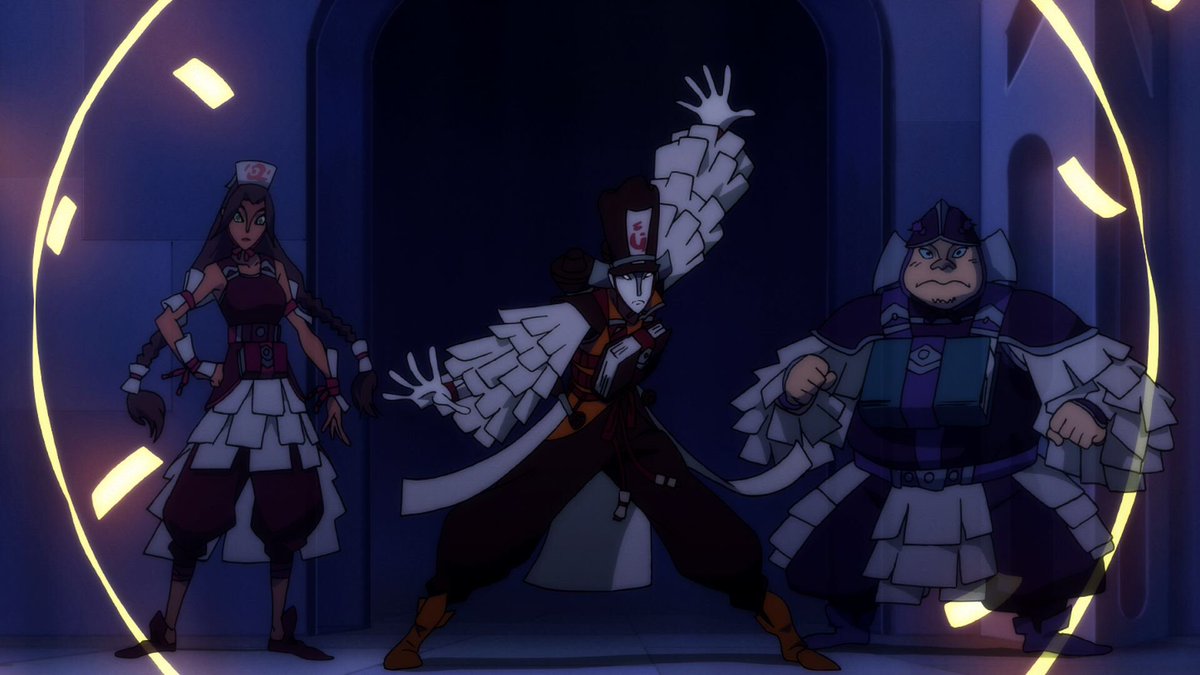 If you are noticing each episode has a unique feel, that is because the show leaned heavy on the striking color keys designed by Todd Uyeminami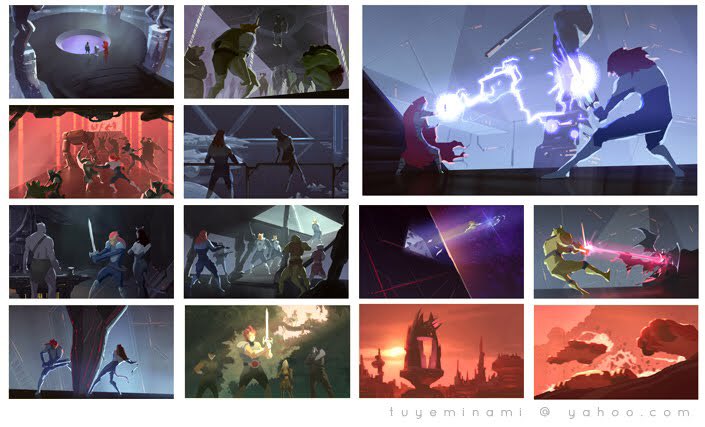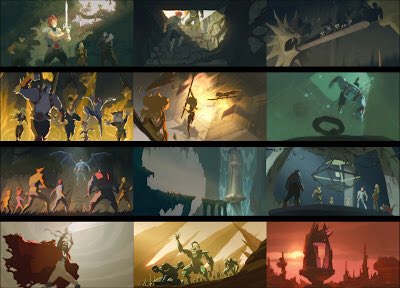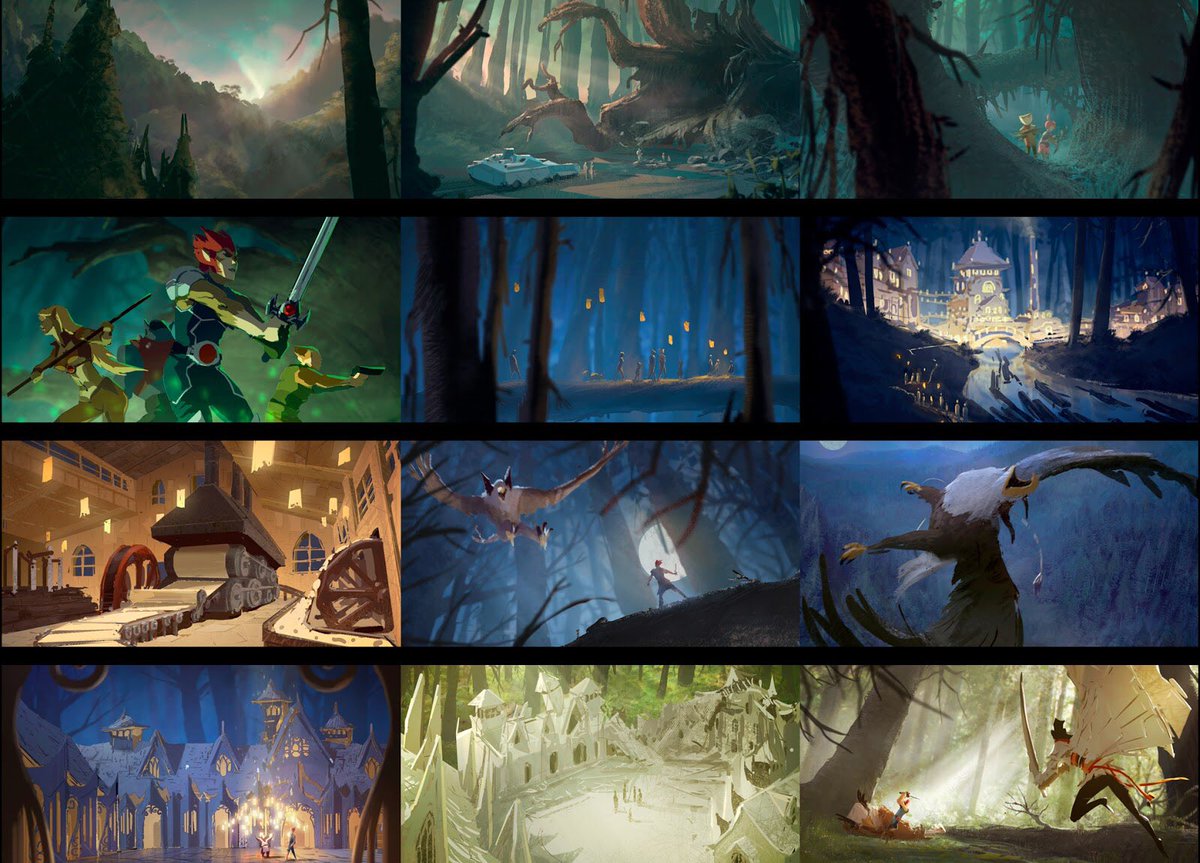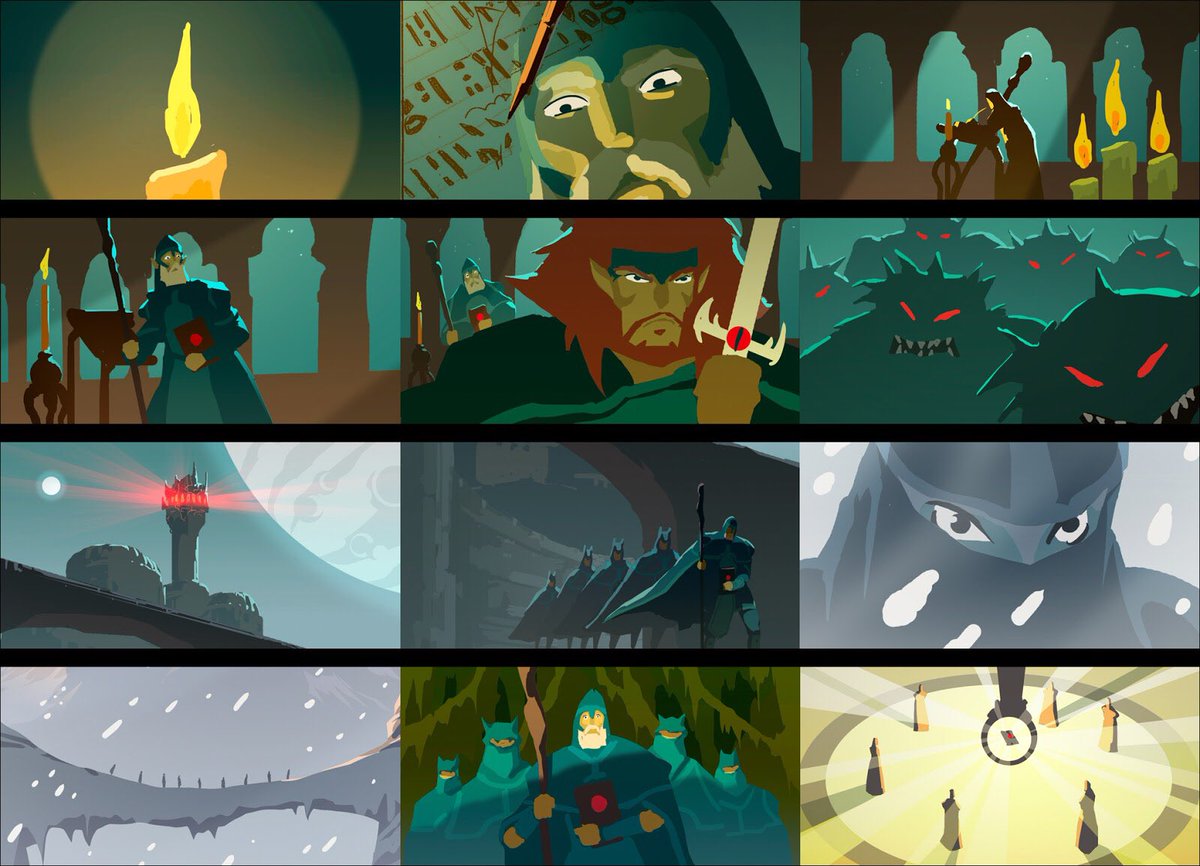 Anyway, I'm not really trying to make too heavy of a point. I'm aware the series wasn't advertised and suffered from time slot rotations. I enjoyed this series and I am not even a fan of the 80's Thundercats. I'm sure there will be many like me who feel the same about the new one
2011 Thundercats was met with similar backlash upon announcement for looking too anime, and riding on the visual trends made popular by Avatar and Teen Titans. Truth is, a good show is a good show. Trends help good shows get sold. Good people work on shows like these. Trust them