Elsa Ortiz Enriquez is over 1500 miles away from her 8 year old son Anthony. SHE WAS DEPORTED TO GUATEMALA WITHOUT HIM. Now, he is somewhere in Texas, and she just wants to hear his voice again.
Elsa crossed the border with Anthony earlier this month. Her boyfriend paid for them to be smuggled across the river in a raft near Reynosa so they could come join him in Virginia. They were quickly caught by Border Patrol.
She says at first they were kept together in a "Hielera" but they were together. She says while in detention, one guard would make fun of them and try to humiliate her in front of Anthony. She says he would tell her they would be separated & Anthony would be put up for adoption.
Then one one day she says Anthony's name was called and he was taken away along with another girl who was with her mother in the same holding area.
Elsa says from then on, she and the other mother were inconsolable. Waiting by the opening of the cell and crying out for their children for days. They were told crying wouldn't work.
Eventually ICE came for her, took her to an airfield and told her she would be deported to Guatemala. Elsa says she said she couldn't leave without her son & refused to sign papers begging to a worker who she says also began to cry with her.
She says there were 2 other migrant women there whose children were also taken... saying they couldn't be deported without their kids. Right before the flight she says the 2 other women were held back and didn't board. But Elsa was still put on the plane.
As the separation of families appears to be nearing an end in the US. Elsa is still in Guatemala, contemplating a return the border, where she may, once again, try to cross illegally so she can find her son.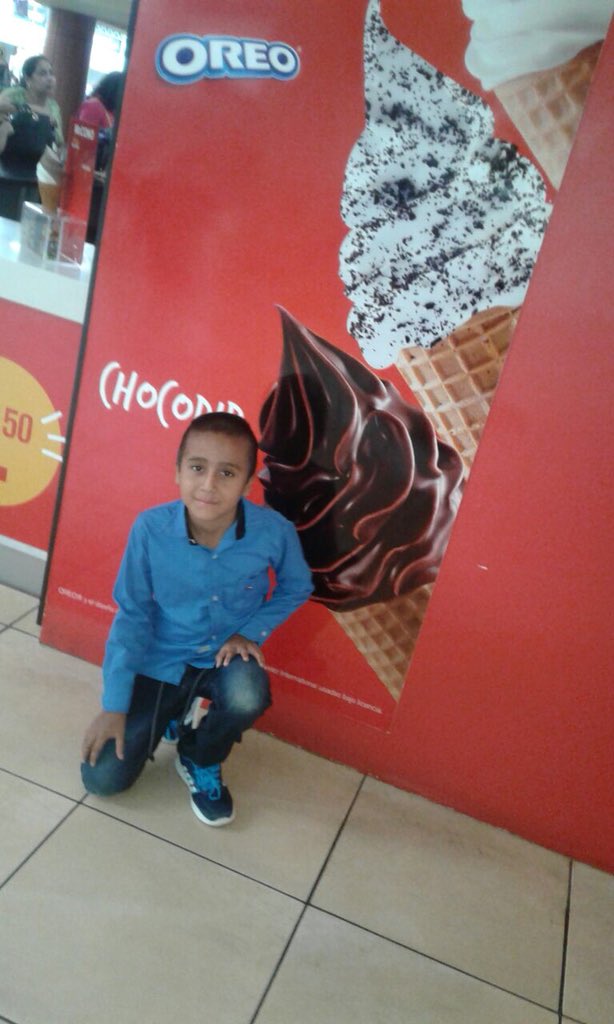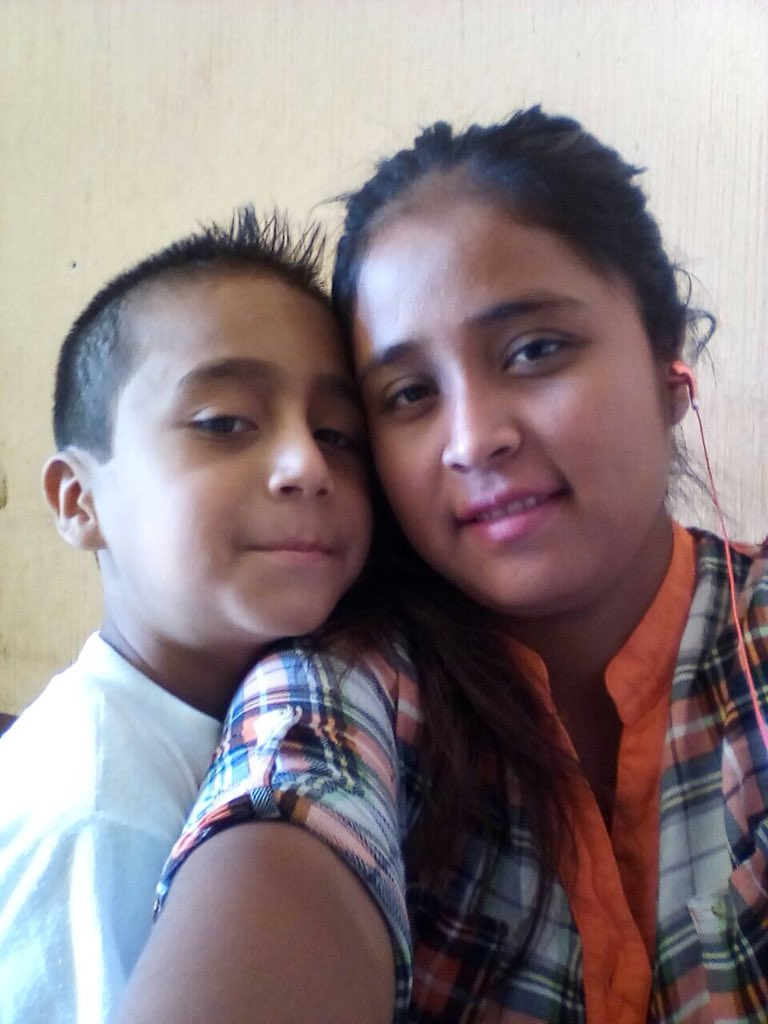 Elsa is terrified over how Anthony will learn about her deportation. She says the last time they spoke, he didn't know she had been sent back to Guatemala. He sounded happy and upbeat and she says she didn't want to tell him because she thought it might destroy him.
She says that single phone call is the only time they've spoken in over a week. During the call, he asked the social workers where he was & they told him Houston. She said he sounded upbeat, and she tried to sound upbeat too, so he would think this would all be over soon.
After she spoke to Anthony, his case worker told Elsa they would have to be honest with him about what happened. Elsa asked if she could be the one to tell him.
Elsa says the case worker agreed & said they would make plans to tell him all together on his next call....
But that was Friday... Elsa still has yet to hear from her son.