A Paid Gacha is going on in Fate Grand/Order for their Anniversary. Let me briefly and aimlessly
#rant
about whaling🐋 or freemium currency in games, mostly Love Live and FGO. Don't expect this to be very insightful or deep. Feel free to ignore me.
#FGO
#FateGrandOrder
#LLSIF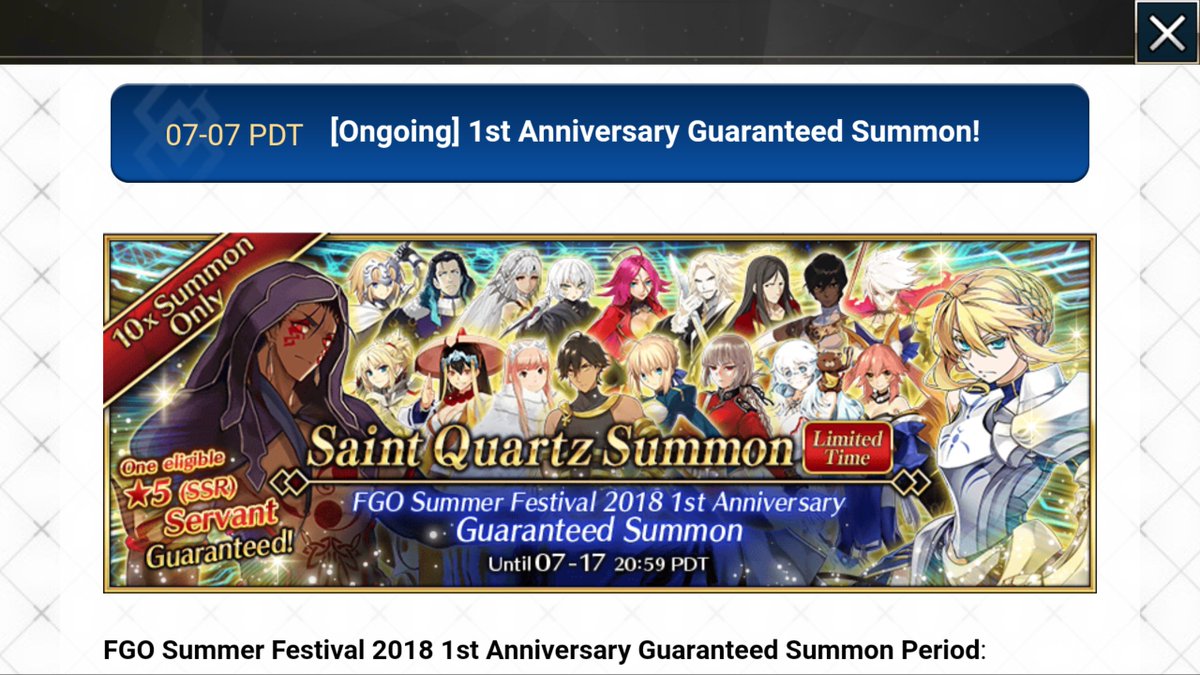 Now In-app purchases are actually great for devs and consumer's alike. Apple kicked this off on the Apple store with Newstands. Games going free has allowed for greater market penetration. However it's a little scary when most of their money comes from a very tiny % of users.
I don't actively play Love Live School Idol Festival anymore. Yet I still login for my daily bonuses a couple times a week, and that's about it. It's still a fun rhythm game so I keep it installed for when I am in the mood for such a thing, which is once every few months.
#LLSIF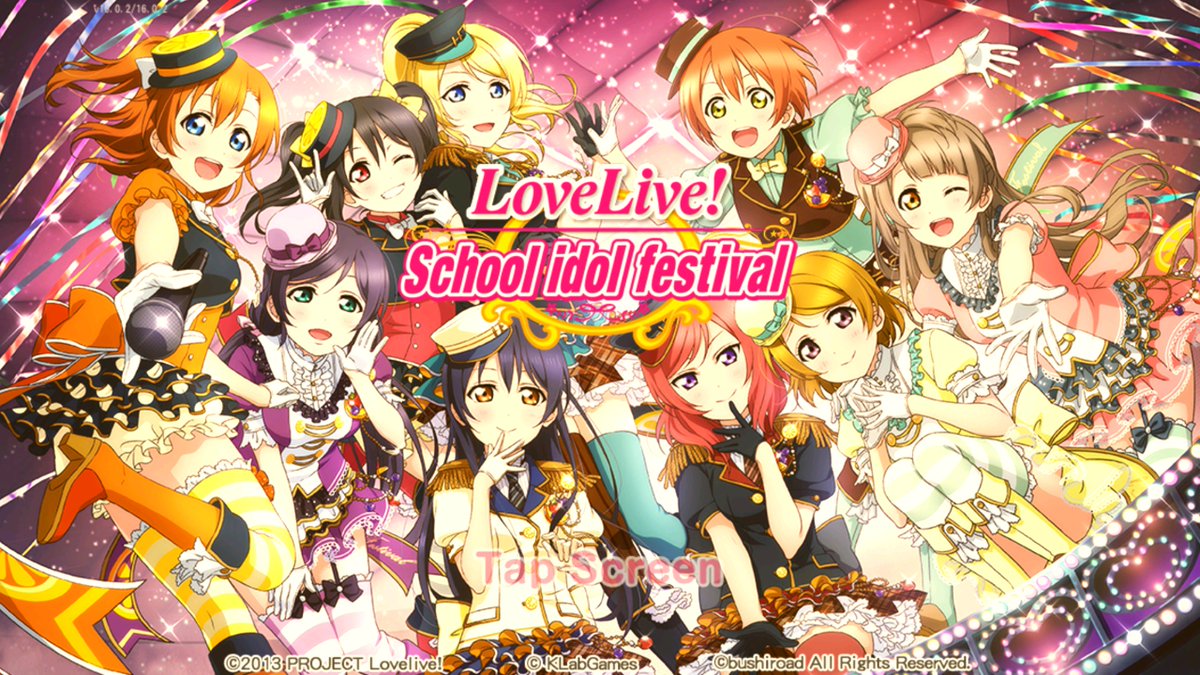 In the past three months I've gotten about 100 Loveca for idly logging in a couple times a week (lots of promotional stuff has been going on tho). One roll on the gacha is 50 Loveca. Which is about $30 in the shop.
#LLSIF
's currency system and game loop is very simple: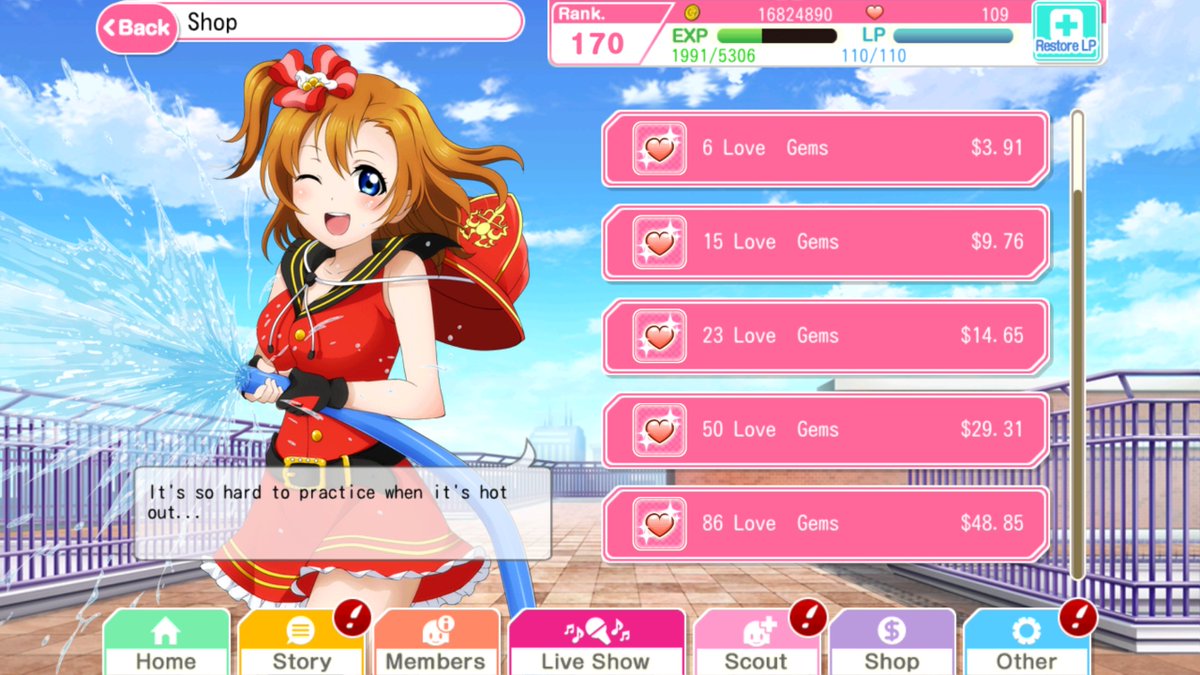 You use Loveca to roll gacha, you use idols you don't want to level up your idols you do want. The other currency like G and Friend points are minor and abundant. Mostly, the better your idols are, the easier and more points you score on songs.
#LLSIF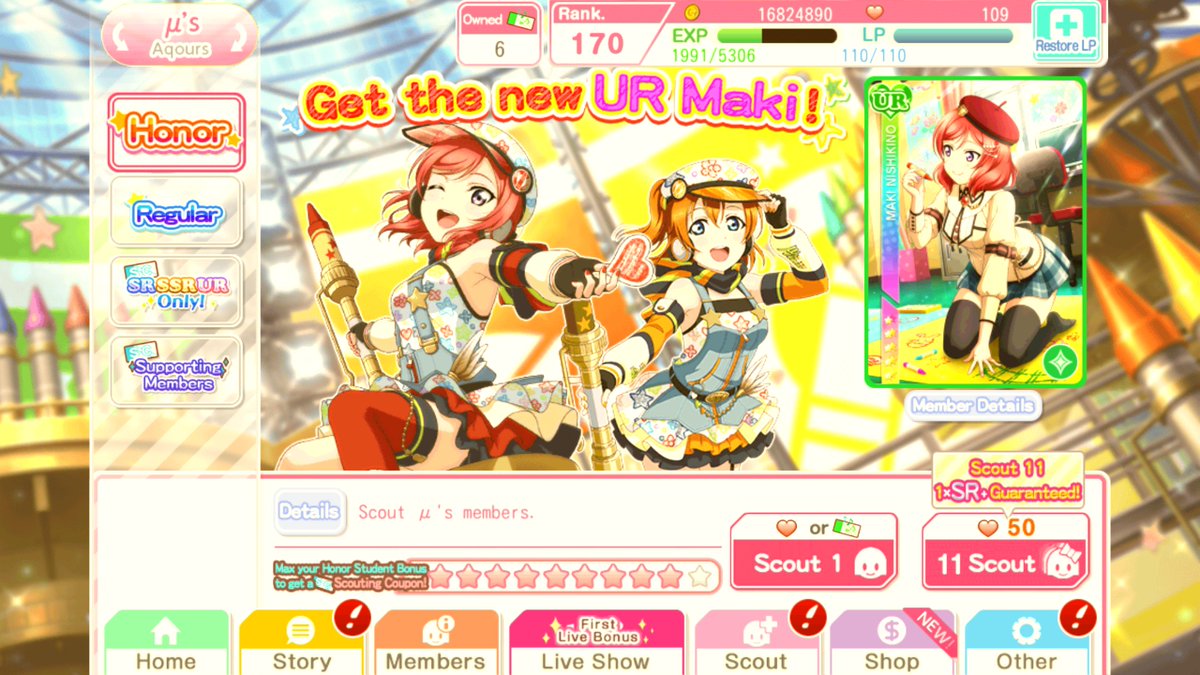 Now
#FGO
, in 3 months I've also earned ~100 free quarts. Quarts is the primary currency in the game, but it's pretty much used solely for summoning new servants. (Yeah, also to get more AP, but you can do that with other currency that is fairly easy to obtain.)
#FateGrandOrder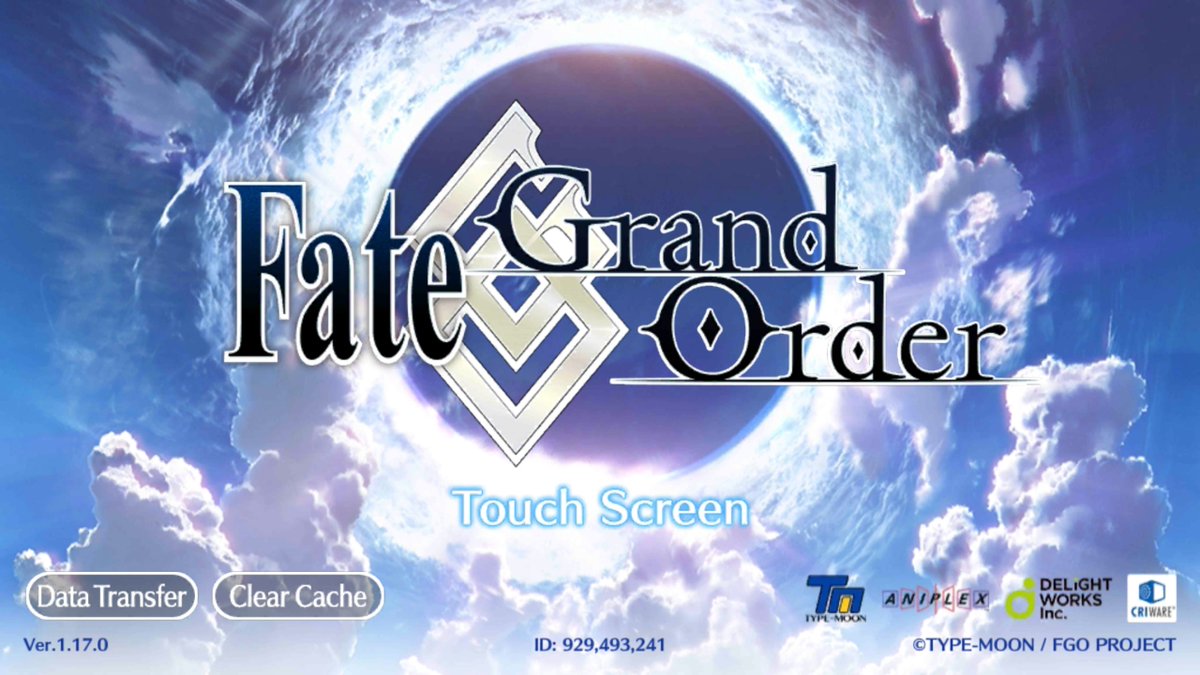 #FGO
has several currency/collectibles. You generally get quarts from doing story quests and daily logins. But quarts don't help you enhance your servants or their skills. You mostly get these other currency by playing Daily quests and most importantly Events.
#FateGrandOrder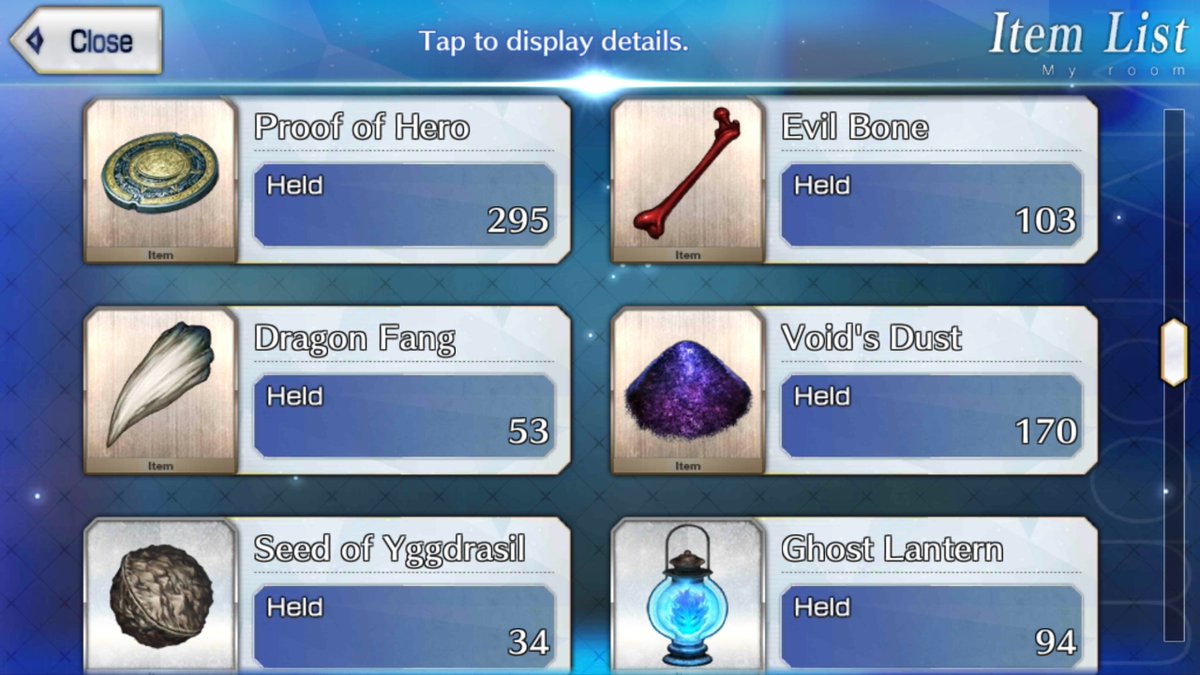 Obviously you get more bonus the more you spend at once, so if you want the best deal, jump in at the highest increment possible. You can't do two Paid gacha at the same time, but you can seemingly hold onto paid quarts until the next Paid gacha comes around.
#FGO
#FateGrandOrder
I think I just wanted to point out that
#FGO
has a much more complicated game system, it has more moving pieces than
#LLSIF
.
#FateGrandOrder
Also note that FGO maxes out at around $80 in the store, SIF at ~$50. Unlike some other titles I've played. Checkout Plants Vs Zombies 2!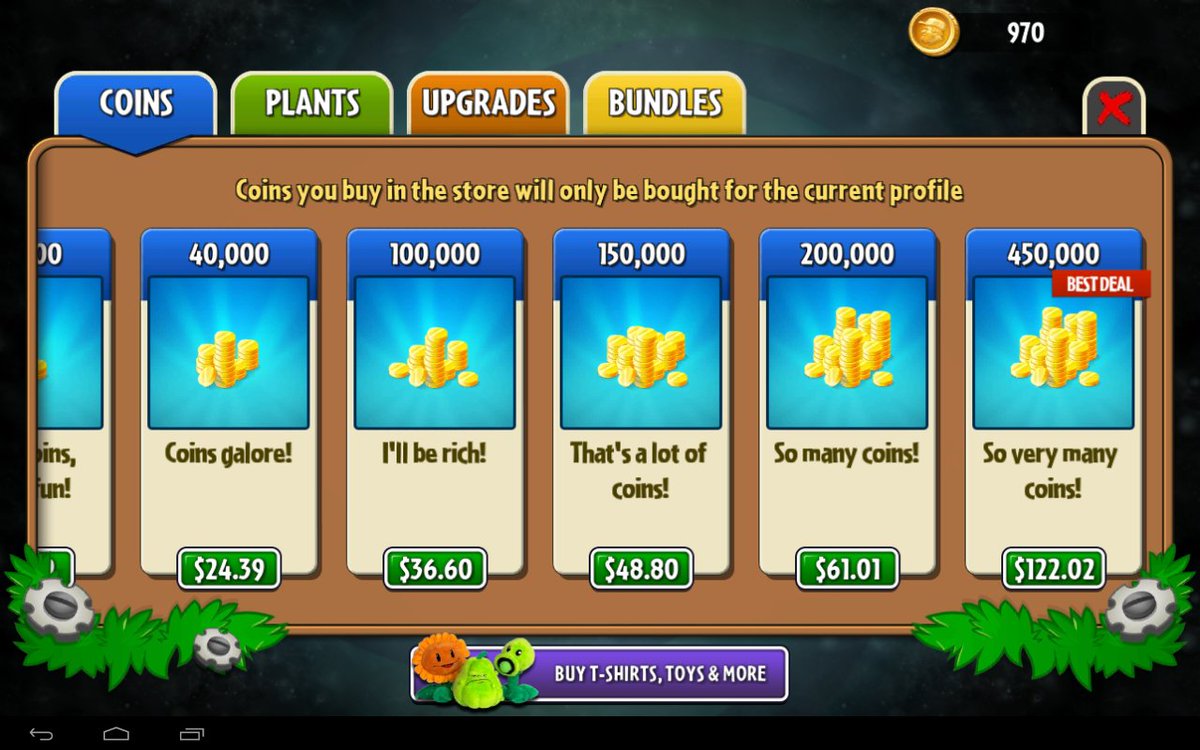 If you want to support games you love, great, feel good about giving them your money. I just can't help think that they are psychologically tricking everyone into giving them their money for more waifus. And well, they know they are.
polygon.com/2018/4/18/1724…
But I don't think these are as evil as Candy Crush. That game is designed to be stupidly difficult to complete certain levels. You can buy an extra 5 turns for like $1. But those extra turns aren't even guarantied for you to win, and you can only get the extra turns once a play.
FGO thankfully doesn't lock your progress in such a way. You usually have friend servants or even Command Seals to fallback on, you should be able to progress through the whole story without paying a penny. But people want their waifus or husbandos to raise.
#FGO
#FateGrandOrder
I don't know where I was going with this. Most importantly spend responsibly! Never expect to get what you want in these gacha's. The odds are just really exceeding not in your favor. Supports are always a thing, even if they aren't as rewarding to use.
Here is a nice tangentially related
#AdamRuins
interview about slot machine addition. With Natasha Schüll the author of "Addiction by Design: Machine Gambling in Las Vegas":
@adamconover
There are some interesting stats here, like how the suicide rate among gambling addicts can be as high as 20%. This is alarmingly high everyone! Or how all the architectural design for casino's guide people directly to the slot machines which are their highest money makers.
Some companies outright just stalk their Whales. This article explains how some companies have fake accounts to friend you on Facebook so they can learn about your tastes and create content to sell directly to you. Very dirty feeling, very scary.
toucharcade.com/2015/09/16/we-…


Anyway, that's it. Some of this was just me reasoning in my mind how it's okay I have these cards sitting in front of me. 😅 I've only got two 5* servants. I really wouldn't mind another. Now excuse me while I figure out how to add this to my account.
#FGO
#FateGrandOrder
#cat