Brextremists are more aptly described as the inquisition; they 'believe' despite the evidence & condemn those who disagree as saboteurs/enemies etc.

There is no sound evidence to refute the assessment that no deal would be catastrophic, let alone to show it would be beneficial
And there is so much misinformation about propagated by ardent Brexiters. For example, the US does not trade with the EU on WTO terms only; we have 35 bilateral trade agreements. Read this:
instituteforgovernment.org.uk/explainers/bil…
* HMG assesses the risk of no deal as a fall of 16% in UK GDP.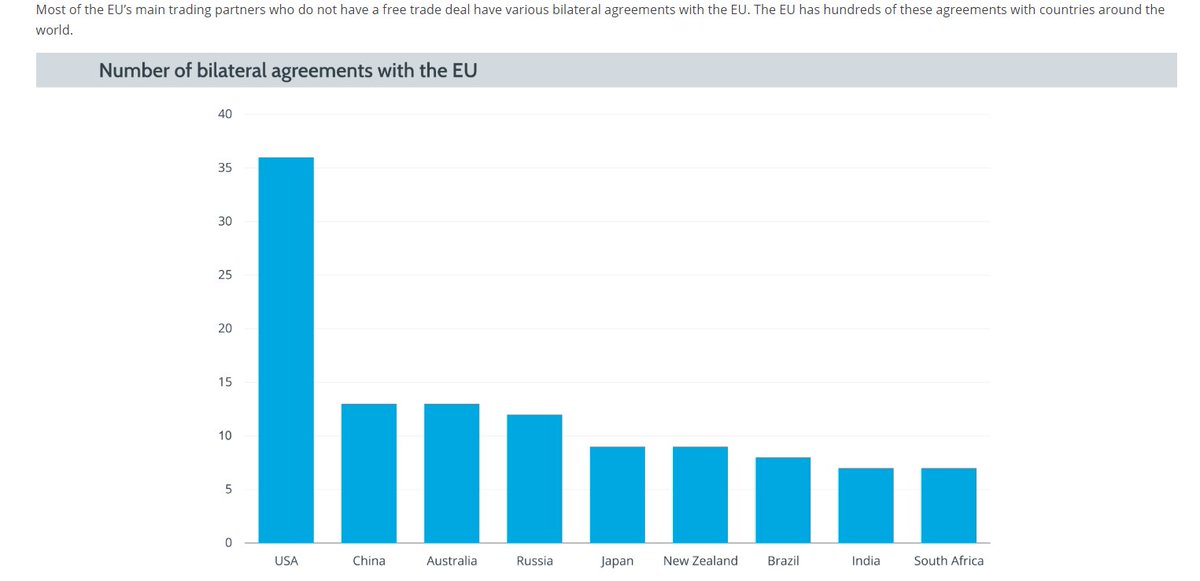 In your field, one might ask whether in light of Trump's attack on the WTO system as well as the changing geo-political alignments and increasing threats from Russia, we risk isolation, such that, for the security of our country/world, it is now imperative that we stay in the EU.
The Foreign Secretary today said that no deal would be a "huge geostrategic mistake". As a former Ambassador do you disagree? If so, why & where do you see our place of safety?