En route to get our boo! Tito gets carried bec he refuses to walk to the vet's office. Little brat. He's trained me well.
#GoSpartans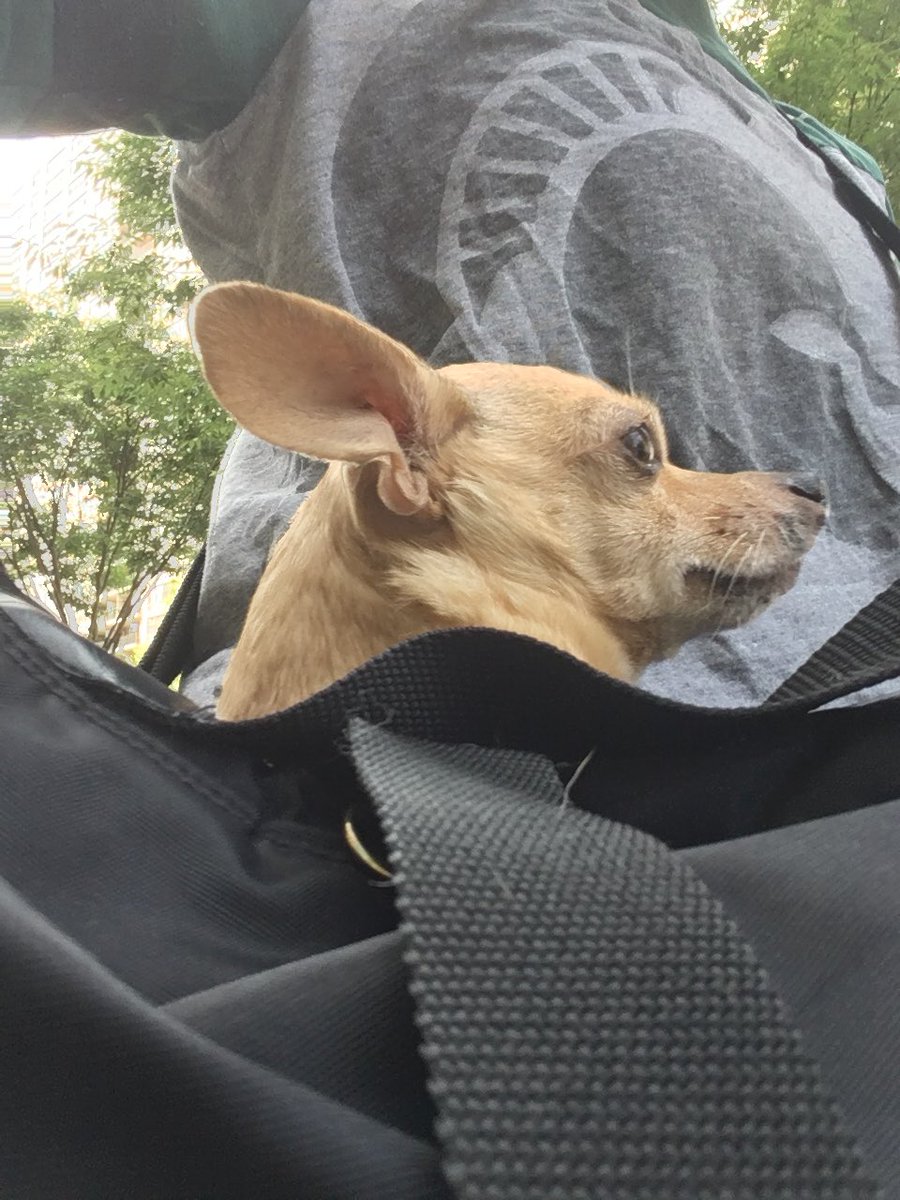 Queen of my heart. She's 16. She's been mine & I've been hers for 13 years.
I have loved this dog from the moment I first set eyes on her at the
@ASPCA
in NYC.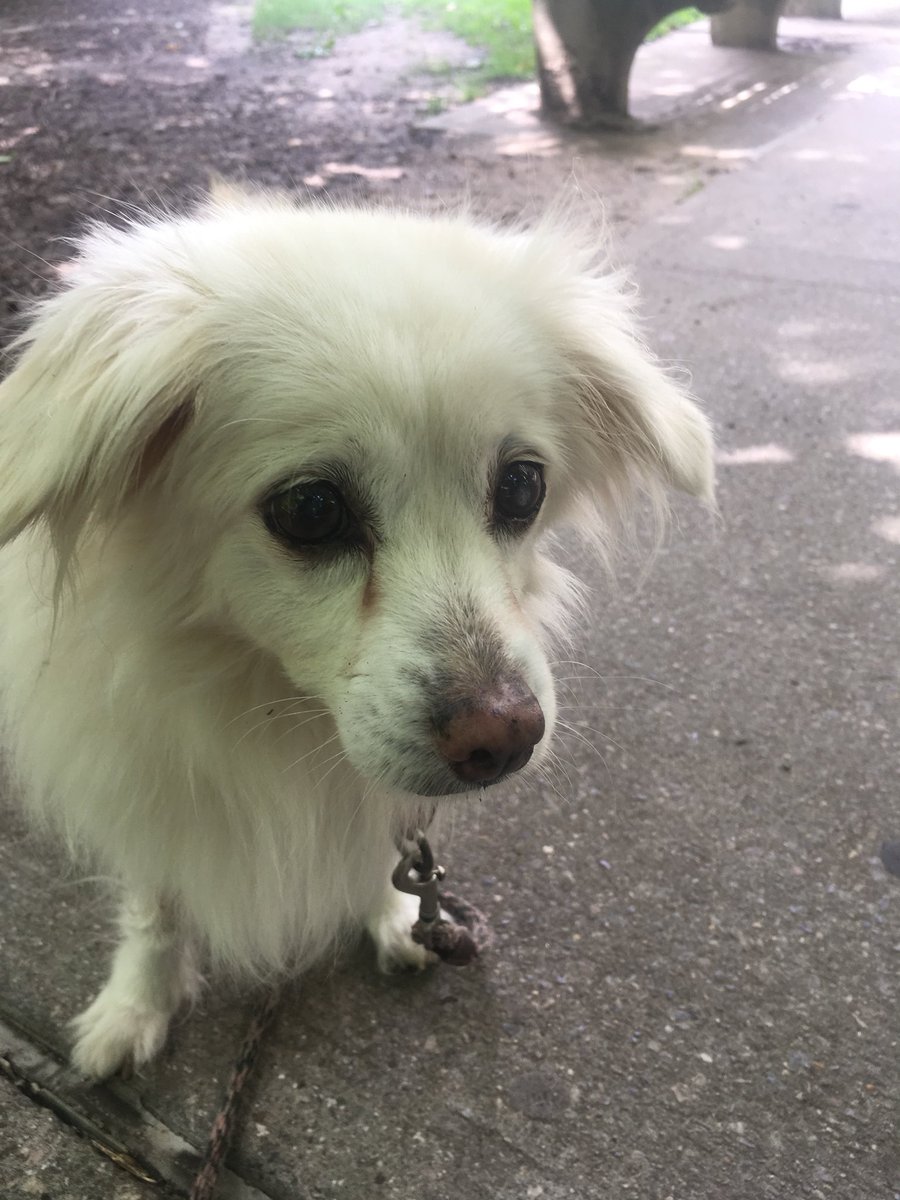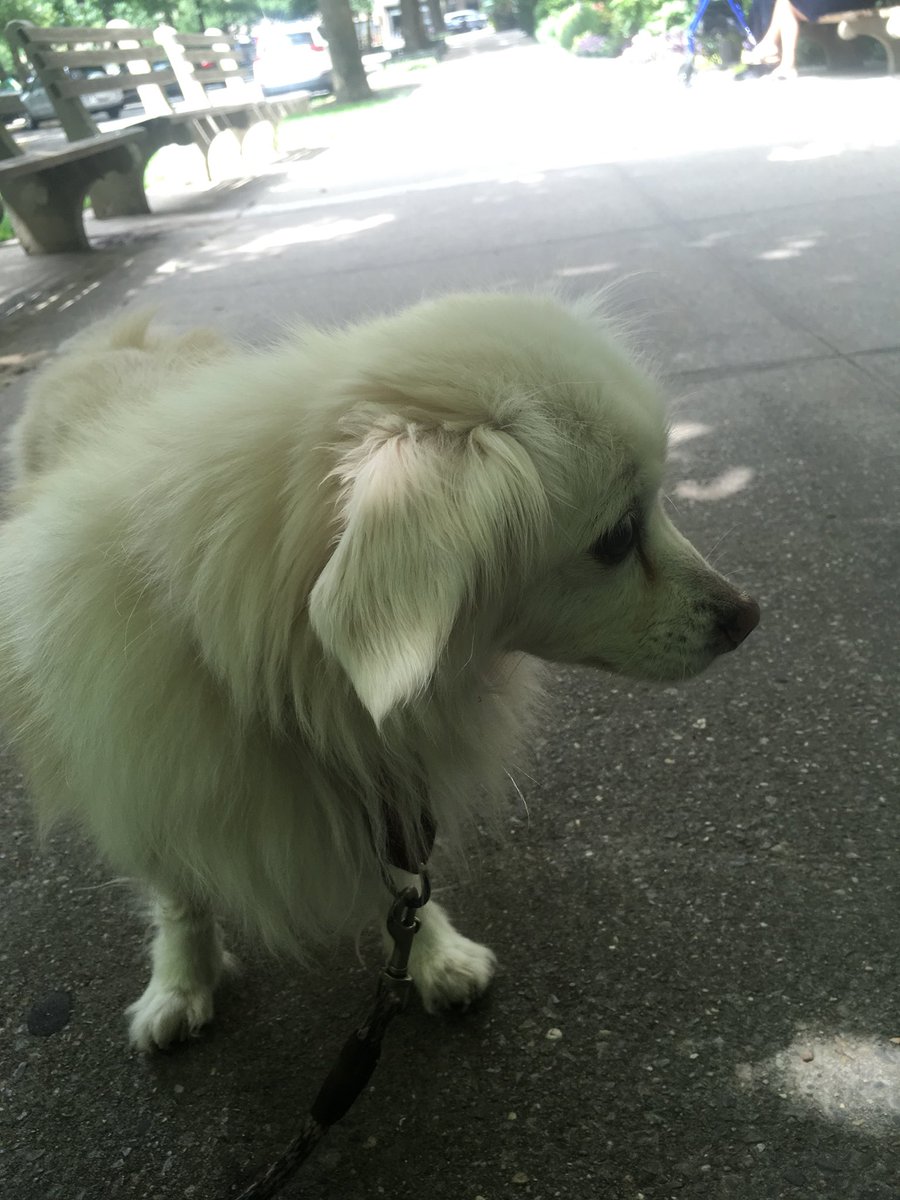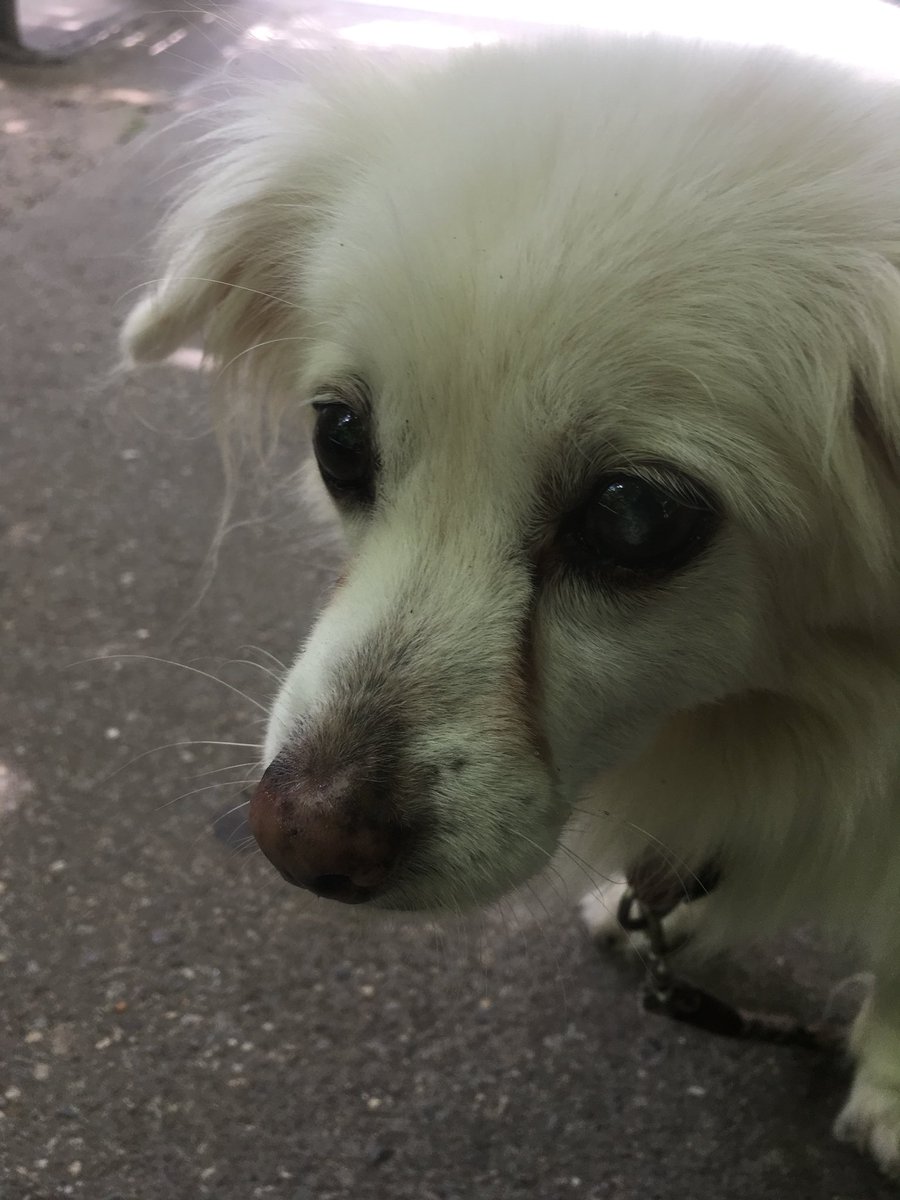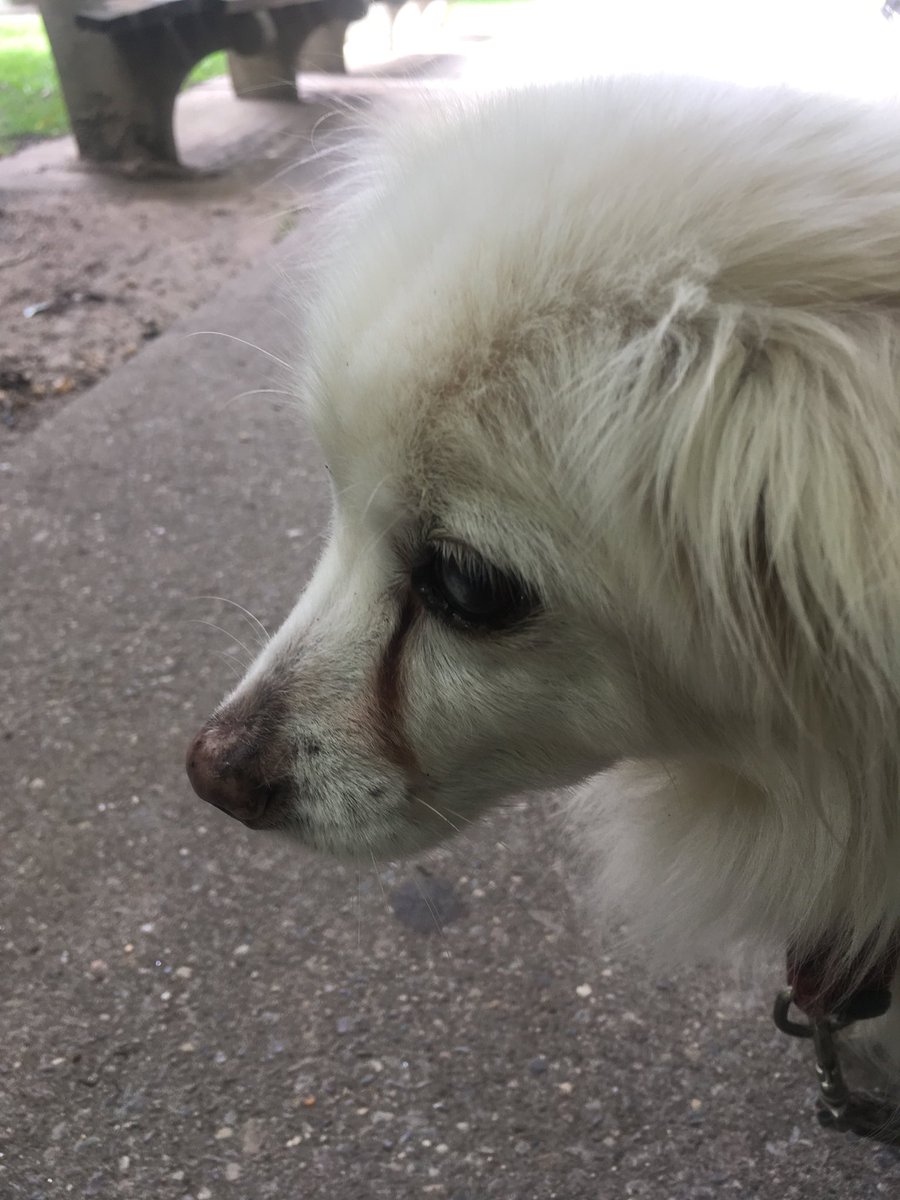 Nina sat with me while I cried my eyes out when I was 24 and dealing with sexual harassment and misogyny at
#GoldmanSachs
When I moved to the hedge fund, where I traded Asian markets so I was in the office alone all night, Nina came to work with me.
When we'd first get to the office in the evenings, Nina would go visit all the analysts' offices to see what they had ordered for dinner from Seamless.