🥁 DRUM ROLL, PLEASE 🥁
Today, we're pleased to announce the 2018 Bitch 50, recognizing the most impactful creators, artists, and activists in pop culture whose imaginations extend beyond normalizing and affirming the same mainstream messages.
buff.ly/2REzID0
We honor
@eveewing
's work as a sociologist, professor, author, and poet, and her concise, witty, and often withering commentary on the communal toll of systemic racism.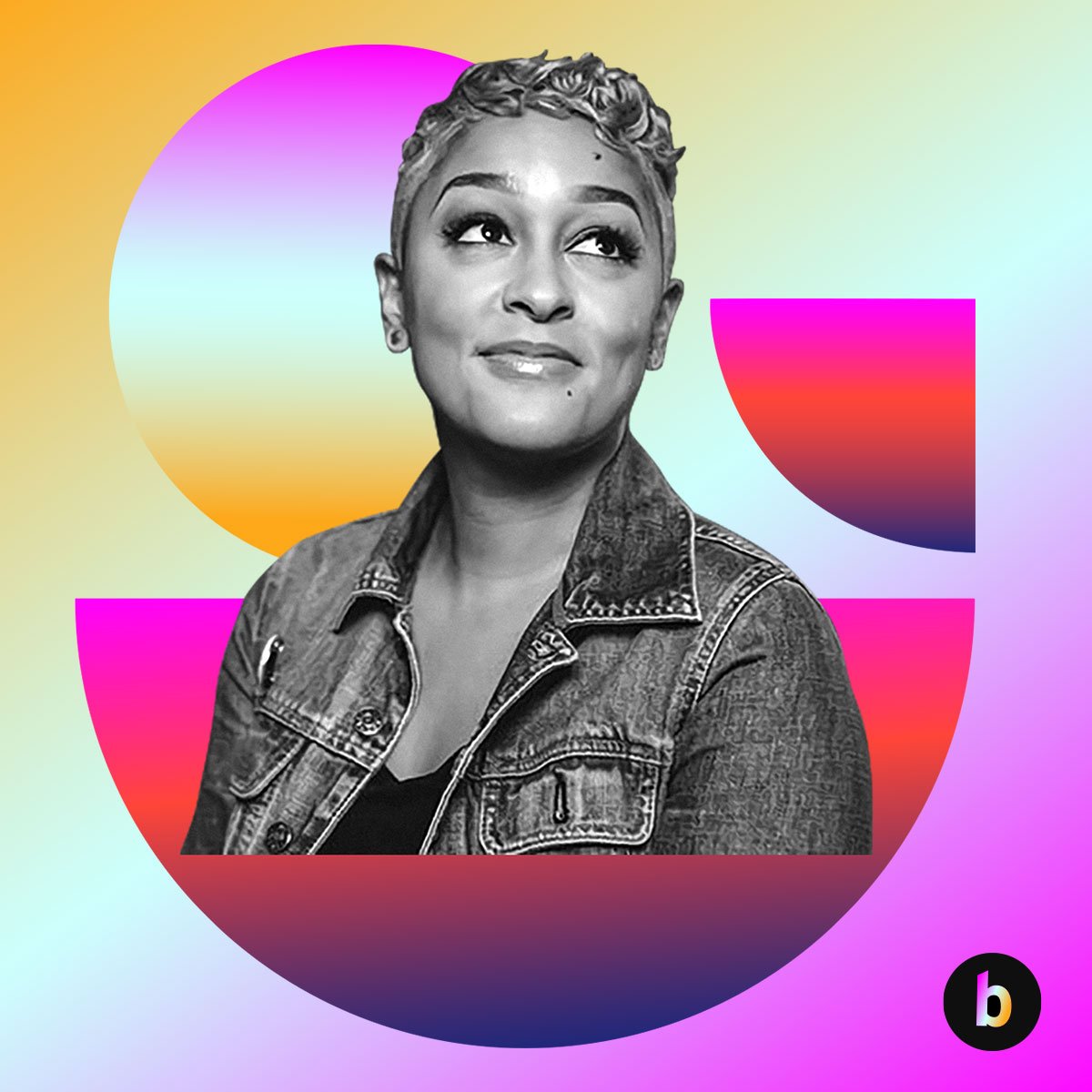 Culture writer
@IWriteAllDay_
created the Kent Test, inspired by the Bechdel Test, to evaluate the representation of women of color in media. Criteria includes "must not solely exist for the purpose of fetishization" and "must not be solely included for a male character's story."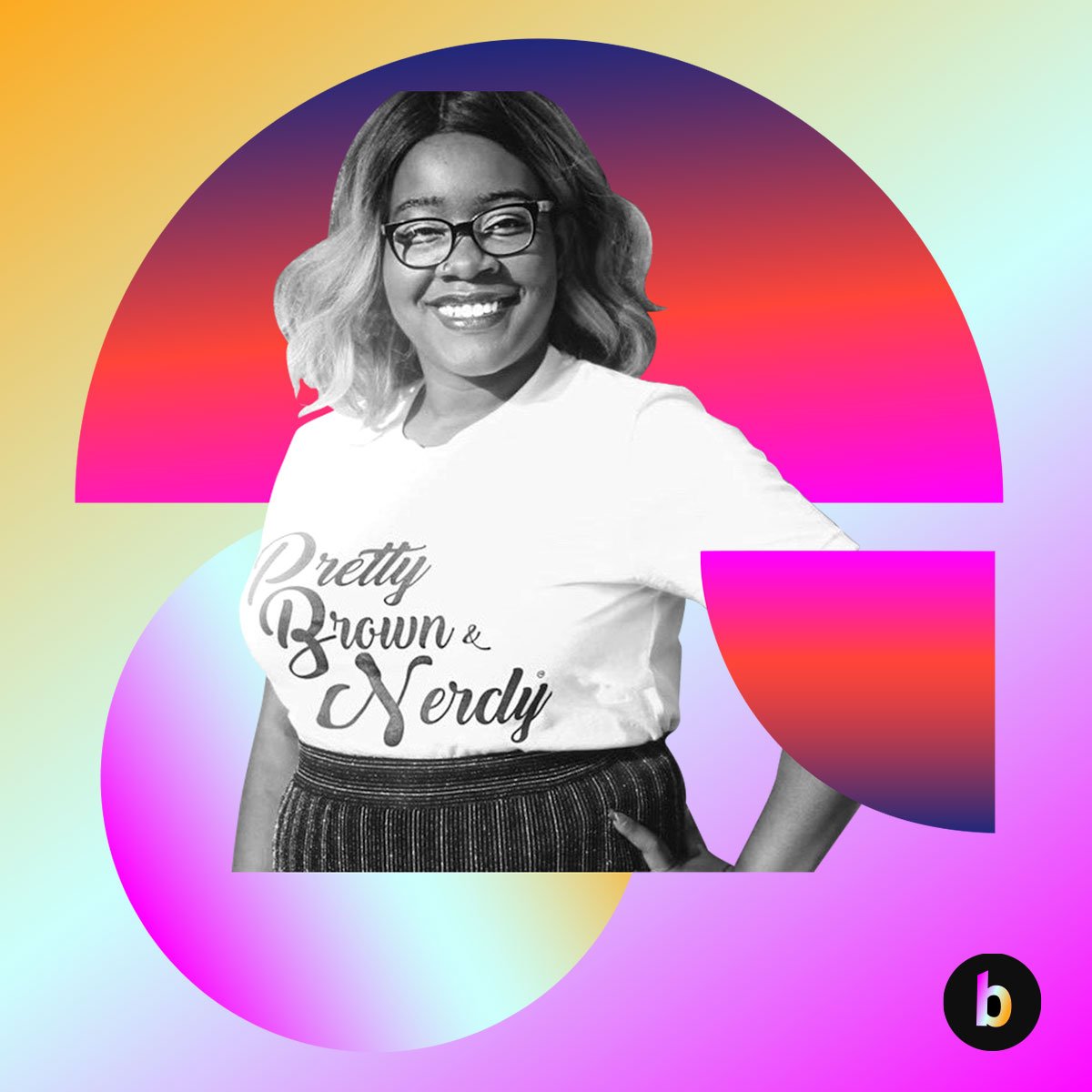 Described as a "modern-day abolitionist,"
@prisonculture
understands that the criminal-justice system is inherently violent. After a 14-year-old was charged with murder for defending herself, she helped organize
#FreeBresha
and brought the case to international attention.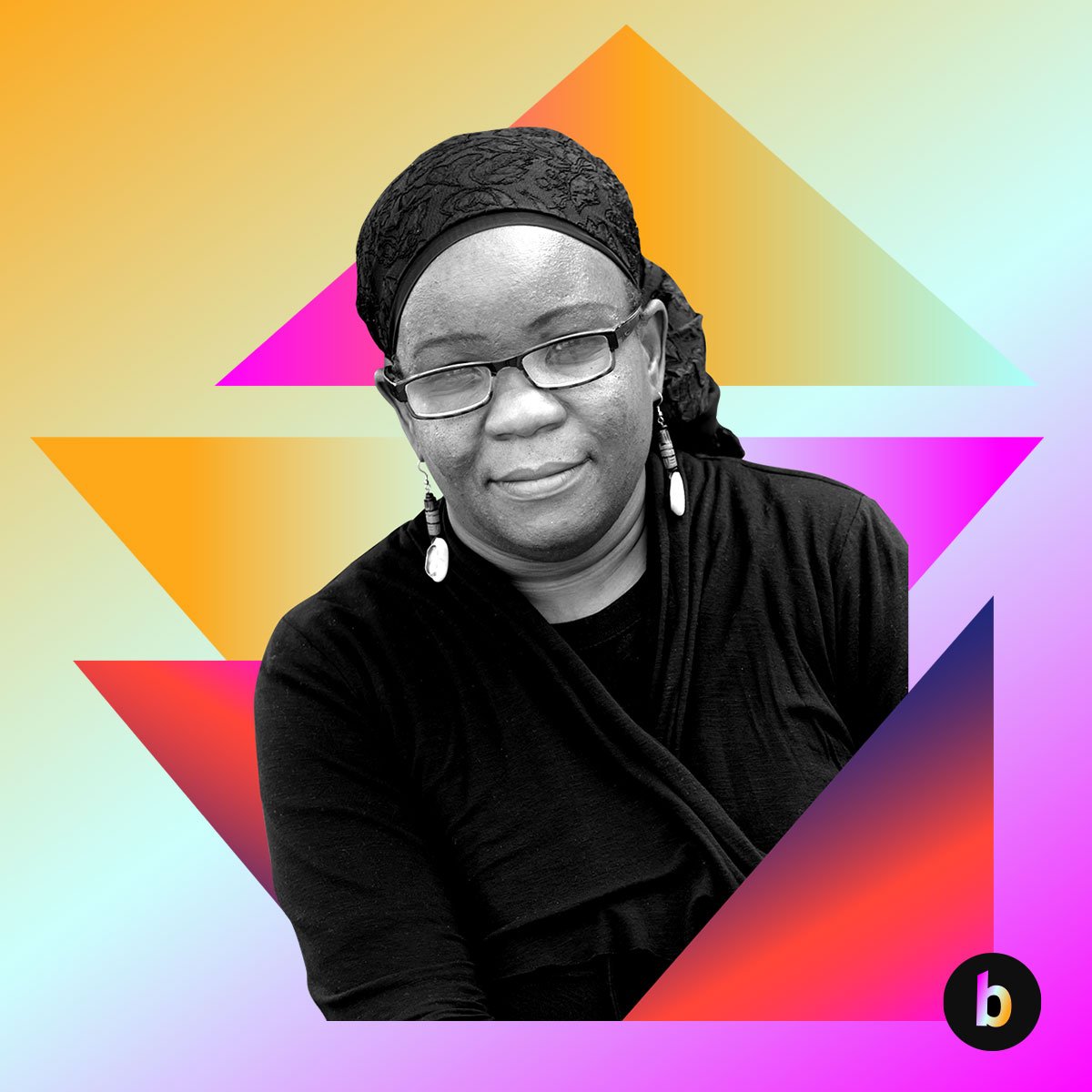 Founder of Disability Visibility Project and cofounder of
#CriptheVote
,
@SFdirewolf
has helped advise federal agencies who craft disability policy on best practices and key issues. She uses social media to urge disabled people to make their voices heard in the political process.

Thanks to
@aurabogado
's fearless reporting, she uncovered a federally funded treatment center forcing psychiatric drugs on migrant children. Alongside
@SFMattSmith
, she broke the story at a pivotal moment, shedding light on the realities of Trump's family separation policy.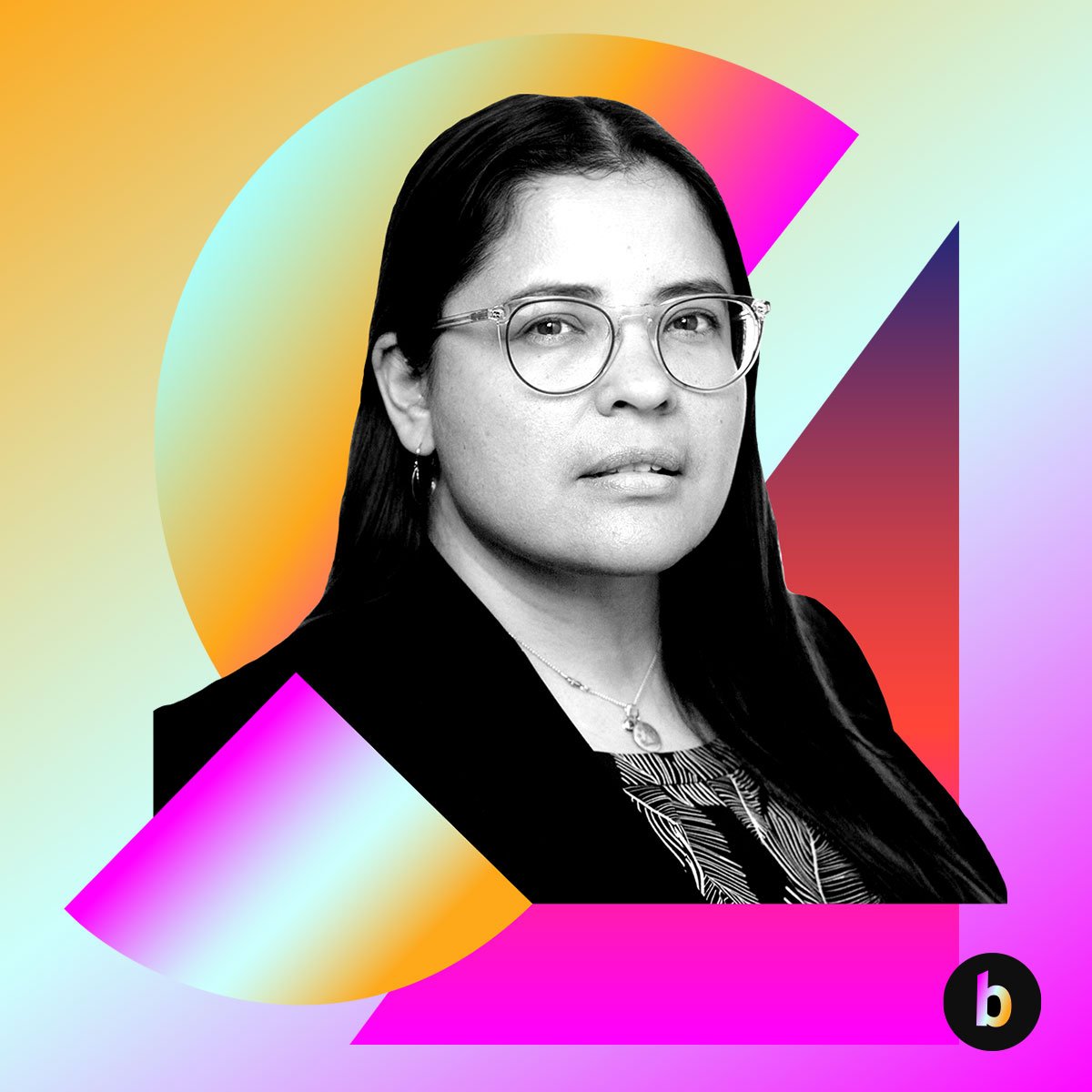 In 2017, Charlottesville resident
@EmilyGorcenski
was horrified when she learned that white supremacists were planning to overtake her city. That's why she and other activists created First Vigil, a public database used to track the criminal activity of the alt-right.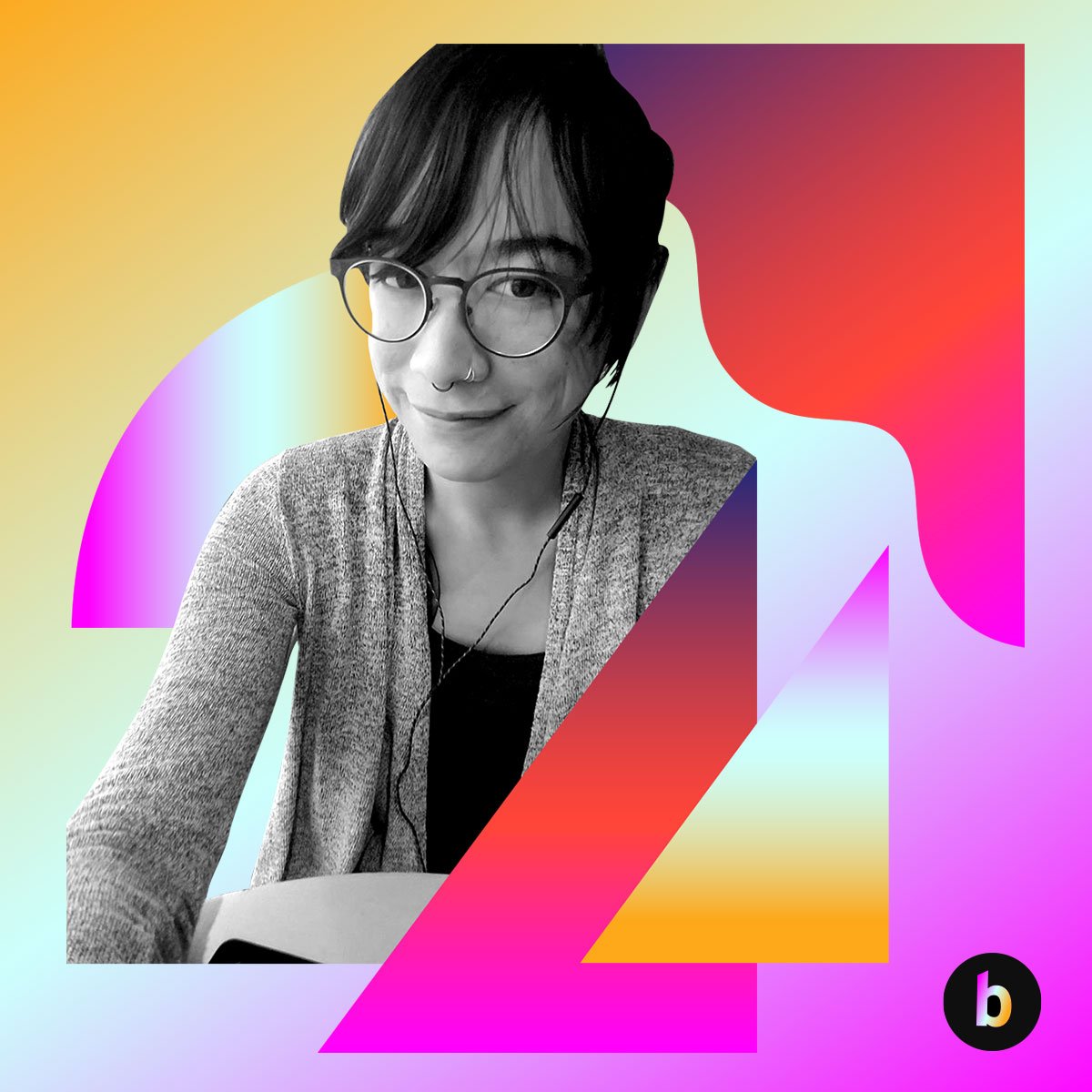 These are just a few of the incredible activists, artists, educators, scientists, political figures, and visionaries featured on the Bitch 50. Y'all are quite literally changing the world, and we thank you.