In case you want a masterclass in how to frame public debt and the poor as THE problem, look no further than the 2018 IMF country report on
#Romania
imf.org/en/Publication…
3.
IMF attributes overheating to private consumption stimulated by increases in pensions and public sector wages. But really, inflation has been rising because governments have been fiddling with tax rates and because
@bnr_ro
has little control over banking liquidity.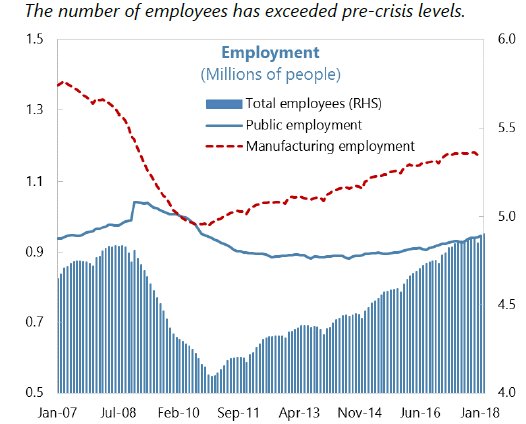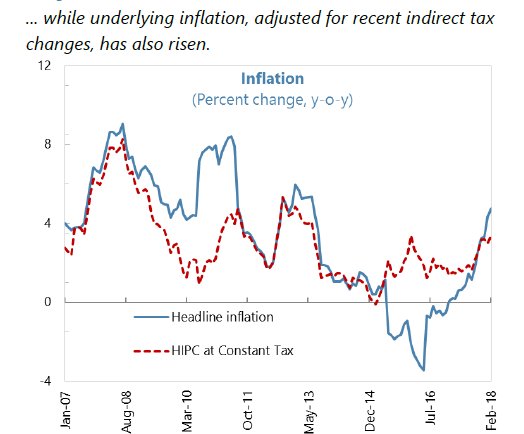 the IMF solution for Romania is absolutely bonkers: cut spending to reduce the already low public debt stock - contrast with Blanchard, their former chief economist, 'stop demonising public debt' recent speech (or
@StephanieKelton
for that matter)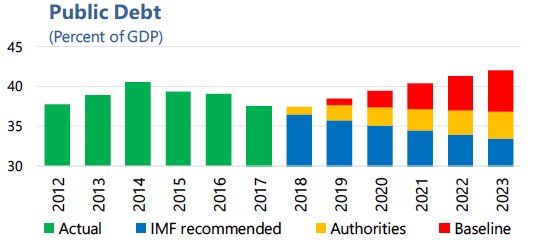 I hear you, ah who cares, old 'IMF neoliberal' news, but
1.
IMF powerful in Romania, with
@bnr_ro
shape narrative of 'economic problems = state'
2.
destroying state's capacity to act has severe political consequences, will contribute to ongoing Orbanisation of political discourse
3.
Roughly 50% of work contracts in Romania are on minimum wage, as a method for companies (especially transnational) to avoid social sec contributions.
4.
Now that 'left' government moved those contributions to employee, nominal wage hikes to keep real constant after new taxes.