#blackhistorymonth
"Losing that first race (1989) for City Council years ago was probably the best thing that could have happened. It motivated me to work harder to become a force for change."
Willa Johnson was the first AA Woman elected to Oklahoma City Council in 1993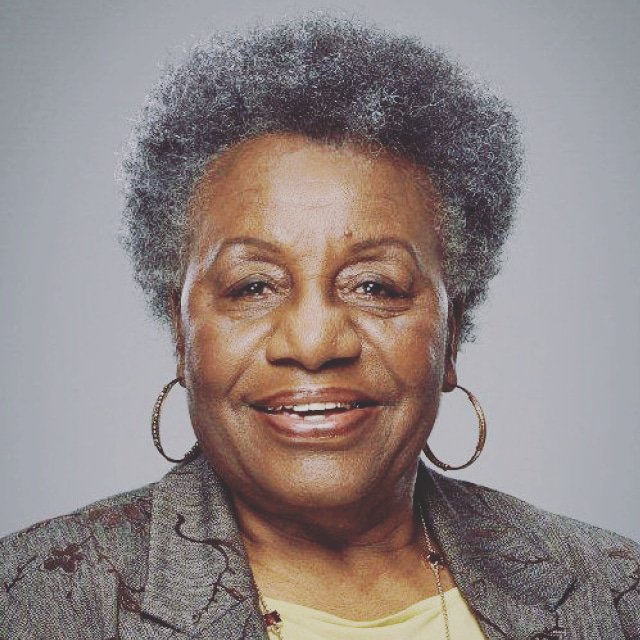 and the sixth woman since the city incorporated in 1890. Willa Johnson really wanted to be a jazz singer when she was growing up. City and county politics was the last thing on her mind, politics didn't come into the picture until she retired. Then a whole new career took off.
As a councilmember Ms. Johnson was instrumental in the redevelopment of the Eastern Golf Course, now known as the James E. Stewart Golf Course, in providing for expanded public transportation in far Northeast OKC, the rehabilitation of most northeast community centers,
improvements to numerous northeadt streets, drainage channels and traffic improvements, clean up of Superfund toxic sites, the implementation of the Empowerment Zone program, the development and implementation of the Youth Council of OKC, development of the First Tee program
and revitalization of NE 23rd street. She also focused on economic development and improving the quality of life. She was inducted into the African-American Hall of Fame, received an Honorary Doctorate from Oklahoma City University. Some of Johnson's biggest recognitions
of honor came as a result of the Oklahoma History Center placing her portrait among other African Americans of stature in its museum. Her commitment to commemorating African Americans in the history of our community led to her renaming five streets,
providing historical plaques in the Deep Deuce area and placing Edwards Addition on the National Register of Historic Places. This is the only African American area in the City so designated. In 2007 she was elected as County Commissioner for District 1.