Gaslighting is psychological manipulation to make someone question their own memory, perception, and sanity.
The gaslighter aims to exert power and for the victim to be dependent on them.
The victim of
#gaslighting
becomes so disoriented, they start doubting their own reality.
The more famous American film version was directed by George Cukor and starred Ingrid Bergman, would be released four years later, in 1944. Bergman won an Oscar for her role.
#gaslighting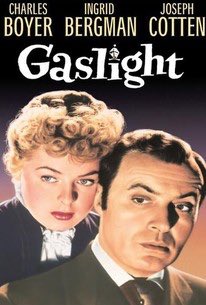 In the British version, Alice Barlow is murdered by an unknown man looking for her valuable rubies. The house remains empty for years, until newlyweds move in. Bella finds herself misplacing small objects; and Paul has her believing she is losing her sanity.
#gaslighting

Paul switches on the gas lamps to search the closed off upper floors, which causes the rest of the lamps in the house to dim and flicker as it reduces the supply of gas to the lamps. When Bella asks about the lights' dimming, he tells her she is imagining things.
#gaslighting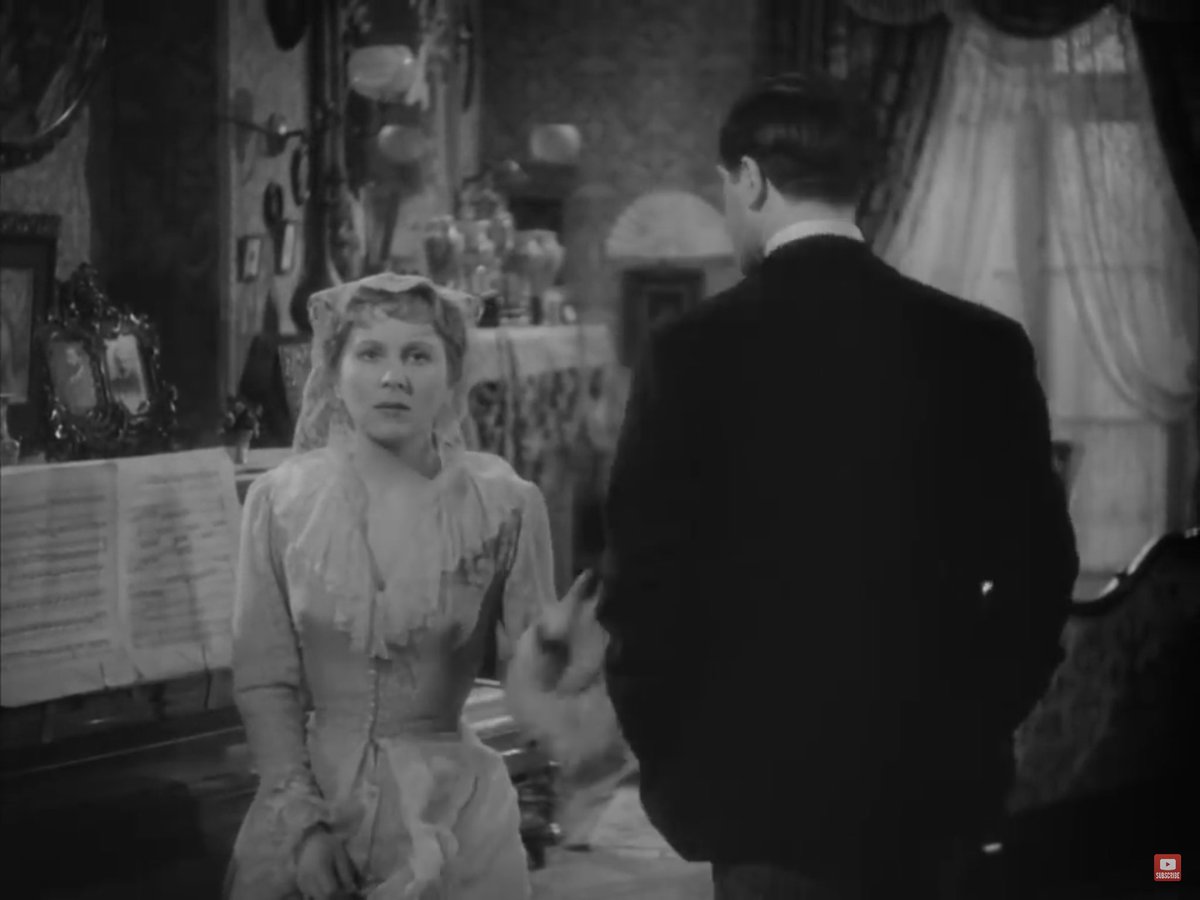 Bella is unaware that Paul is entering the upper floors from the house next door and that he is the same man who murdered Alice Barlow. He has returned to the house to look for the rubies.
#coercivecontrol
#gaslighting
Bella starts misplacing small objects, not know that Paul has moved them as well as hidden her letters to isolate and convince her she is losing her sanity but a former detective involved in the original murder investigation, suspects him of Alice Barlow's murder.
It can be difficult to recognize this type of abuse because, in addition to lying, the gaslighter may also be incredibly charming.
The gaslighter will manipulate you into feeling guilty that you are doubting them, so you end up doubting yourself.
#gaslighting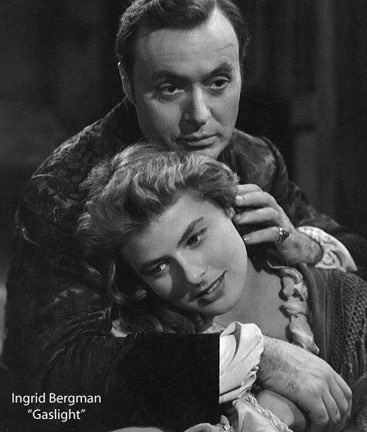 In gaslighting, the perpetrator uses several techniques to undermine their victim: Denial, Minimising, Misdirection, Lying, Stonewalling, Furtiveness, Discrediting are just some.
You feel as though you are losing your mind.
You feel worthless.
#gaslighting