The gravesite of CIA Officer Johnny "Mike" Spann — the first American to be K.I.A. in the War on Terrorism (November 25, 2001).
I interviewed his dad
@JohnnySpann
& daughter
@NewsGirlAlison
.
Left a small rock on his headstone.
washingtonexaminer.com/news/father-of…
washingtonexaminer.com/news/slap-in-t…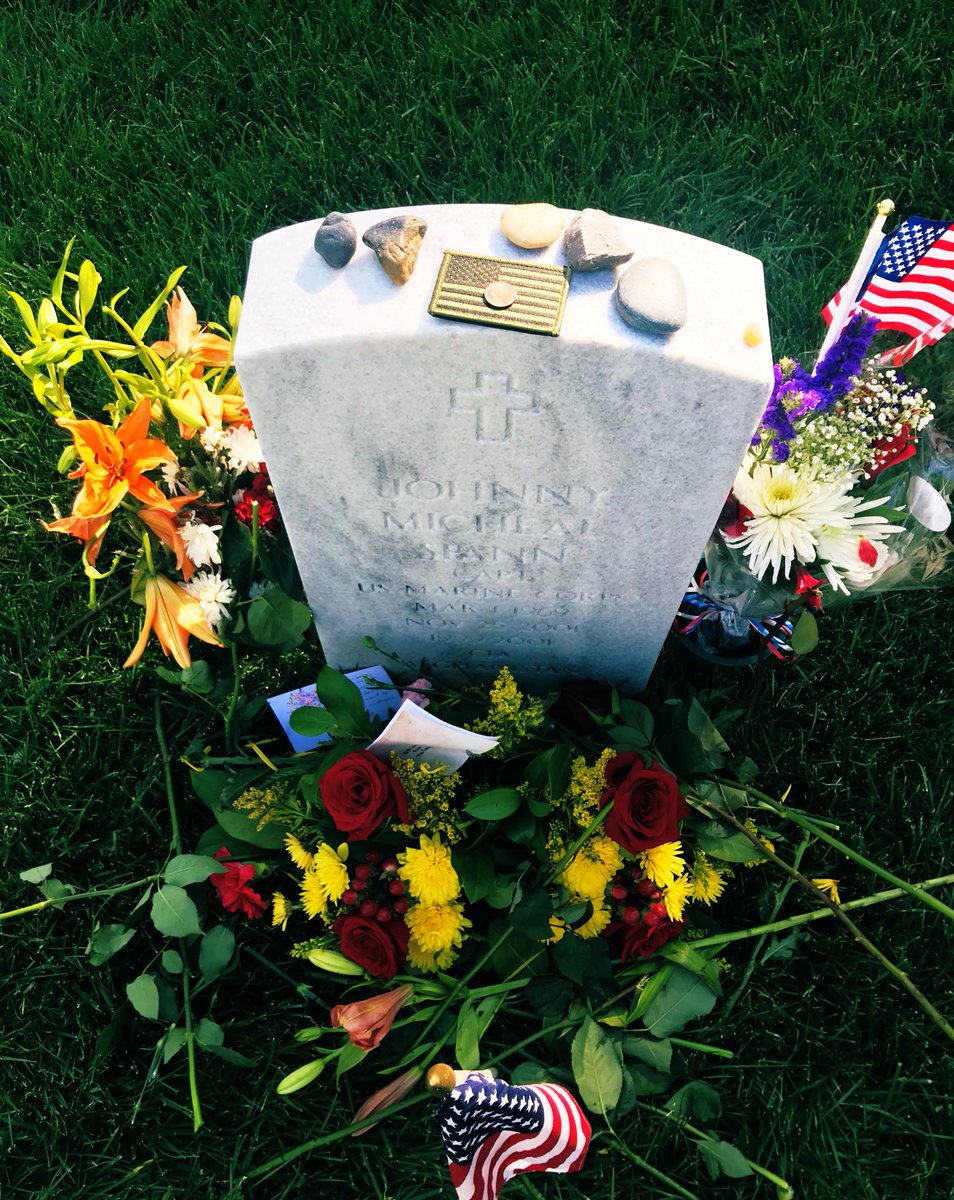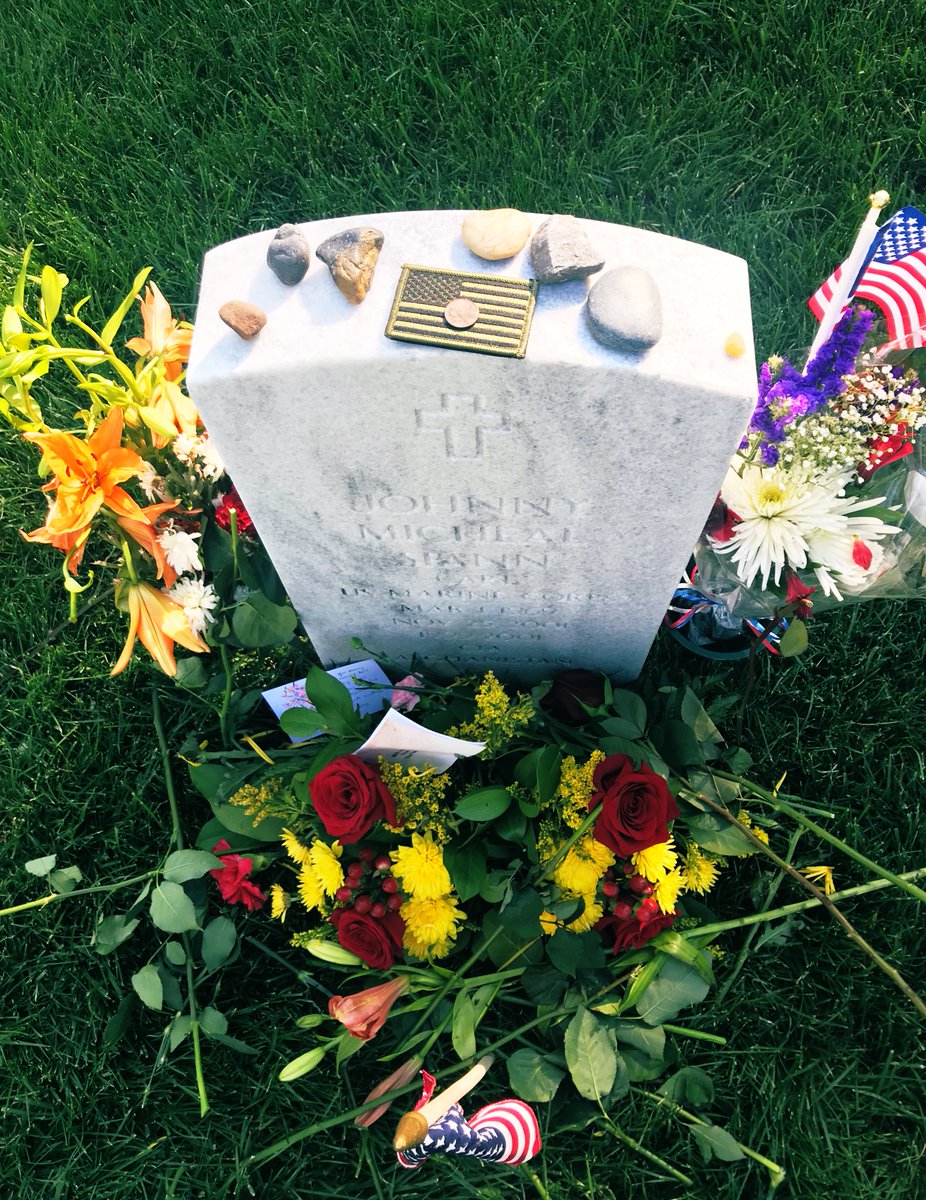 Memorial for those who lost their lives on the USS Serpens in WWII in 1945 during the single largest disaster for the U.S. Coast Guard during that war. The 250 deaths included 193 U.S. Coast Guard sailors and 56 U.S. Army soldiers.
So I stopped tweeting while I was inside Section 60 — not pictured in this thread are the grieving families & heartbroken friends & kids still struggling to understand why mom or dad is gone. The devastation is palpable there — but so is the quiet pride.

Okay back to the photos.
Here is the JFK Eternal Flame
And, of course, before I left I caught the final open-to-the-public Changing of the Guard at the Tomb of the Unknown Soldier on this fine Memorial Day.