You're right to fear the State and its big stick. Why then do you advocate
#socialism
, which is the total state? Under socialism, the government owns all the means of production and is the only employer in the economic system.
Facing no competition for labor, a socialist state has no reason to pay more than minimum-subsistence wages. But it can't even do that, because its lack of a price system makes economic planning impossible and thus results in chaos, capital decumulation, and falling production.
To learn more about socialism (and capitalism) read the essay whose title is immediately below. It's available for 99¢ at
amzn.to/2N44uTu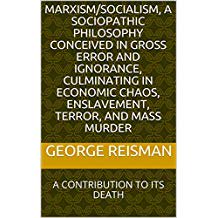 To learn still much more about both socialism and capitalism, read my Capitalism: A Treatise on Economics. It's available at
amzn.to/2PM19ut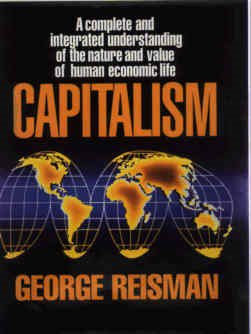 You appear to believe that socialism is somehow not government ownership of the means of production but public or collective ownership of the means of production, which you claim is very different. You need to explain exactly what the difference is, because there is none.