🎻🙏🏽
@UNSRCulture
for your memory of Danny. He gave me my 1st intro to music. He sent me to the music store on Connecticut Ave in DC to buy my 1st CD. I came back so proud.
"What did you get?"
"I'll do anything for love but that."
He grimaced & said, "That's not music!"
It was...
...Meatloaf! If you have a memory of Danny Pearl, would you share it here? Let's put together the memories
#RememberingDannyPearl
. This is the last photo I have with Danny, introducing him to Merve & Blink, stuffed animals. He called the photo "Clueless in Karachi."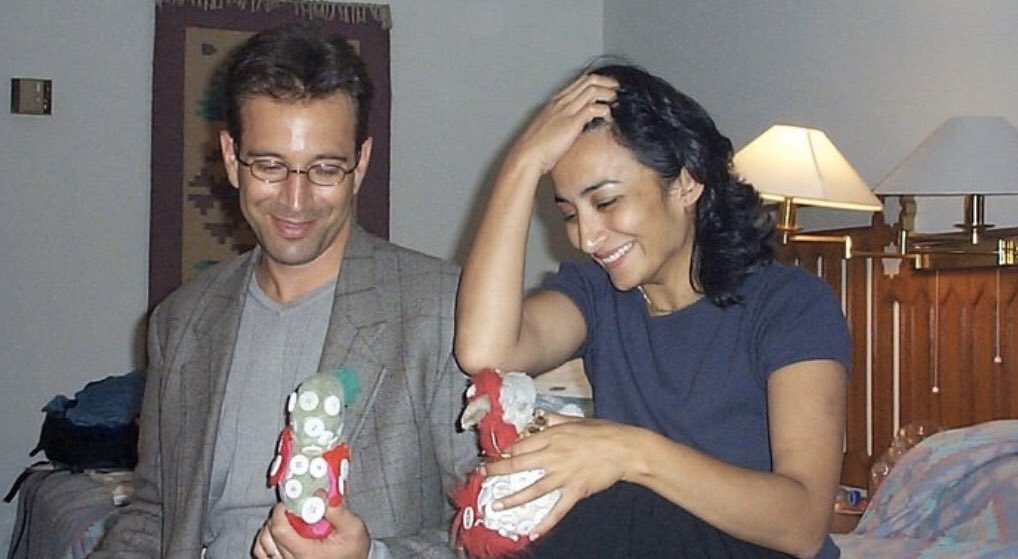 Our fight must be one against extremism.