LOL. The "Lollipop offer"
I chose that name tag... its not a thing!
But let's go.
@bena_hili
I hope this helps... lol.
TAKE A LOOK AT THIS CREATIVES.
They contain two different offers. Please note, I have not tested this before... I have no idea if it will truly convert...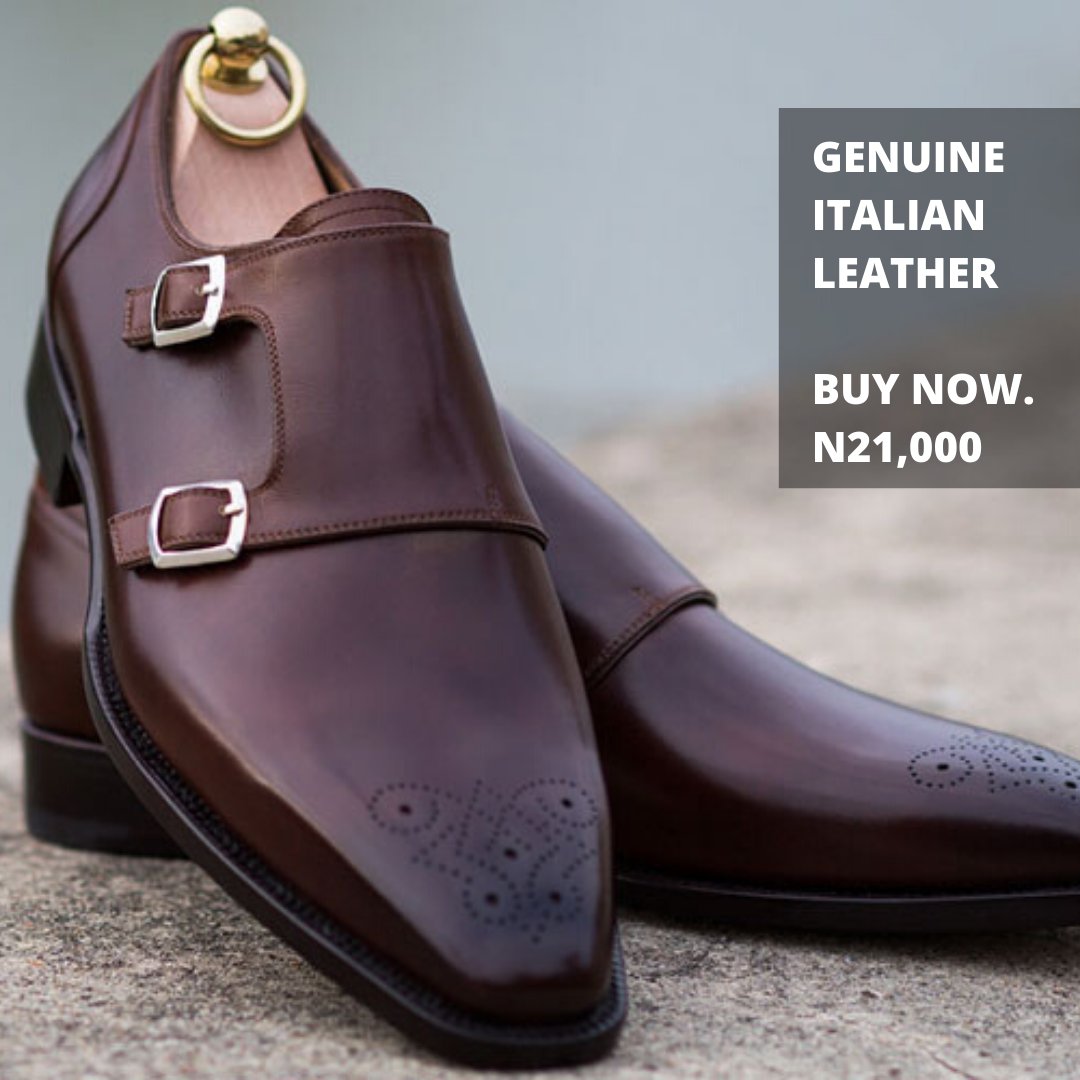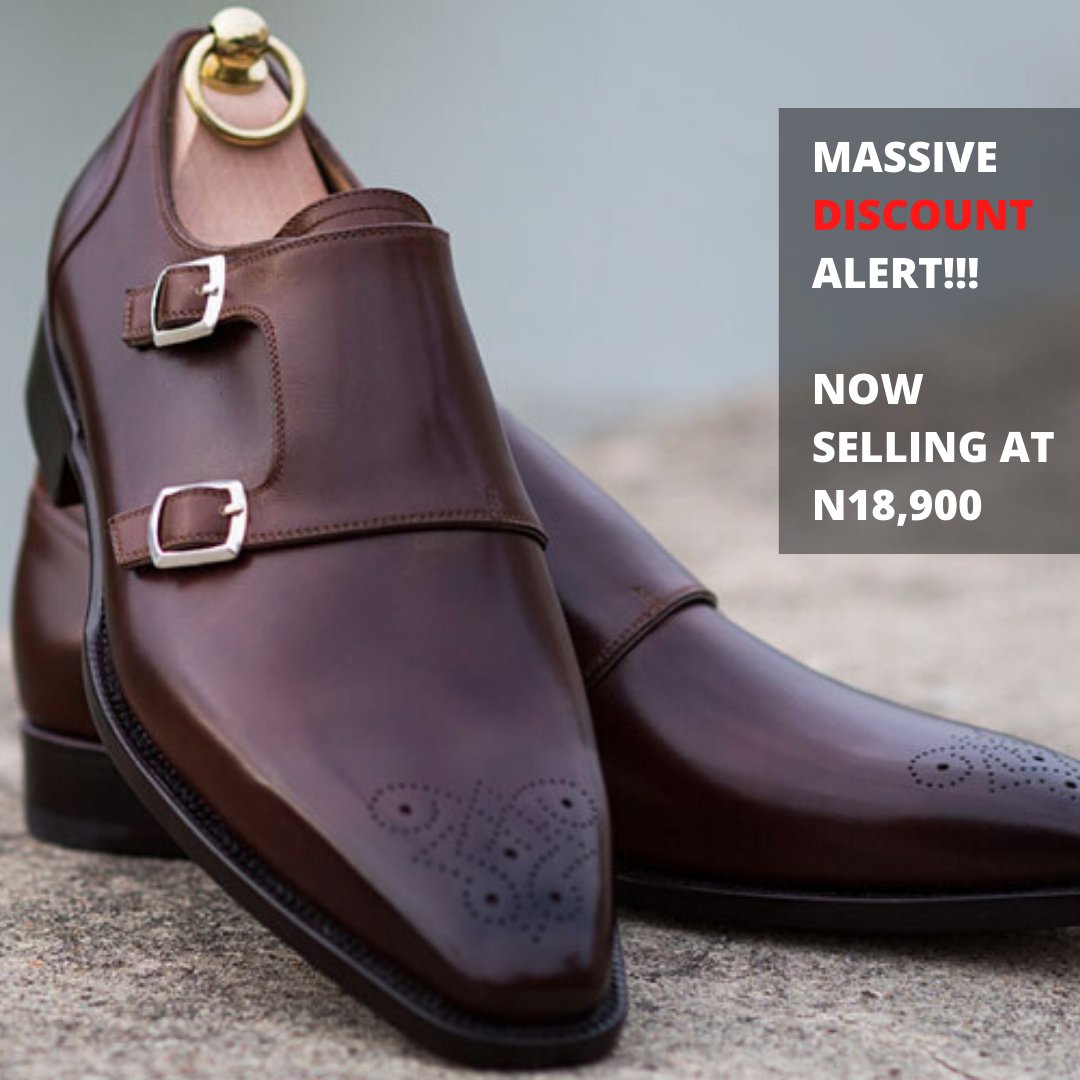 In fact... I just designed the creative using Canva o!

But...

I am going to use this to explain a trick I used on my Instagram page for selling T-shirts.

And it worked like magic.

ALRIGHT... lets go.

A FEW THINGS YOU MUST NOTE...
1.
This offer is best suited for organic marketing.
2.
This offer is best suited for an audience who are already familiar with your page or business...
3.
This offer is best suited for an audience who have seen your previous offer but did not accept it...
It probably would work for a custom audience too!

I will test it soon! Then we will see...

So here is the thing "Lollipop" about the offer...

It's a disguised offer...

the first creatives tells you that the shoe costs... 21K

the second tells you...
There is a massive discount at 18900...

but what i now realise is that customers do not see the extra 900... or they don't feel the impact...

The assumption is that the shoe sells for 18K.

And the fact that you have left the Twenty thousand figures... makes it seem cheaper...
thats the same trick that Shoprite.. and many other stores has used on us continuously.

Your customers will get a sense of a really heightened reduced price... meanwhile your discount is barely 2K.

If you know where to source this shoe...

Then your profits should be like 13K
Removing 2K from that is not too bad...

Why?

You are offering it to people who have bought from you before...

Or people who showed interest but didn't like your offer.

IF you want to make it more interesting...

Add a time limit to the offer... which is what I did.
Lol... hope that makes sense.

Try it out... make it your own.

For my Tshirts... our initial offer was...

5 TEES FOR 11K

"Lollipop offer"

5 TEES FOR N9900

And my stories converted 74K in 24hrs... lol.
Two people even got Ten T-shirts each.

There is power in sending sweeter offers to audiences that have converted previously...

Or that have not converted previously.

the slightest reduction in pricing can seem pretty big in their eyes.

PLAY AROUND!

i hope this helps.