2/
wrote about recently for
@VoicesofBay
.
Caldwell, the Sheriff's department commander has been involved in a number of sketchy issues in my community - and is good friends with fired commander Mike Richards - who ran for sheriff in 2014 - and lost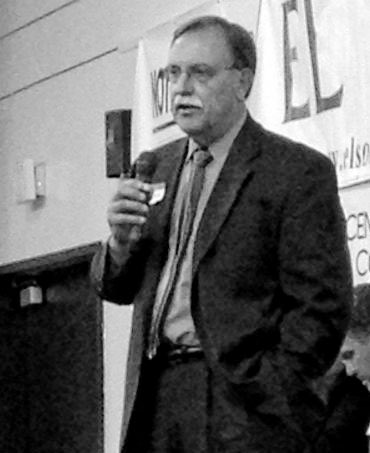 3/

Pardoned and "Reformed" Concert Promoter Dave Drew has an especially close relationship with Mike Richards - and defends Richards every chance he gets.
@AdeleFrese
@SalinasPD
- correct?
Very
#JoeExotic
Apparently this behavior is acceptable to our "community leaders"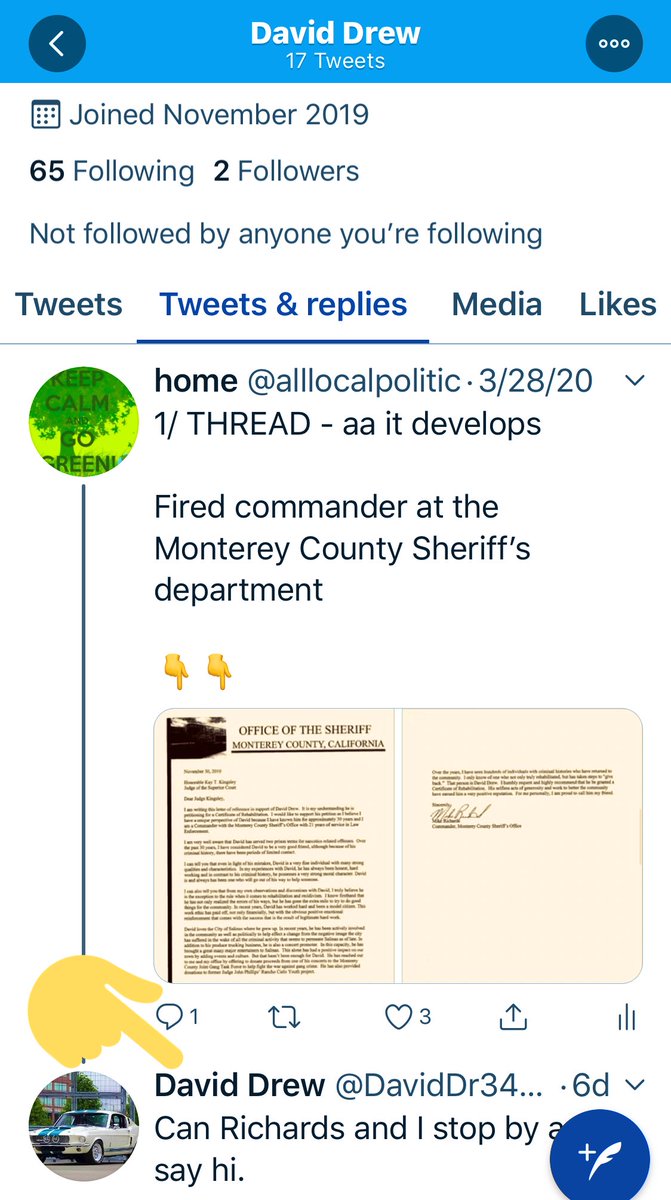 3/

Headed up by 'Judge' John Phillips years ago - Phillips had Judge Kay Kingsley sign a certificate of rehabilitation for Concert Promoter David Drew - the first step in Drew's eight year odyssey to a full pardon on cocaine trafficking charges (multiple offenses)
@k_cimini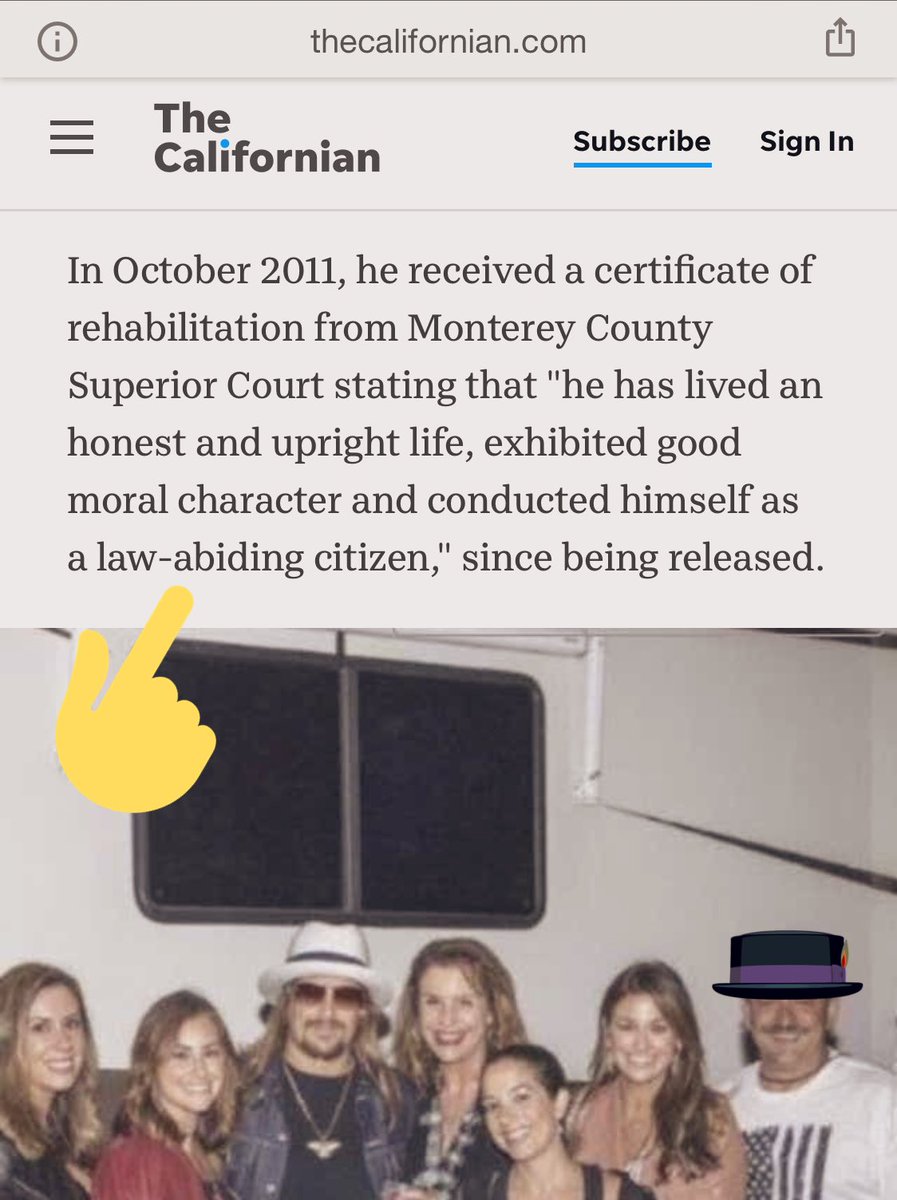 4/

Drew and Mike Richards are so close Drew helped finance a home purchase on Harvest Street for Richards' associate Cynthia Ricks Murphy. That transaction turned out to be wildly profitable for Murphy.

Drew has also assisted Planet Gemini - turned Fox Theater owner
5/

Antonino Pasquale Cotroneo (of Canada) - aka Anthony Lane in keeping the ownership of the Fox Theater after Lane had borrowed heavily from
#Ponzi
Fund
#CedarFunding
. Drew purchased the note on the Fox from Daniel M. McGilloway, Jr., CPA, CVA & business man Jimmy Gilbert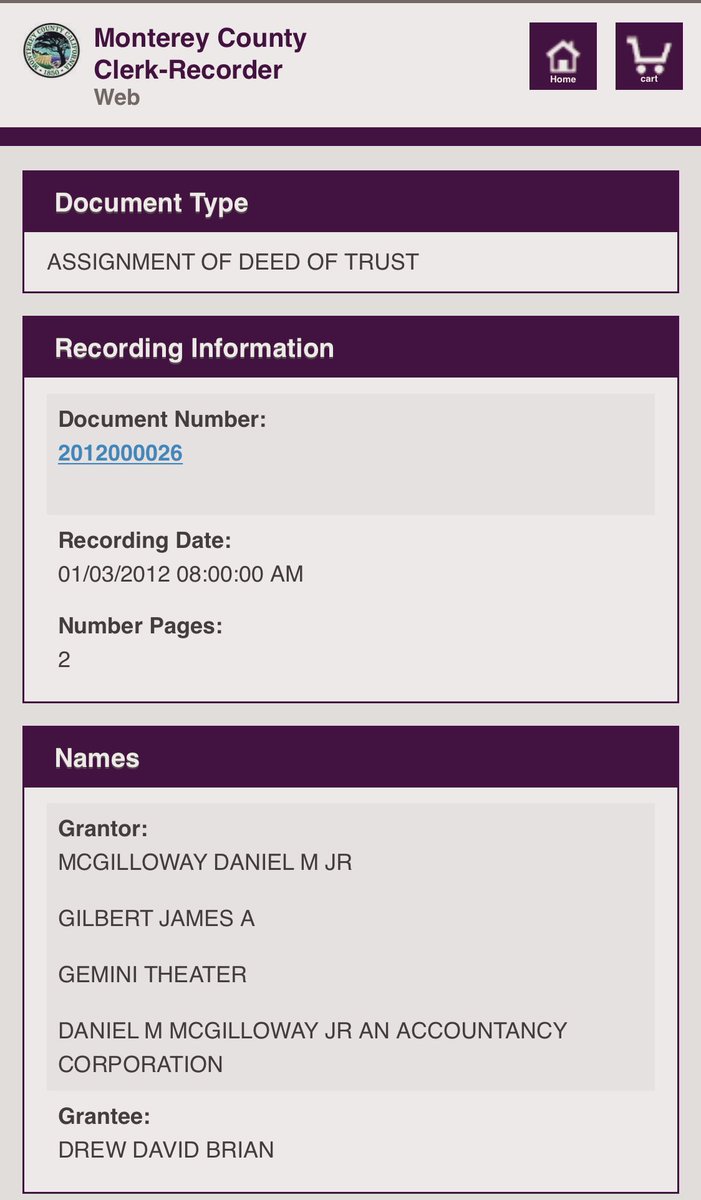 7/

@SalinasPD
detective (ret.) Gary Edwards, former Sheriff Mike
#Kanalakis
and former Salinas Mayor Dennis
#Donohue
all wrote glowing reference letters for Drew in his quest for a pardon - allowing him to settle into old age without a felony rap sheet hanging over his head.
11/

Along side (metaphorically) former
@SalinasPD
chief
@Kelly_McMillin
- a prominent player in
#Salinas
'
#marijuana
scene - a schedule 1 narcotic by federal standards (until the laws change).
🤔
@ewarren
has it right