Ready to move to camp sites about 15km from Pattanamtittha with the dashing
@dhiren_dr
. I must say the health department here is quite formidable in its efficiency. Checklists being used, good arrangements. Very systematic work.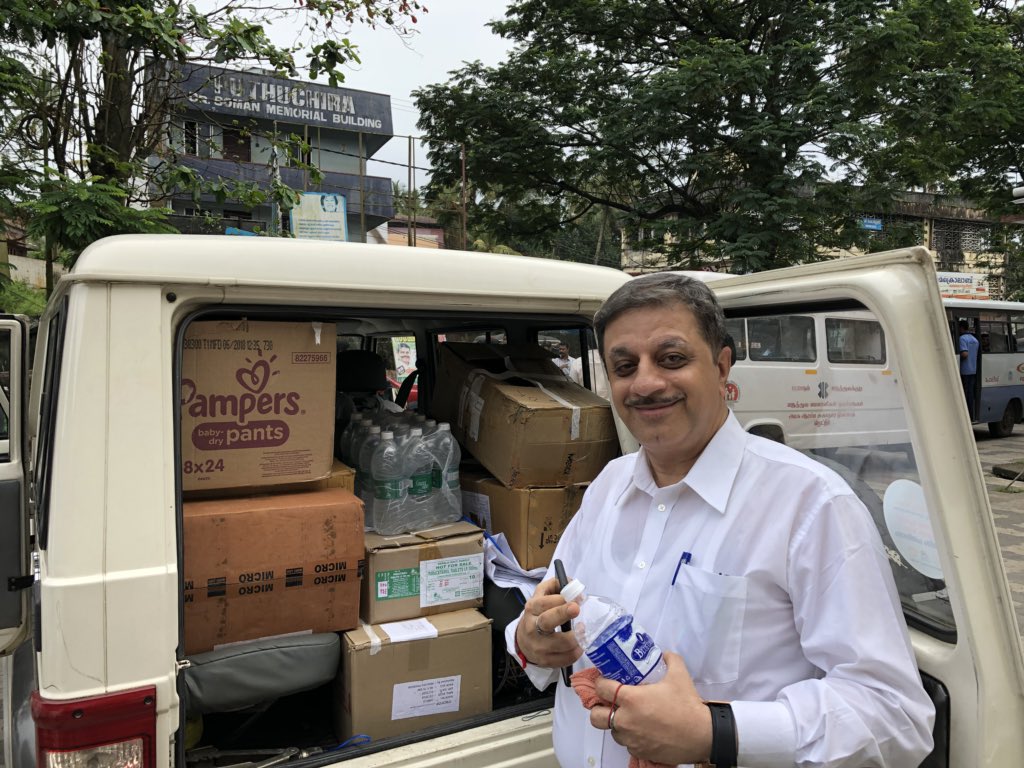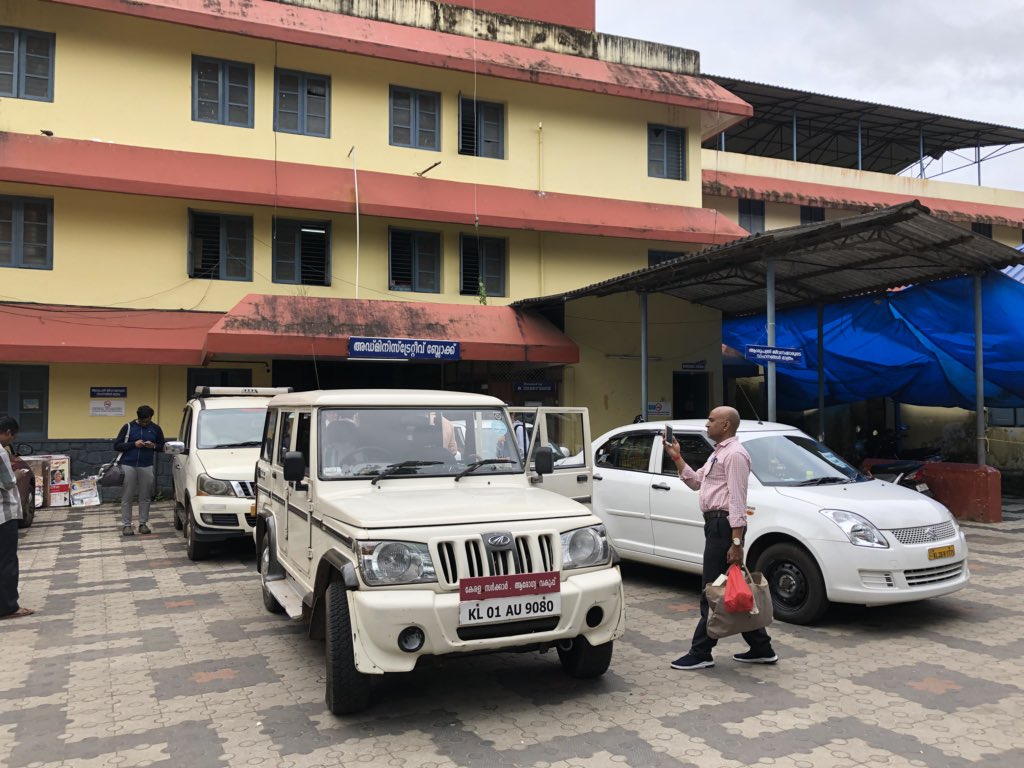 Today's camps are in villages at outskirts of Thiruvalla town, which has been badly hit by the floods. Power still out intermittently. With
@dhiren_dr
@SapkalSupreet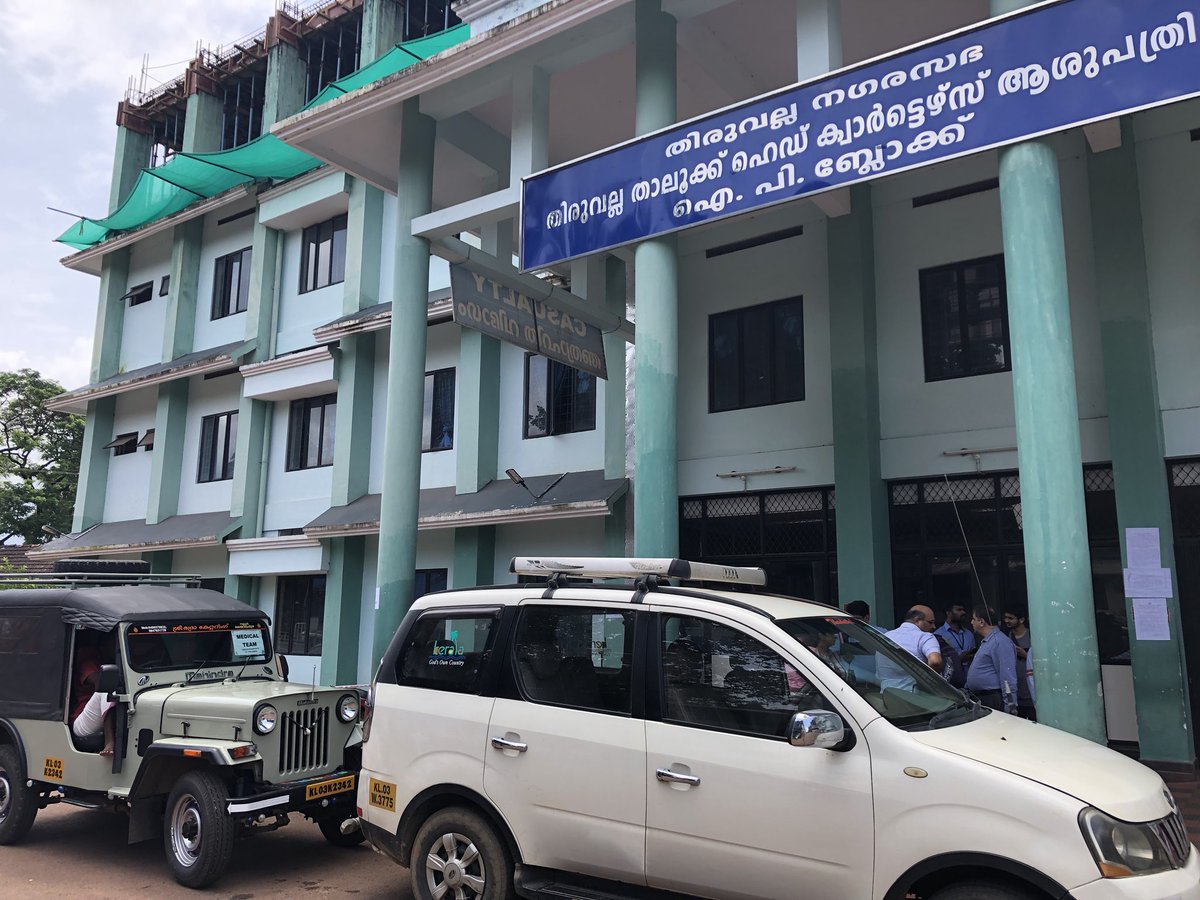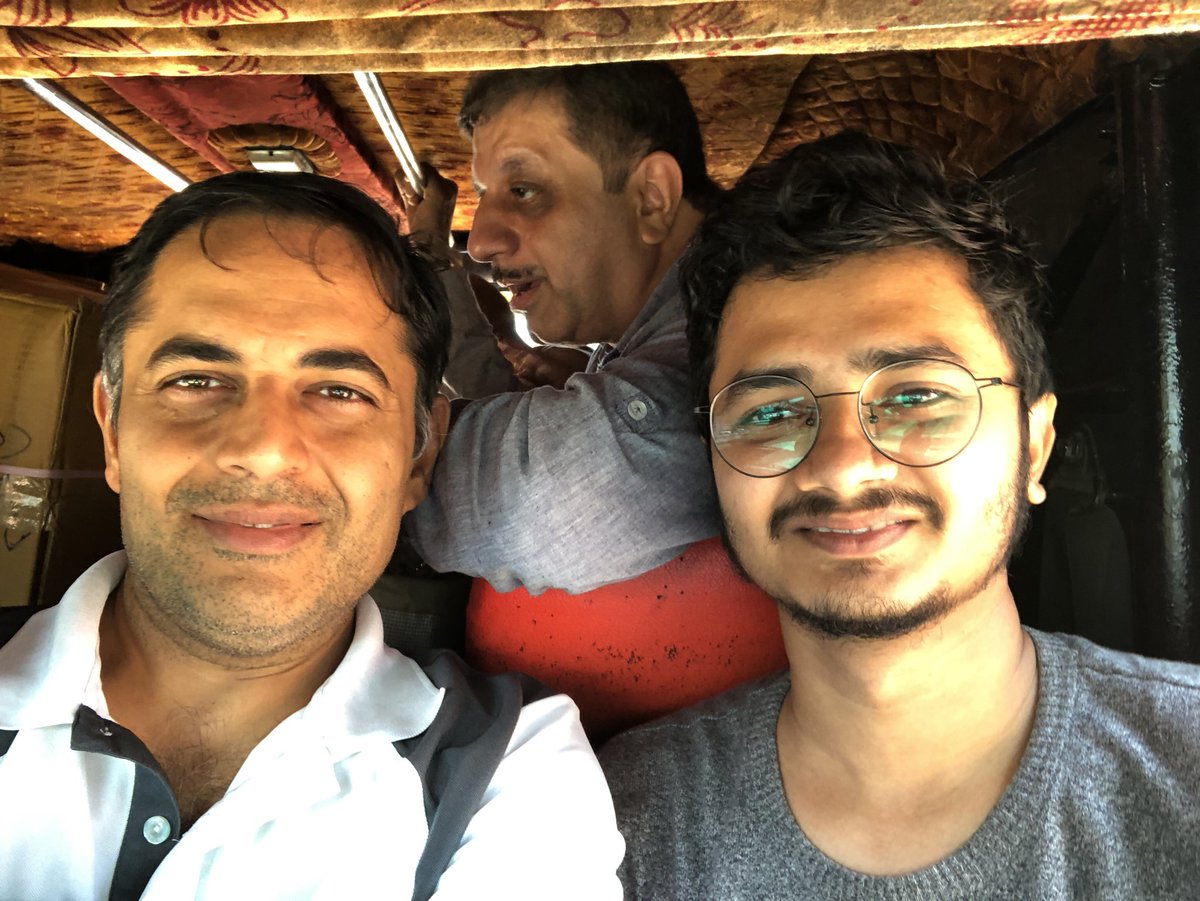 This area is pretty badly devastated. Just look at the condition of some of the homes here. Our destination for today's camps.