Time for a Tweetorial! Though this will only be partially
#histmed
and mostly about philosophy. Inspired by
@chrischiu
-- so let's talk about Occam's Razor and Hickam's Dictum!
But before we get going, let's start with a little pre-test. Case #1. A young man presents with acute onset of severe fevers and chills, rhinorrhea, headache, confusion, and neck stiffness. What does he have?
And case #2, a middle aged woman presents to clinic with a nocturnal cough which she has had for a number of years. What is the most likely diagnosis?
Which naturally led him to getting expelled from Oxford, dragged before the Pope, and excommunicated.
Of course, I'm more interested in medicine than special relativity, where Occam's Razor has two major manifestations:
The first is "diagnostic parsimony" -- that is, if a patient's symptoms can be explained by one unifying diagnosis, rather than several, that diagnosis is most likely to be correct.
Take Case #1. The constellation of fevers, HA, rhinorrhea, and neck stiffness can all be explained by a single diagnosis -- acute bacterial meningitis. Therefore, this would be preferred over the two diagnoses of influenza and torticollis.
In Case #2, all diagnoses can cause a nocturnal cough. However, esophageal reflux is by far and away the most common.
Occam's razor was controversial in its own day, and there have been any number of "anti-razors" developed since. The most famous is from William's contemporary, Walter Chatton.
Chatton's anti-razor states, "If three things are not enough to verify an affirmative proposition about things, a fourth must be added, and so on."
The other famous argument against "diagnostic parsimony" is Saint's Triad, identified by South African surgeon CFM Saint --the fact that hiatal hernia, gallbladder disease, and diverticulosis often occur together.
He argued that there was no identified underlying cause of this triad; the patients truly appeared to have three different diagnoses.
So let's take a quick poll -- which is more relevant to practicing medicine in the 21st century?
This will shock you, I'm sure, but I'm on Team C. Both Occam's razor and Hickam's dictum are useful mental heuristics in certain circumstances. A brief example:
Case #3. A 65 year-old man presents with a month history of a productive cough, and over the past three days, fever, chills, and now confusion and lethargy. What's the most likely diagnosis?
Now case #4 -- exactly the same, except your 65 year-old patient has newly diagnosed HIV/AIDS with a CD4 of 14, and incredibly high viral load.
You can use both these contrary principles to help us approach similar patients. There are some patients where you would first use Ockham (like case #3), and others where you would first use Hickam (case #4).
Okay, I hope that was helpful! If you want to hear more about Occam's Razor and Hickam's dictum, I talk about it more in the latest episode of my podcast about Pierre Louis' famous bloodletting trial:
bedside-rounds.org/episode-38-blo…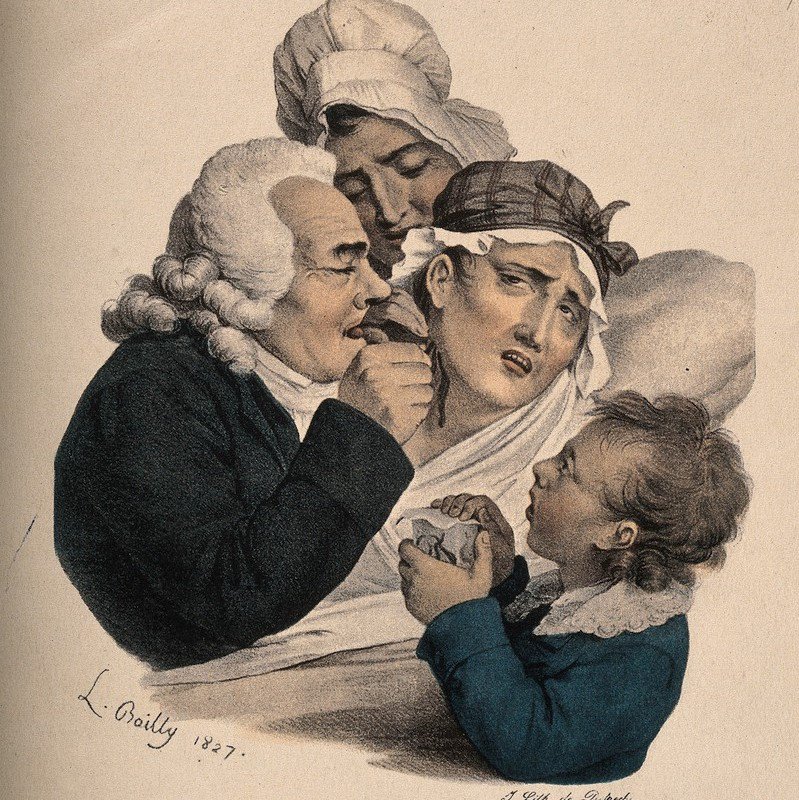 (I also talk about Newton's Flaming Laser Sword -- if that tempts you more!)
philosophynow.org/issues/46/Newt…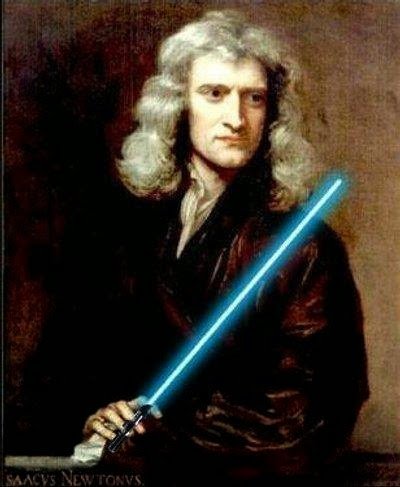 And if you're interested in medical history and its intersections with culture and society, I host a medical podcast about that very topic. You can find it on iTunes, Stitcher, Spotify, or basically any podcast service.
itunes.apple.com/us/podcast/bed…