#Law
#DomesticViolence
Indian law protects women from all kinds of domestic abuse. To know more about the provisions of Protection of Women Against Domestic Violence Act, 2005 read our explainer:
bit.ly/2CMVlfS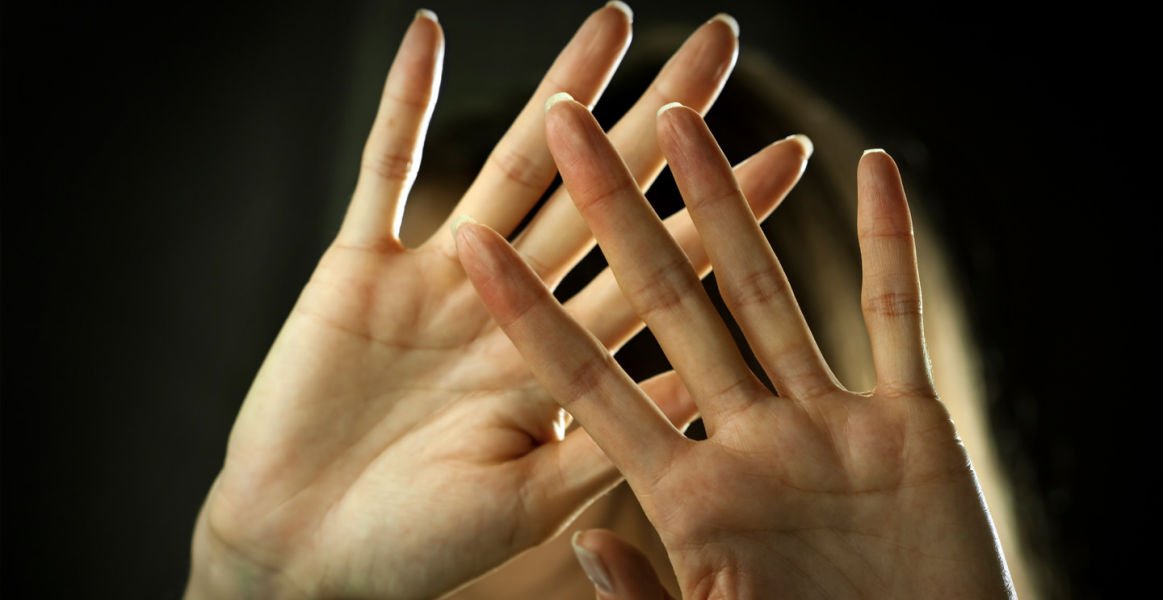 The Act provides for a 'Protection Officer' to help you through various processes under the law. This Officer can help you file the complaint, tell you about your rights, make an application to the Magistrate for you, etc.
Many refrain from complaining because of fear of further abuse or even being kicked out from home. In such cases courts can pass an interim order refraining your family from abusing you further. If they violate this order they can be jailed for a year and/or fine of Rs. 20,000.
Courts can even pass a residence order to ensure you are not removed from your shared home. They can even ask the abuser to leave the house to protect the victim. In some cases, it even directs the family to buy or rent a separate house for the victim.