I recently had the chance to visit one of the most innovative
#Bitcoin
mining operations in
#Norway
Conclusion: Bitcoin mining is necessary, not wasteful, and even superior to the alternatives.
Read everything here and in this thread👇
theepochtimes.com/bitcoin-mining…
.
@NorthernBitcoin
is one company who goes to where the cheap renewable energy is, in this case
#Hydropower
in Norway at a plant near Sandane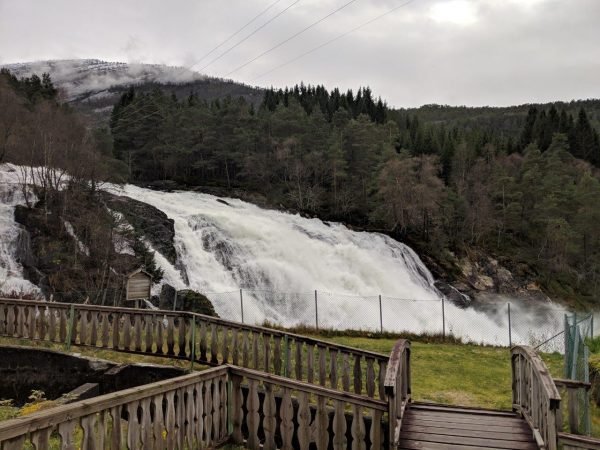 One of the generators used in this plant is almost 100 years old, made by J.M. Voith AG. in 1920
The hydropower is consumed by the fans on the mining computers, which use more power than the computers themselves
Cold water from the nearby Fjord is used for heat exchange and the naturally cool temperature in the mine contribute to the perfectly efficient
#Bitcoin
mining solution.
#Efficient
#Exciting
#Innovative