These colored lines show the intensity of ground shaking from the
#earthquake
. How hard the ground shakes is related to the magnitude of event, the distance from the event and the local geology
earthquake.usgs.gov/earthquakes/ev…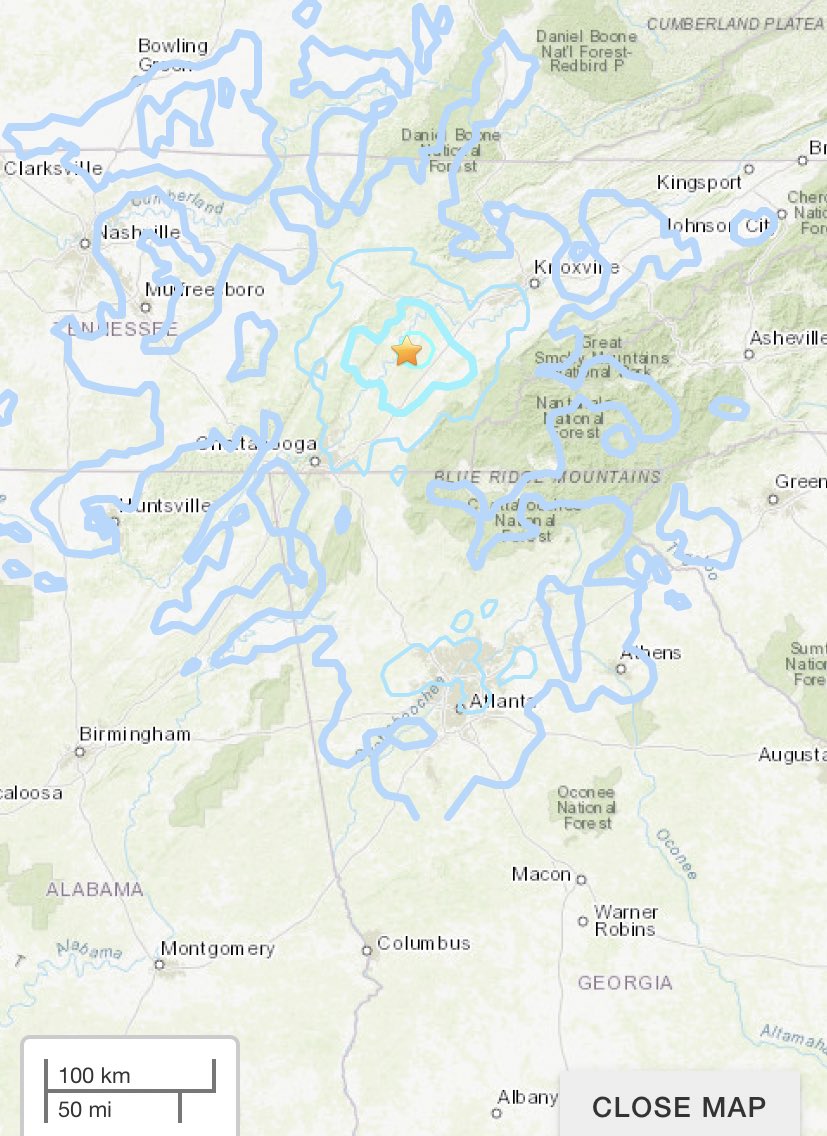 So far, 6000+ people have reported feeling this
#earthquake
via the
@USGS
. Did you feel it? Let them know 👉
earthquake.usgs.gov/earthquakes/ev…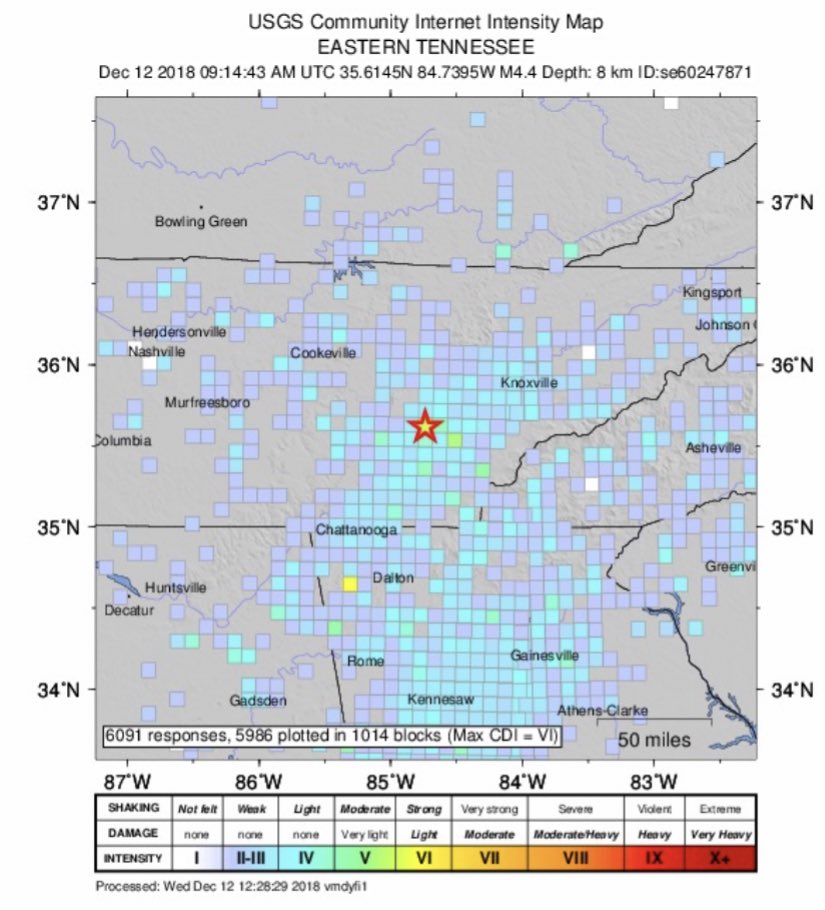 Why was this (relatively small)
#earthquake
felt over such a large area when larger earthquakes on the west coast are felt over smaller areas? It's because of the geology.
usgs.gov/news/east-vs-w…
@USGS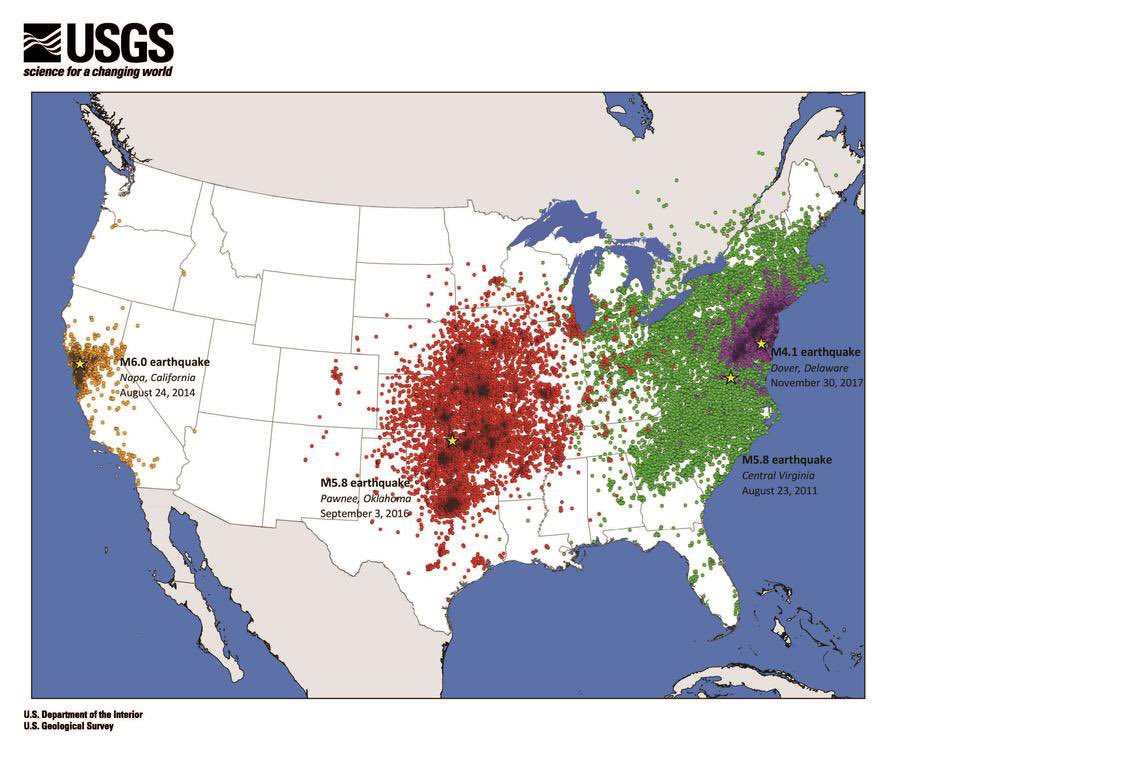 The east coast has thick sediment and old, cold, dense rocks which allow the seismic waves to travel further and thus be felt over larger areas. While the west has more earthquakes the crust there is broken & fractured.
Additionally, infrastructure on the east coast & in the Midwest isn't built to withstand seismic shaking. This highlights the different between
#hazard
and
#risk
. Risk occurs when a vulnerable systems encounters a hazard.
pubs.usgs.gov/fs/2011/3008/f…
@USGS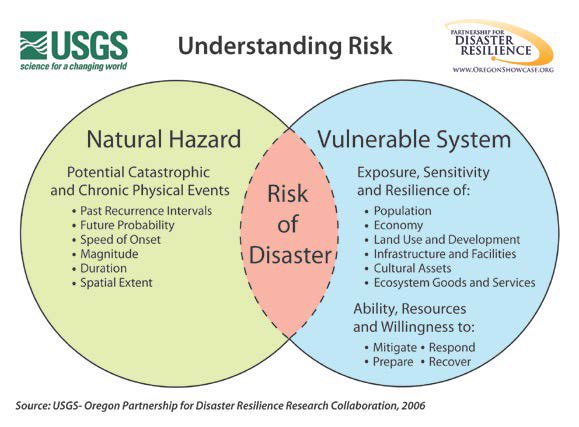 To learn more about the magnitude of an earthquake and the shaking that we feel check out this cool video on our YouTube Channel (snippet below).