OMG
@USOPM
tweeted sample letters to fed. employees affected by the shutdown and not getting a paycheck...
One of them tells them to offer their landlord "services" in exchange for rent. The other tells them to consult with their attorney.
Motherf**ers do you think they have one?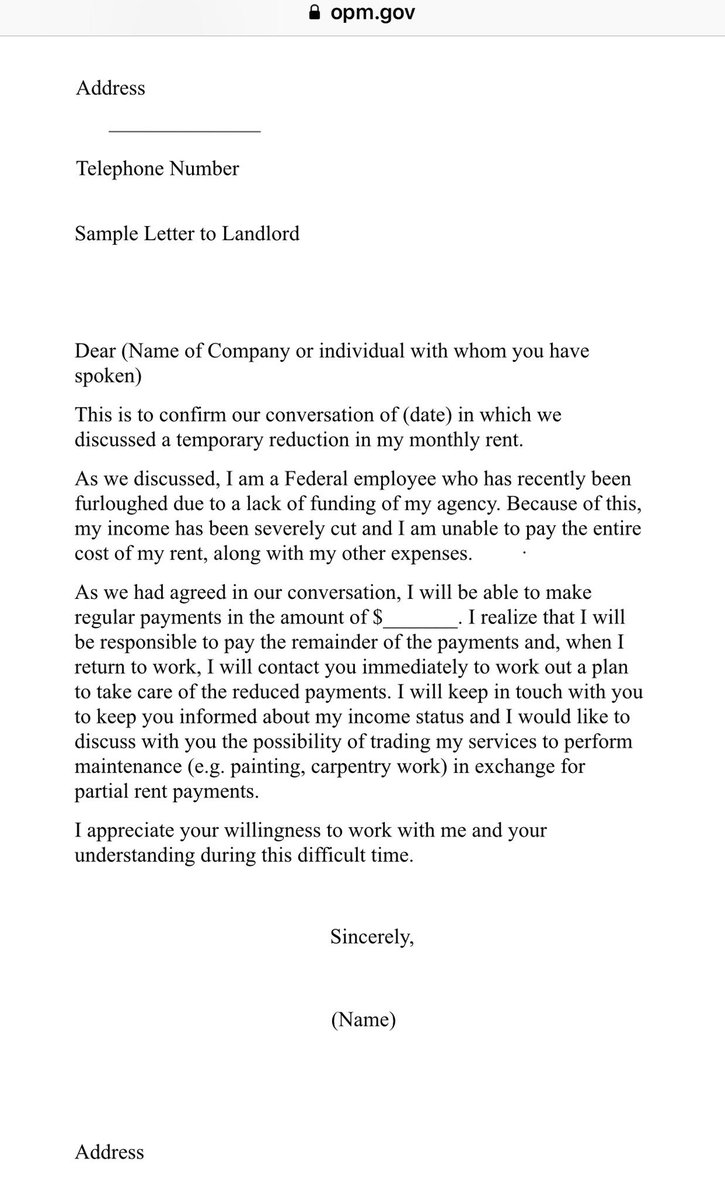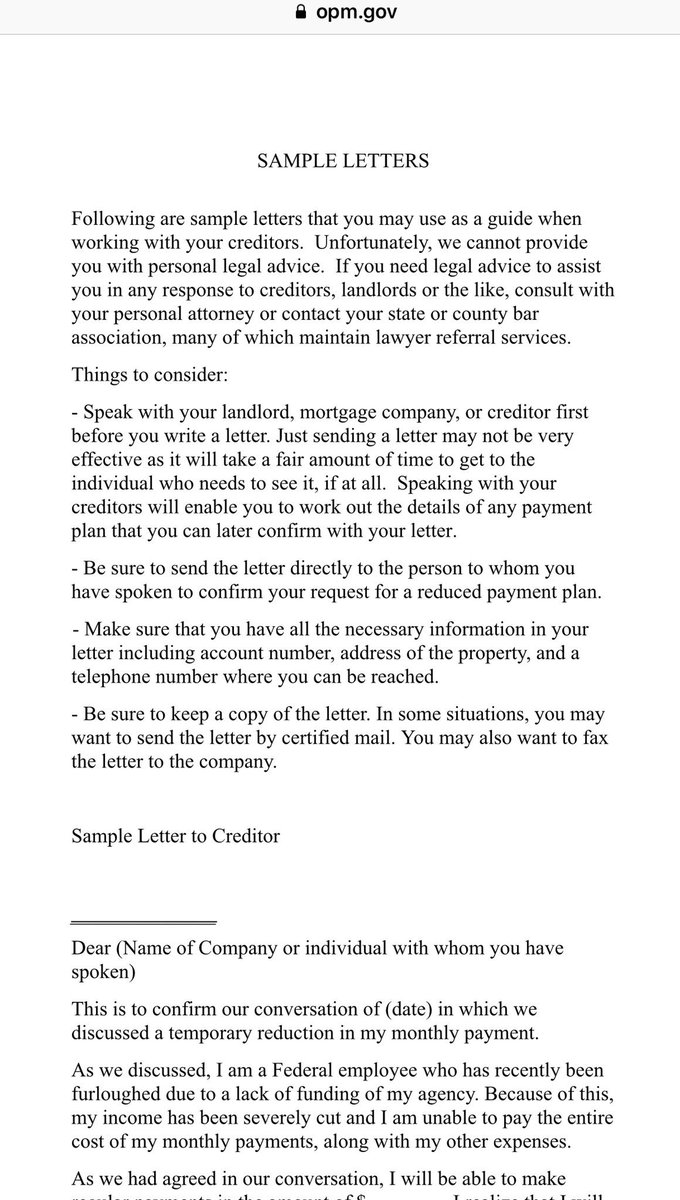 I told you this before and I know what I am talking about. A shit ton have already hit payday loan mafia places to borrow against paychecks their are not getting for xxx% apr that multiply tenfold after each missed pay period.
Watch credit scores drop putting a shit ton of contractors and low levels employees into that economic zone where you become a flu or a flat tire away from financial disaster, just how the 1% wants them to be.
I think it is time to shut down Congress folks driveways. Feliz noovidad mother****s