Aston Villa trading losses exceed £1 million a week in 2017/18 as holding company publish results.
#AVFC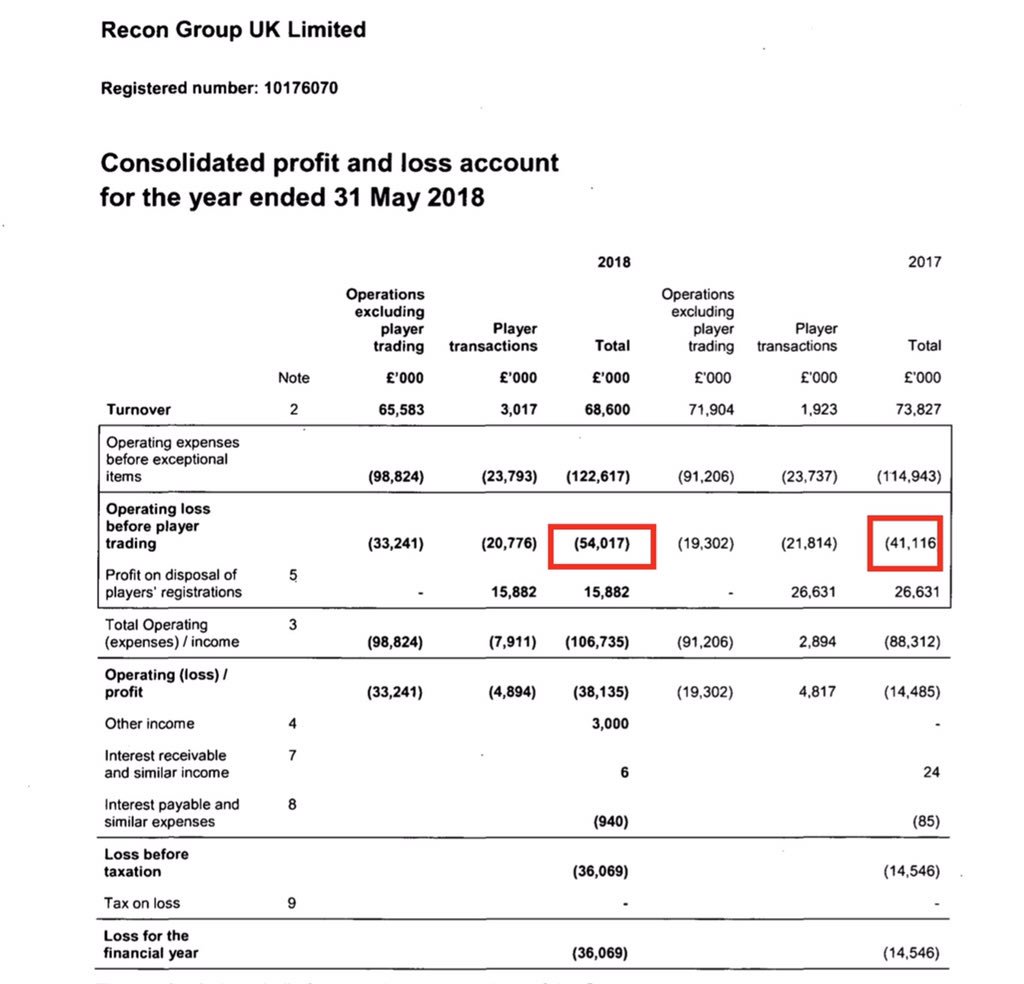 Wages up £12 million to £73million as Villa count cost of John Terry and other loan deals but other employees count the cost as staff numbers fall by 270
#AVFC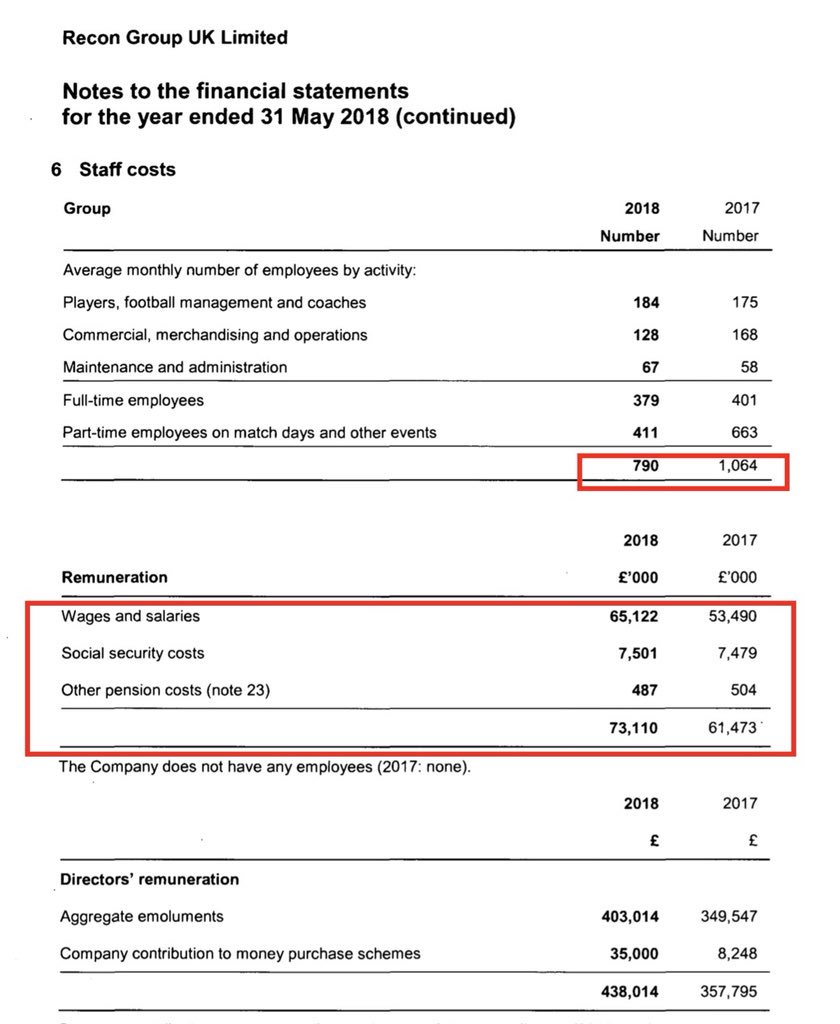 Villa paid £106 in wages for every £100 of income in 2017/18. Income likely to fall by £25m in 2018/19 as in final parachute year.
Villa claim youth development spending, which is excluded from FFP calculations, rose by £5m in 2017/18. Club received £3m land compensation, perhaps HS2 related?
#AVFC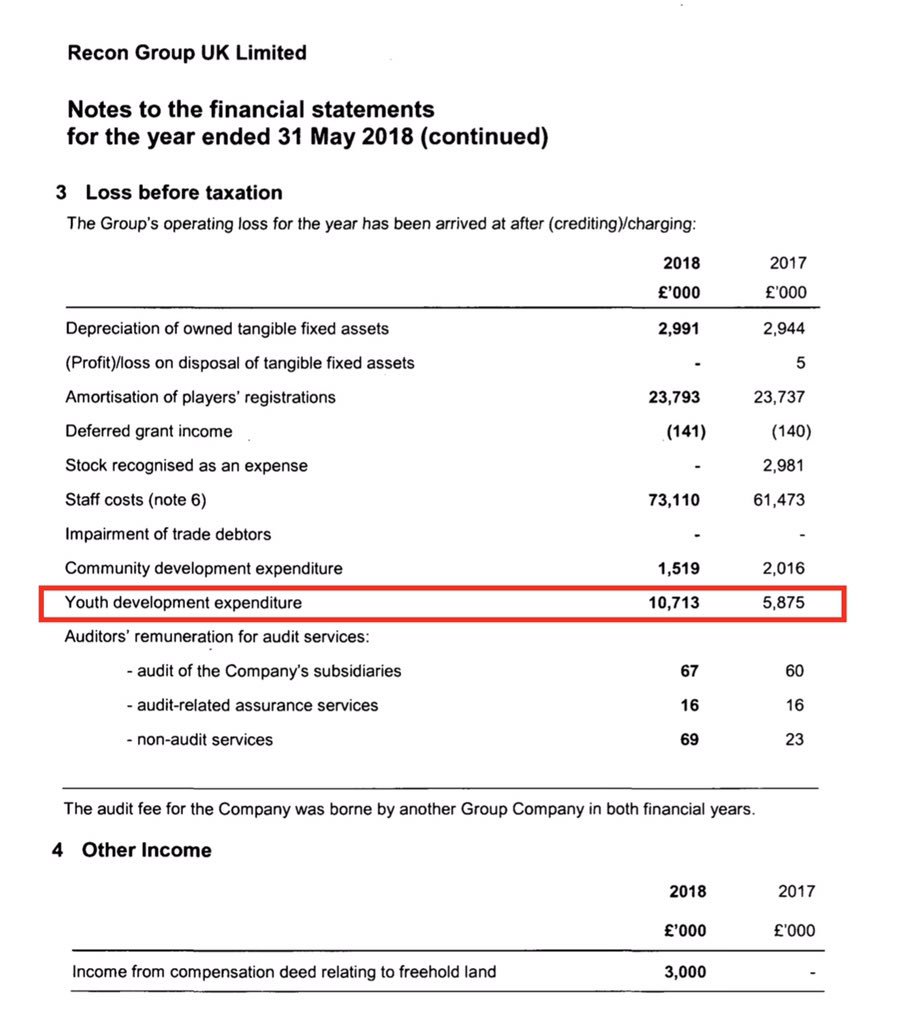 Whilst Villa didn't sign many players in 17/18 they did have to pay £41 million in instalments on old purchases. Share issue brought in £69 million to rescue the club, loan repayments £48 million as the Xia regime was replaced
#AVFC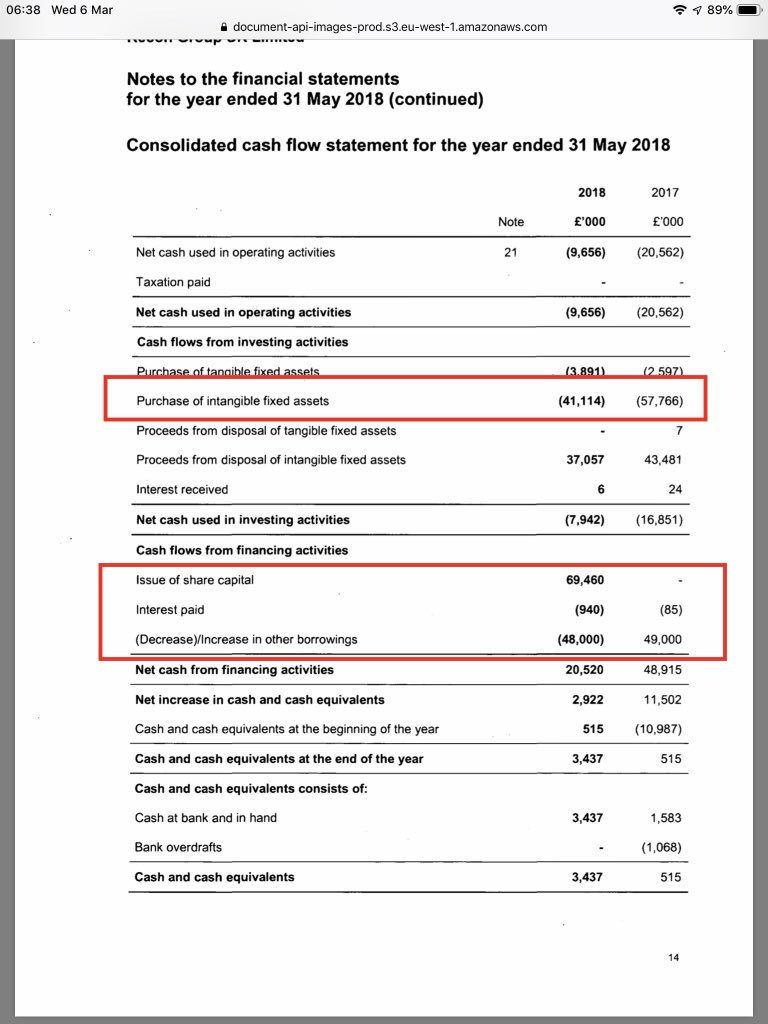 Despite this Villa may be okay in terms of FFP as some costs are excluded. Have estimated that FFP losses for last two seasons are £25.1 million so maximum loss for 2018/19 is £13.9 million. Will be tough due to parachute payments falling but not impossible
#AVFC