The closer we get to the end of this present earth age, we are going to see a rapid and widespread, embracing of the Noahide Codes (Laws) "ONE WORLD RELIGIONS!" they are working endlessly in having the world embrace these counterfeit laws!
This is DECEPTION,
#Christians
🙏🏼🙏🏼🙏🏼

One world religion is sneaking up on us, wake up
#Christians
All three major world religions, continue their efforts in uniting all mankind under the Noahide Laws. While the majority has been glued to the T.V., being forced fed the propaganda!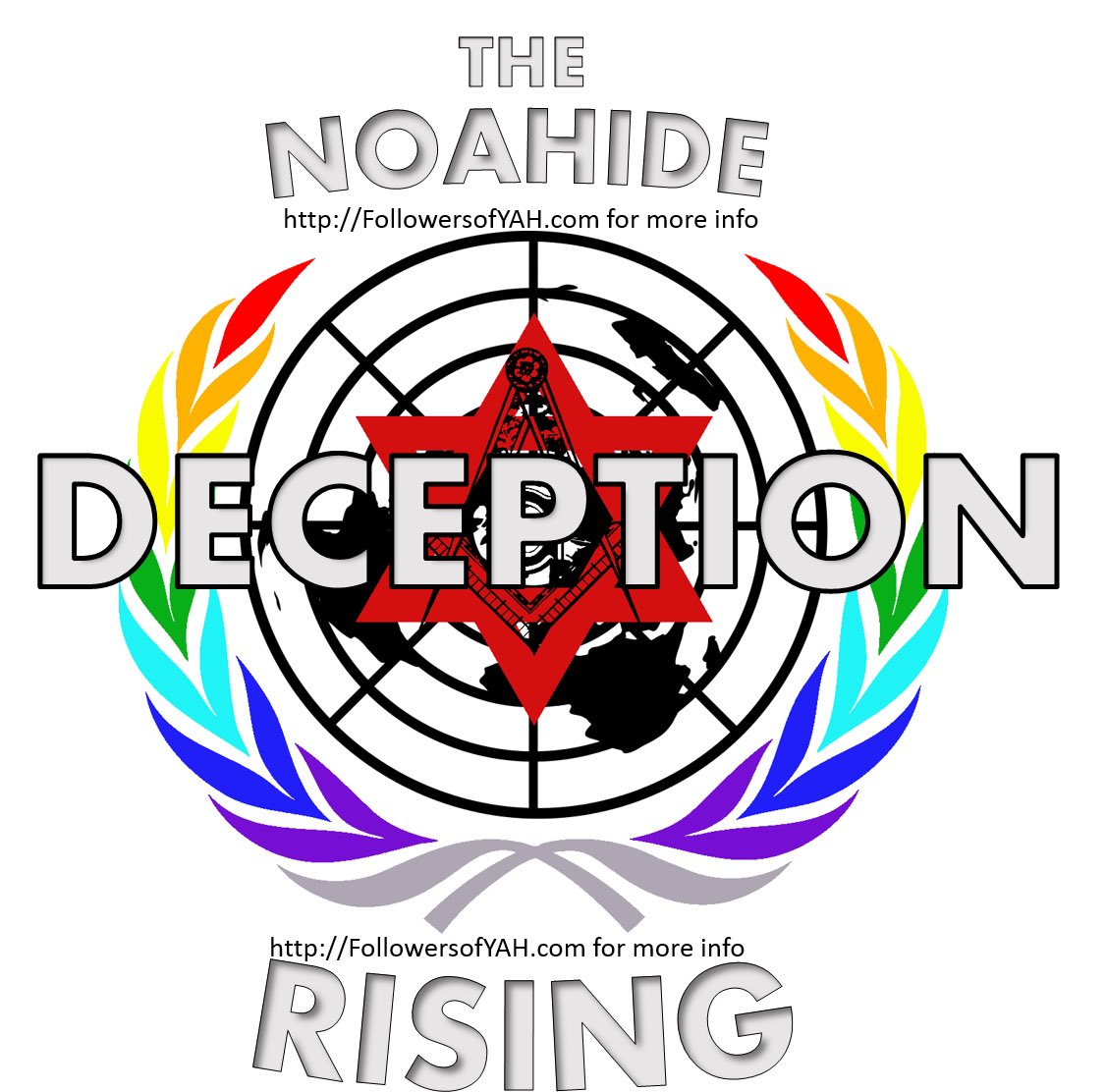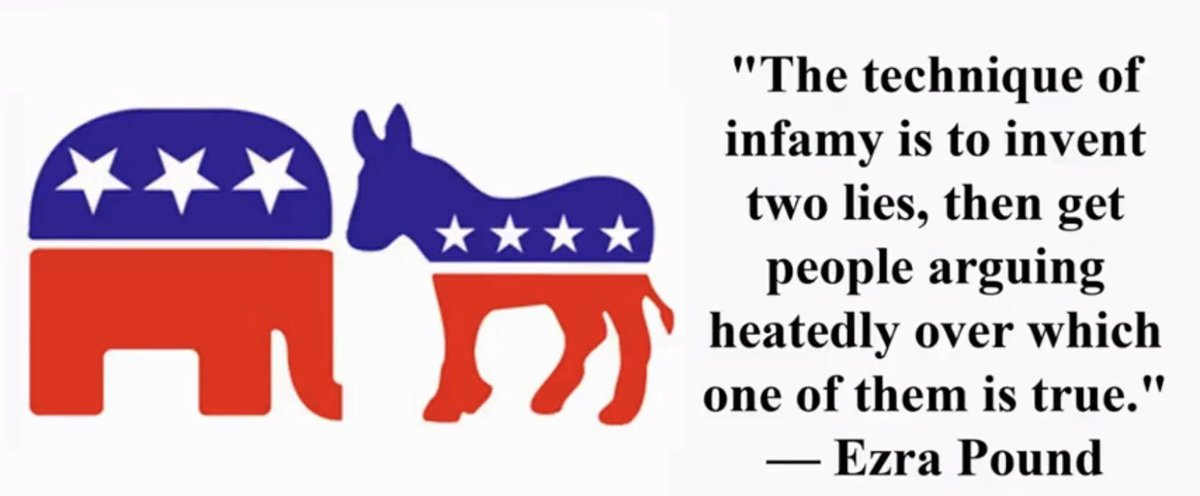 There will be no true peace until after the 7th trumpet! This is the New World Order that man is pushing for, get a deeper glimpse of how deep the rabbit hole goes! "The Seven laws (Noahide) are accepted by Muslims!" Does this have your attention now?
#Christian
DECEPTION! 👇🏼👇🏼👇🏼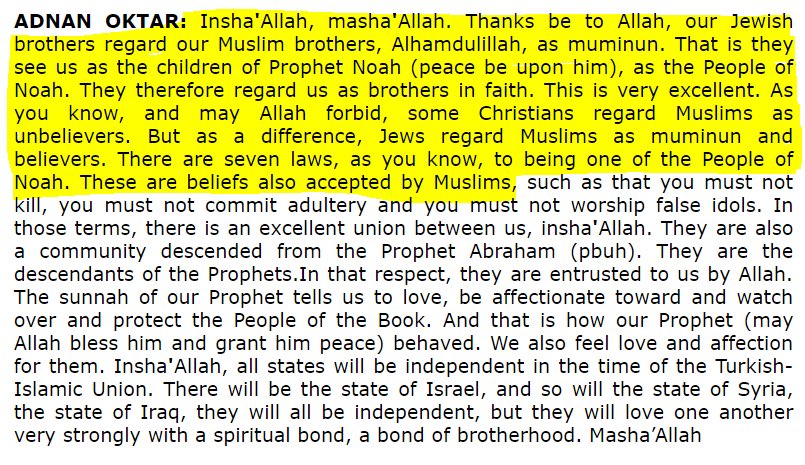 Like with all illusionists, the real trick is pulled off in plain sight. The Illusionist gets the audience to focus on something else
#ShariaLaw
, while the delusion (this case the Noahide Laws) is being pulled off (Law of the land for the UN 2030 agenda). Hey, how'd they do that?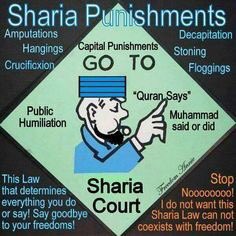 Sharia law is NOT going to kill believers. However, the Seven Noahide Laws will be the law that will cause many to be destroyed through PEACE! Understand, when comparing the Universal Noahide Laws with Sharia law, both believe that those who are guilty should be decapitated!
They also both believe that Yahushua was just a mere man and not the "Son of Yahuwah"! Both consider believing that Yahushua was anything other than a man, has committed idolatry.