Humans are about to see the first-ever photo of a 'supermassive' black hole. Here what we hope to discover
businessinsider.in/humans-are-abo…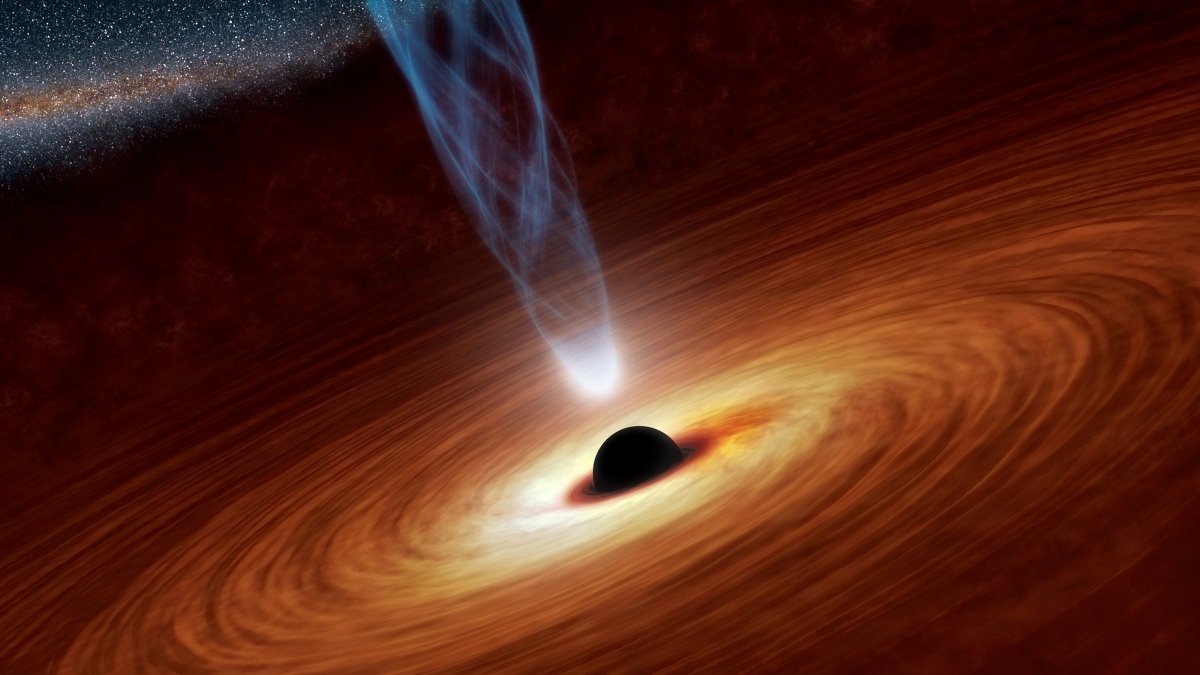 The heart of every major galaxy is said to contain a supermassive
#BlackHole
- a place where anything, including light, can be devoured to the point of no return.
For years, scientists have struggled to capture one of these deadly masses on camera, since the absence of light renders them nearly impossible to see.
The image that's set to be released on April 10 is the result of observations that started two years prior.
Thus far, our understanding of these black holes is based on renderings or models produced by artists and scientists.
Two of the most notable theories about black holes hail from physicists
#AlbertEinstein
and
#stephenhawking
. Before he passed away in 2018, Hawking posited that "black holes ain't as black as they are painted," because certain particles might be able to escape.
Though black holes aren't close enough to pose a danger to Earth, they remain a window into some of science's greatest mysteries.