.
@uklabour
*Sunday Times investigation special* 1/5 Sian Bloor, an antisemitic trade union official reported to Labour a year ago, colluded with JVL to submit counter-complaints against her accusers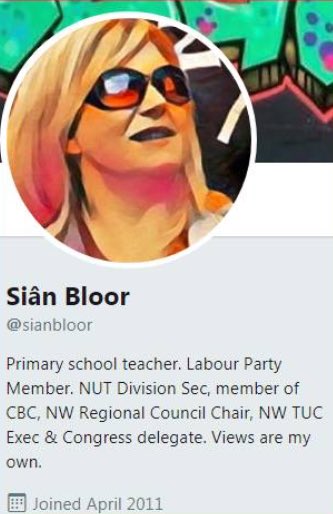 2/5
The Sunday Times investigation reveals JVL leader Jonathan Rosenhead, who previously blamed 'zionists' for murders in the Holocaust, said:
'I think this is an excellent idea. This would be turning their tactic against them'.
3/5
Their tactic was partially successful and the person remains under investigation by Labour. Meanwhile Sian Bloor was readmitted to Labour. Exonerating the perpetrator and punishing the whistleblower is institutional discrimination.
4/5
Sian Bloor:
- Claimed a political plot by the "Rothschild Zionist agenda" against
@jeremycorbyn
- Blamed Jews for 9/11
- Linked israel with ISIS
- Appeared on antisemitic conspiracy theory radio show that hosted the former KKK leader David Duke.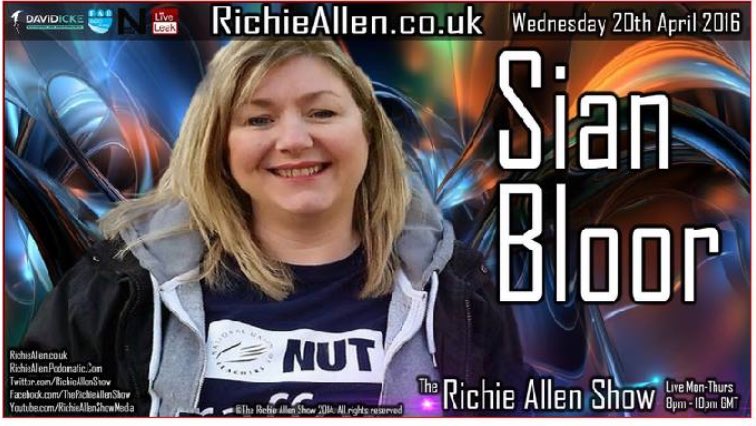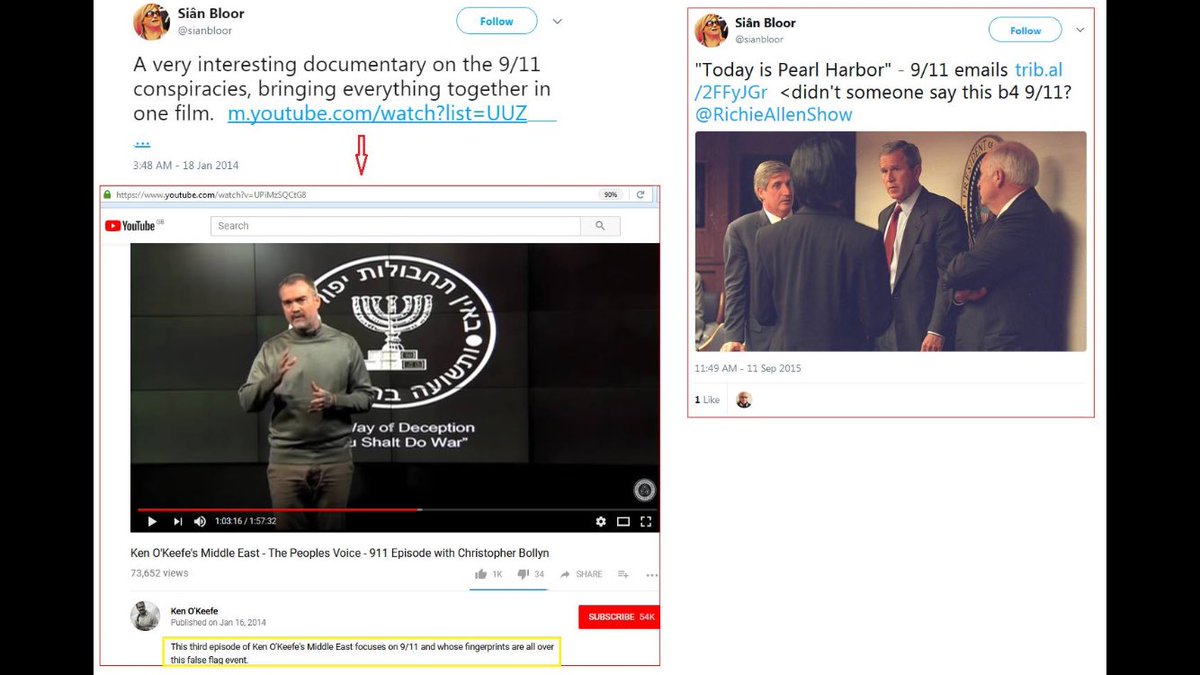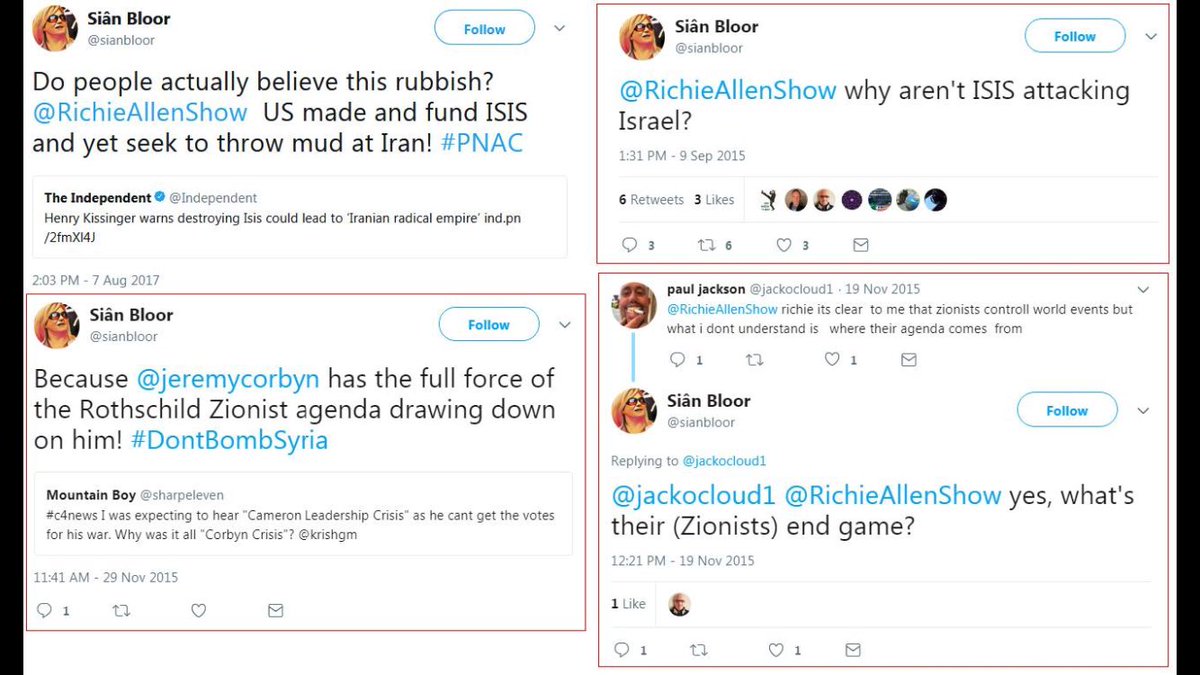 5/5
Sian Bloor not only remains unrepentant but also unpunished for spreading David Icke's antisemitic conspiracy theories. JVL support antisemites like Bloor, and play a key role in the institutional antisemitism within the Labour Party