I get asked a lot about the waste from
#micromobility
- e-scooters, and those big piles of Chinese shared bikes. They definitely wear out faster and have short lifecycles. Lime's average 45-60 days. Look at all that waste!! Here's why that's the wrong way think about it.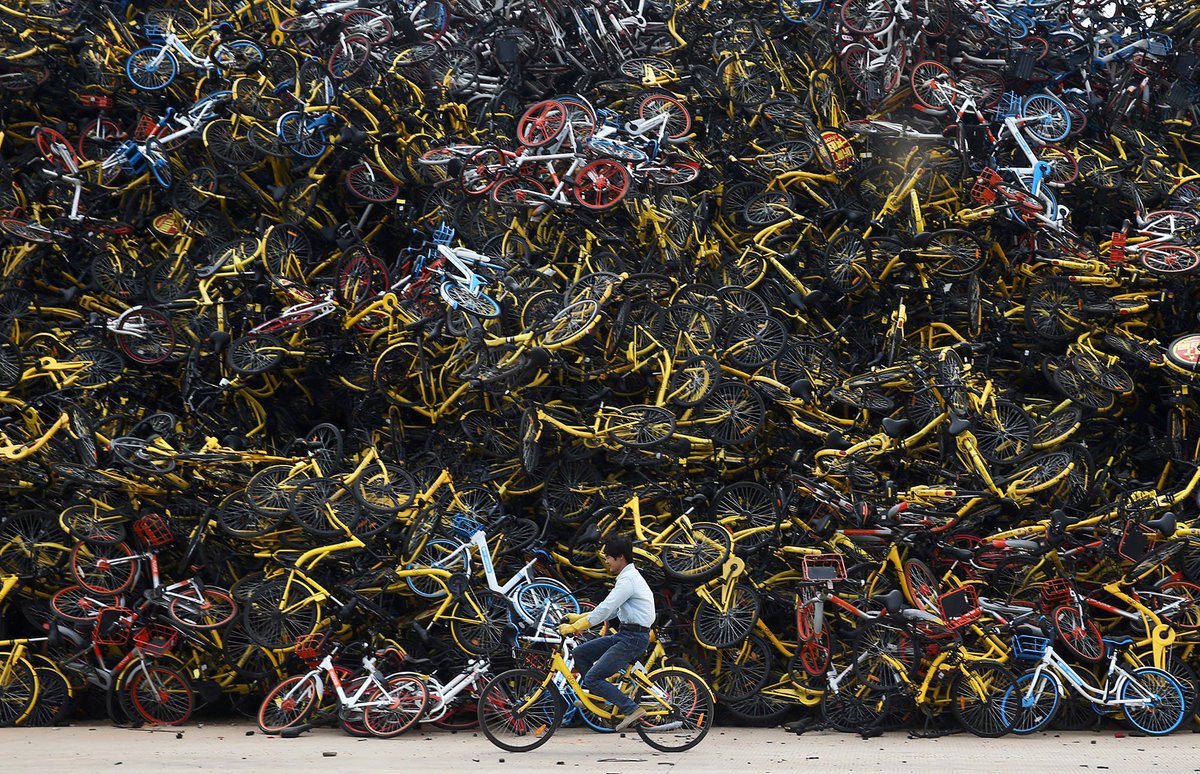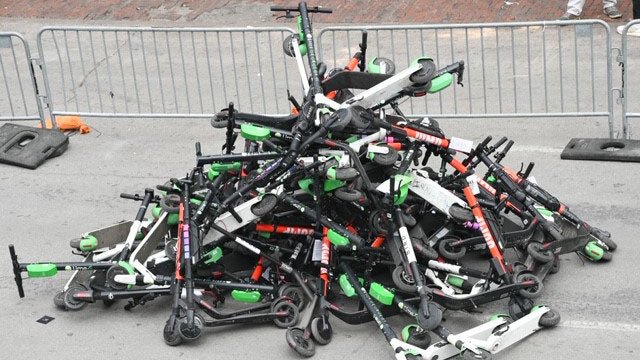 But it's largely useless to look at the waste now and try and compare it to where things will be in even 12-24-36 months from now. The quality of vehicles is going to improve super quickly. Waste will minimise as we refine the use cases and better design for them.
I should note that I really appreciate the work that
@ChesterEnergy
has done in this space. Looking at total lifecycle analysis for scooters is still really important and a valid enquiry. It'll just change way faster than a lot of people think.
chesterenergyandpolicy.com/2019/01/28/its…