First thing to do is just know we have huge community of local pro-EU groups on social media.
Find your local group on Twitter:
smiu.live/twitter-commun…
And also on FB (>600,000 followers):
smiu.live/twitter-commun…
Follow them.
The UK has the largest pro-EU community in Europe.
Also note that the majority of people will have voted for pro-PV parties.

Brexit may have a parliamentary majority now...

...but it has a popular minority.

Poll after poll shows a popular preference for Remain. That's a huge community to work with.
We must focus on building up our communities all over the UK.
smiu.live/twitter-commun…
smiu.live/facebook-commu…
We're fighting for British European values.
Rejoin may be a long game -but in the short run we need to fight off a crash out & sell-out to Trump.
It'll be a battle.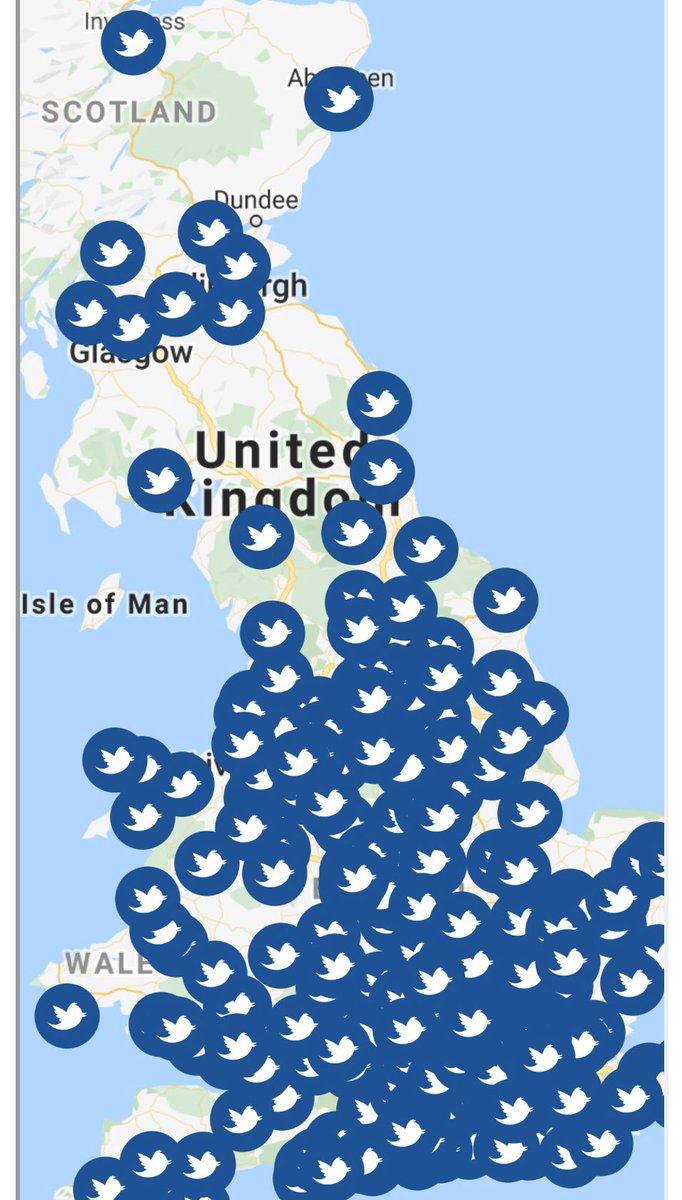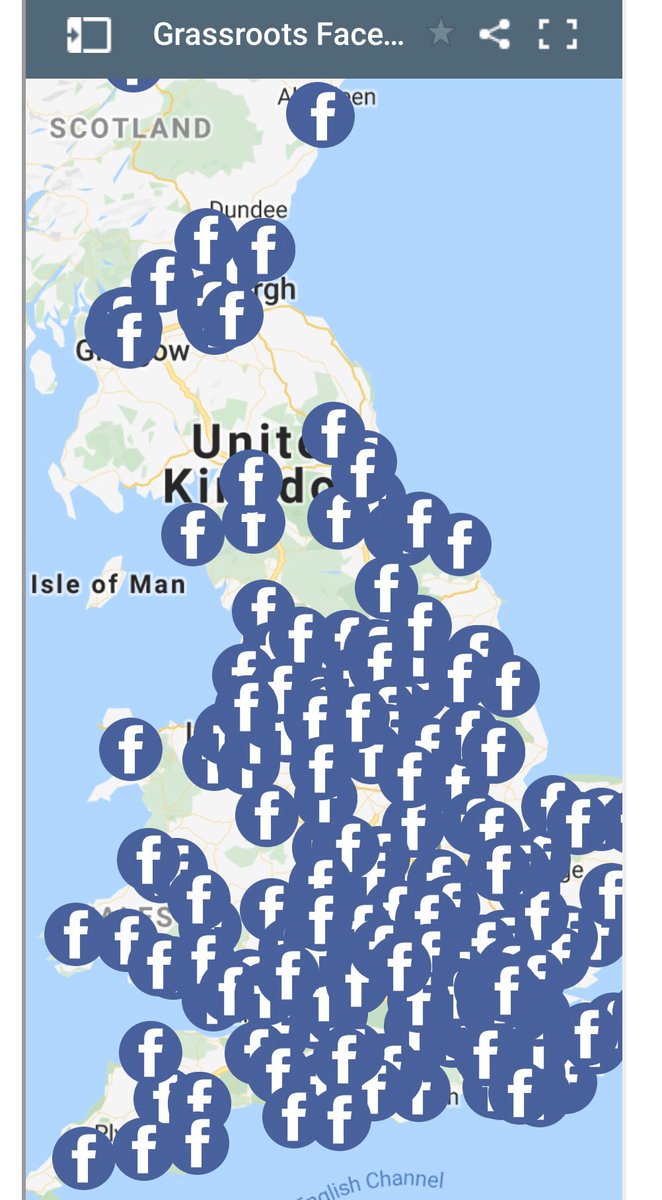 And remember - History is long with many turns.

Well done to everyone who fought so hard as they did.

Obviously get some rest.

But also the issues at stake (Brexit, Trump deal, standards) are not going away and we're all still here.