1.
The Robert Mueller lawyer, the Special Counsel attorney that signed General Flynn's Statement of Offense filed in U.S, District Court 12/1/2017 was "Brandon L Van Grack". [See page #5]
scribd.com/document/36606…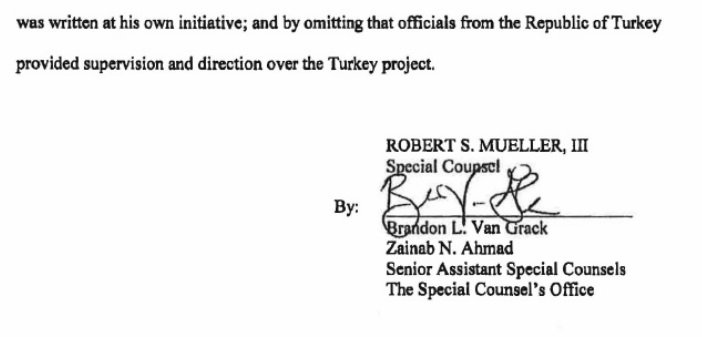 2.
When Trump transition team lawyer Kory Langhofer (Trump for America transition organization) contacted the special counsels office about the illegal and unethical way they retrieved transition team emails from the GSA. Who was he put in contact with?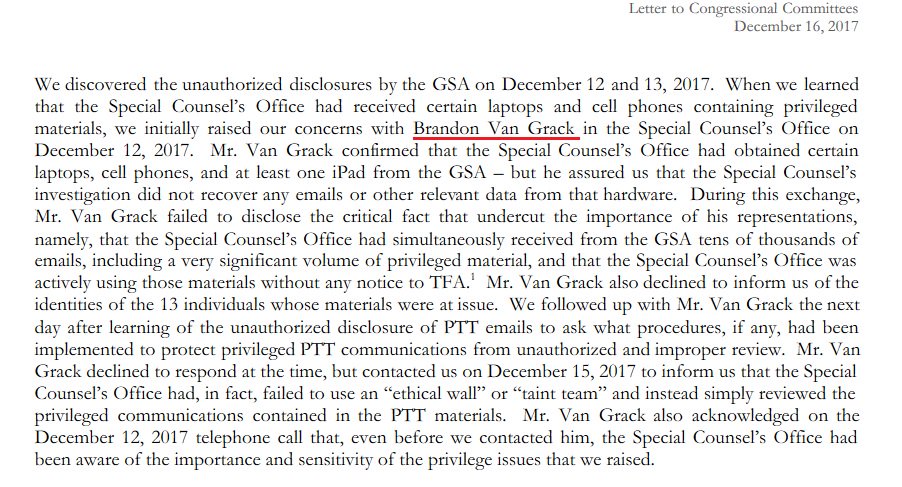 3.
It was Brandon L Van Grack who was in communication w/ the Trump for America transition organization; and, according to the documents on this topic (attached), misrepresented (ie. lied about) the Special Counsel access to the GSA emails on 12/12/2017.
scribd.com/document/36739…
4.
Q's: A) What reason would Van Grack have for taking the call from the transition attorney in the first place? and then, B) what reason would he have for lying about the information that was requested?
5.
It is my belief, based on mounting evidence, a specific cast of characters -within the Mueller "Russia Election Interference" probe- were placed there to protect the people behind the FBI's 2016 counterintelligence operation against Trump.
6.
I suspect the same FBI and DOJ "small group", the team who worked diligently to ensure Hillary Clinton was never found culpable in the 2015/2016 email investigation, later worked on the 2016 Trump counterintelligence operation (FISA wiretapping surveillance etc).
7.
That same "small group" within the FBI and DOJ were then given the task in 2017 of covering both prior operations: A) *Clear Hillary Clinton, and B) *Counterintel op on Trump.
8.
To cover, cloud and protect the DOJ and FBI officials engaged in both operations, the "small group" is now assembled within Robert Mueller's Special Counsel team.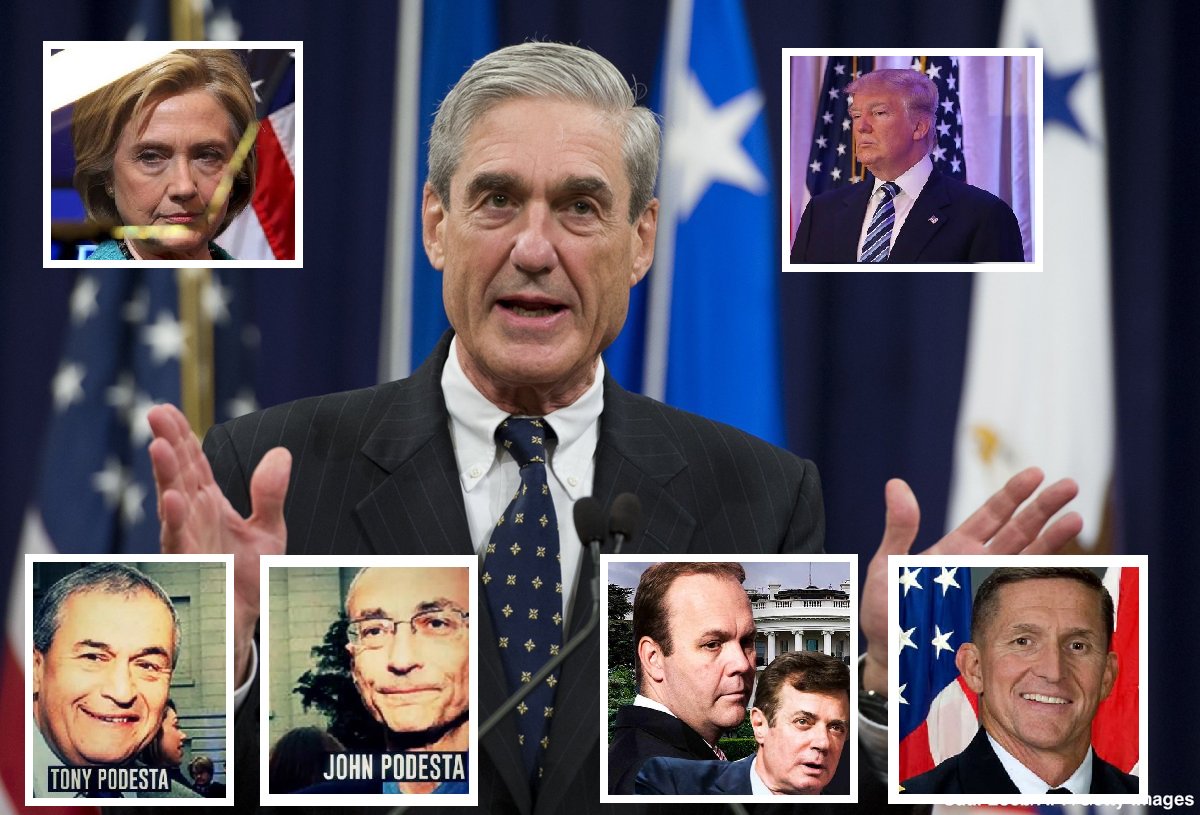 9.
Inside Mueller's crew, the "small group" essentially works to watch over what information the Trump officials or congress could possibly be discovering…. under the auspices of investigating 'Muh Russia' etc.
10.
If the "small group" comes across a risky trail being followed, they work to impede, block, delay or deflect anyone from that trail.
11.
That's why the Special Counsel attorney that signed General Flynn's Statement of Offense filed Dec. 1, was the same attorney who responded to the Trump transition team inquiry. Brandon L Van Grack.
12.
This "small group" are essentially career DOJ and FBI staff lawyers behind and beside the visible names we have recently become aware of: Peter Strzok, Bruce Ohr, Lisa Page, Bill Priestap, Andrew McCabe, Sally Yates, etc.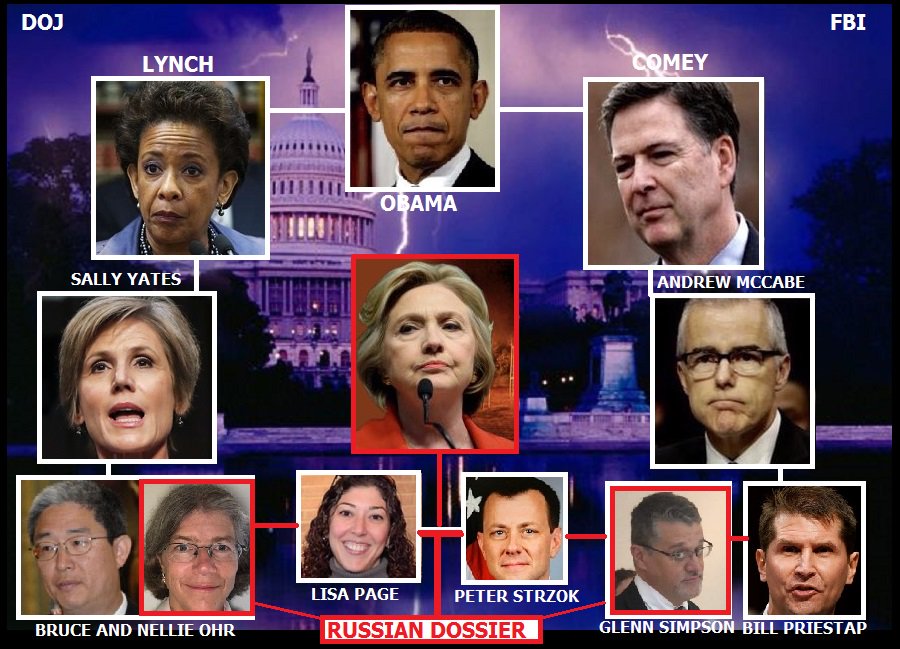 13.
It is very important that
@BarbaraRedgate
and
@GenFlynn
, along with all those who search carefully for the truth, pay attention to these names contained on these documents. It is essentially a repeating pattern of the same people.
14.
I hope that makes sense to everyone.
The End.