Several occurrences of the website
jikutate.com
can be found in the apps. Jikutate means shaft in Japanese.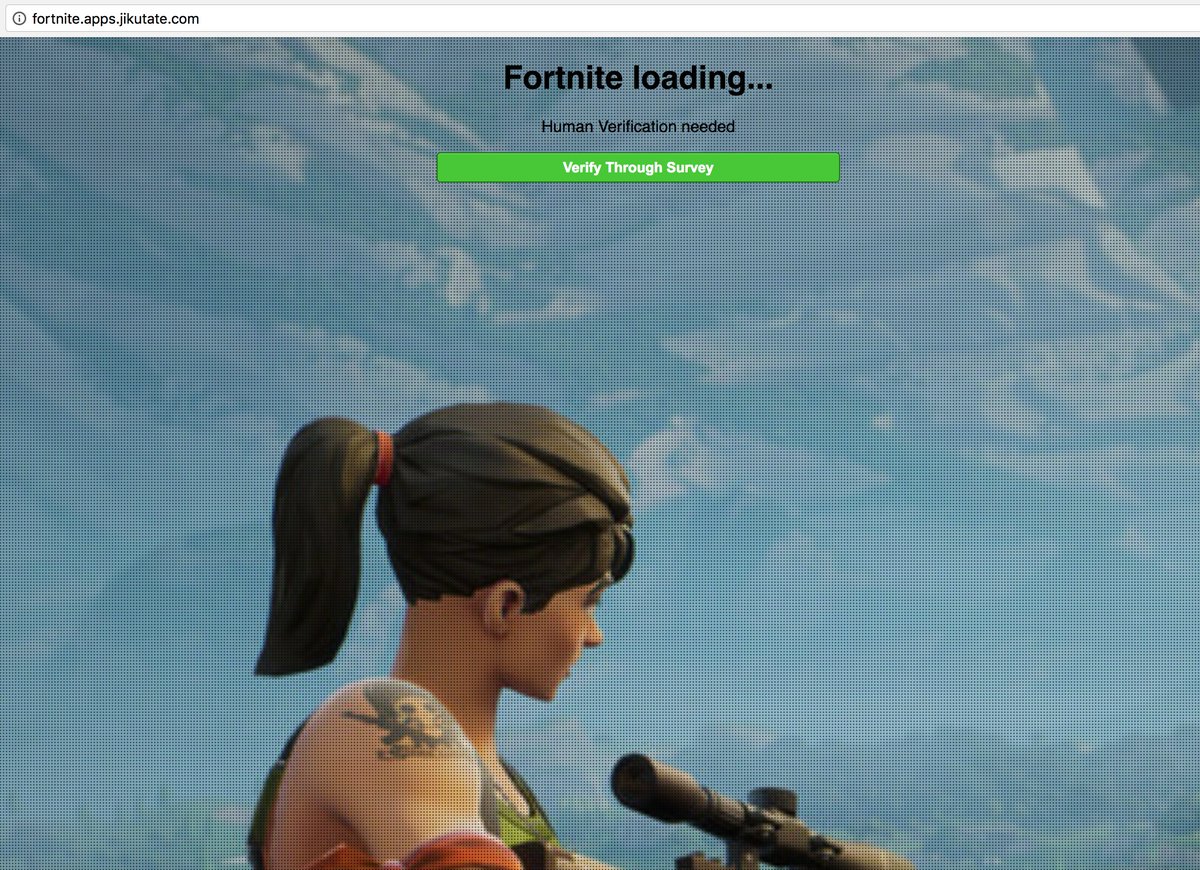 In
fortnite.apps.jikutate.com
, they used
cdn.jikutate.com/dist/main.min.…
. This script called
mobverify.com
, classified as phishing by
@ESET
, and
cpagrip.com
.




cpagrip.com
twitter handle is
@cpagrip
. This is weird, they only tweet 5 times in 2013 but the site is still active, same thing for their Facebook.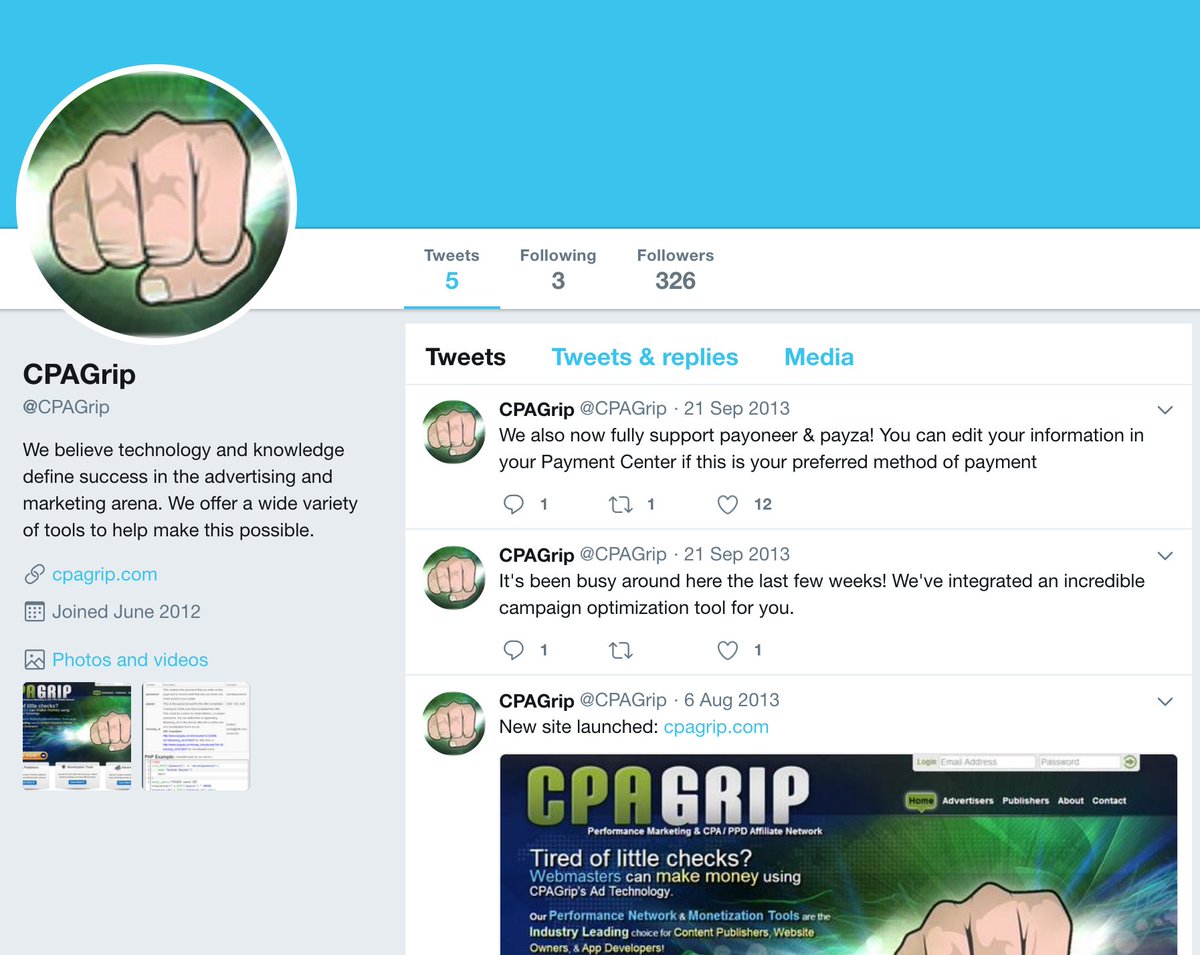 They also used the ads network
ludyluda.com
. I found 0 information on this website…weird…
lucyfeed.com
seems owned by the same person.