On this day, June 25th, 1952, my mom, Joyce was born. Today would've been her 66th birthday. But sadly, she will forever be 27 b/c she shot & killed herself on Sept 8th 1979. This is the 39th birthday that I don't get to spend with her.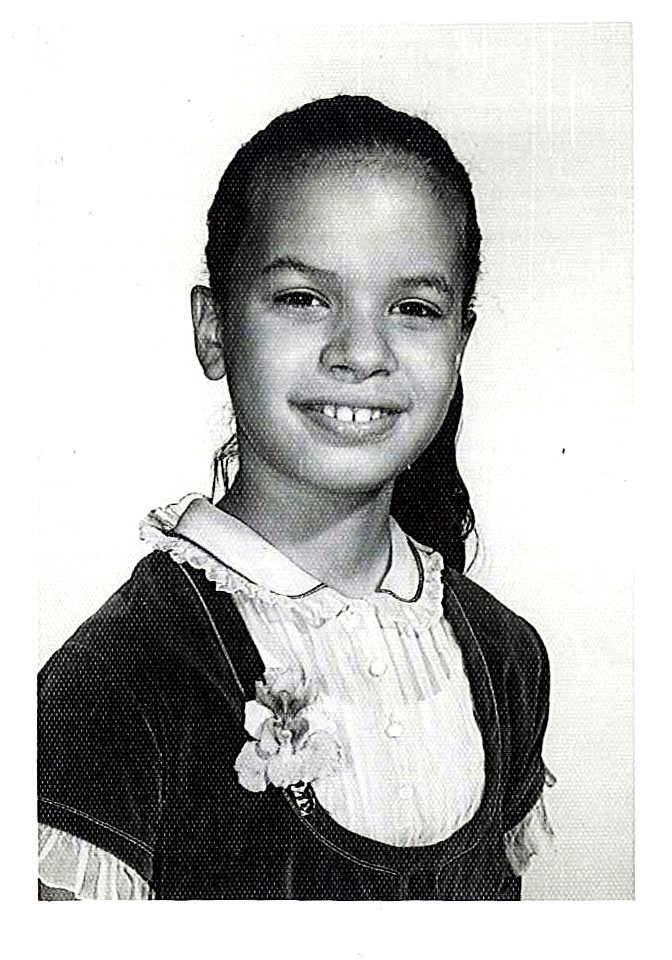 This the 39th year that I won't get to sing
#HappyBirthday
to her. Its only the 4th year that I've actually known her birthdate. Thanks to the
@AMarch4OurLives
students & an audience of strangers, I finally got to enjoy singing my mom Happy Birthday.
We take those moments for granted, but for me, this will be with me for the rest of my life. A group of strangers felt compelled to do something so amazing & life-changing for me & my mom. To allow me the chance to just live in that moment & enjoy something that I've never done

I am partially filled with a gripping & debilitating grief that won't go away. But, I am also filled with a sense of pure joy knowing that my mom is smiling down on all of us right now. She's so happy & proud of what I've become. That's what I like to tell myself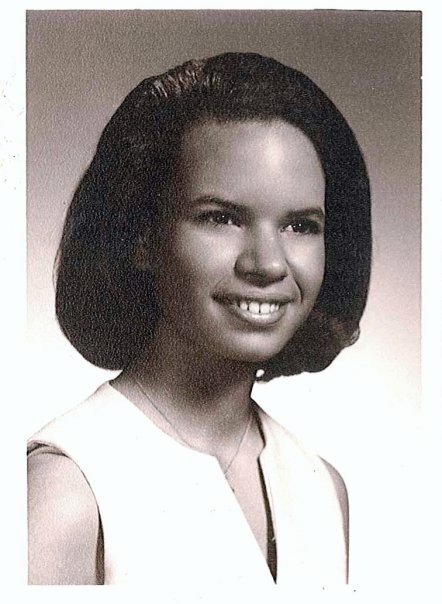 I think that she's so happy to see that I've found my way into caring hands & am doing my part to prevent tragedies like hers. What I wouldn't do just to hear my mom tell me she loved me; to hear my mom tell me how proud of me she is; just to enjoy a single hug; to see her smile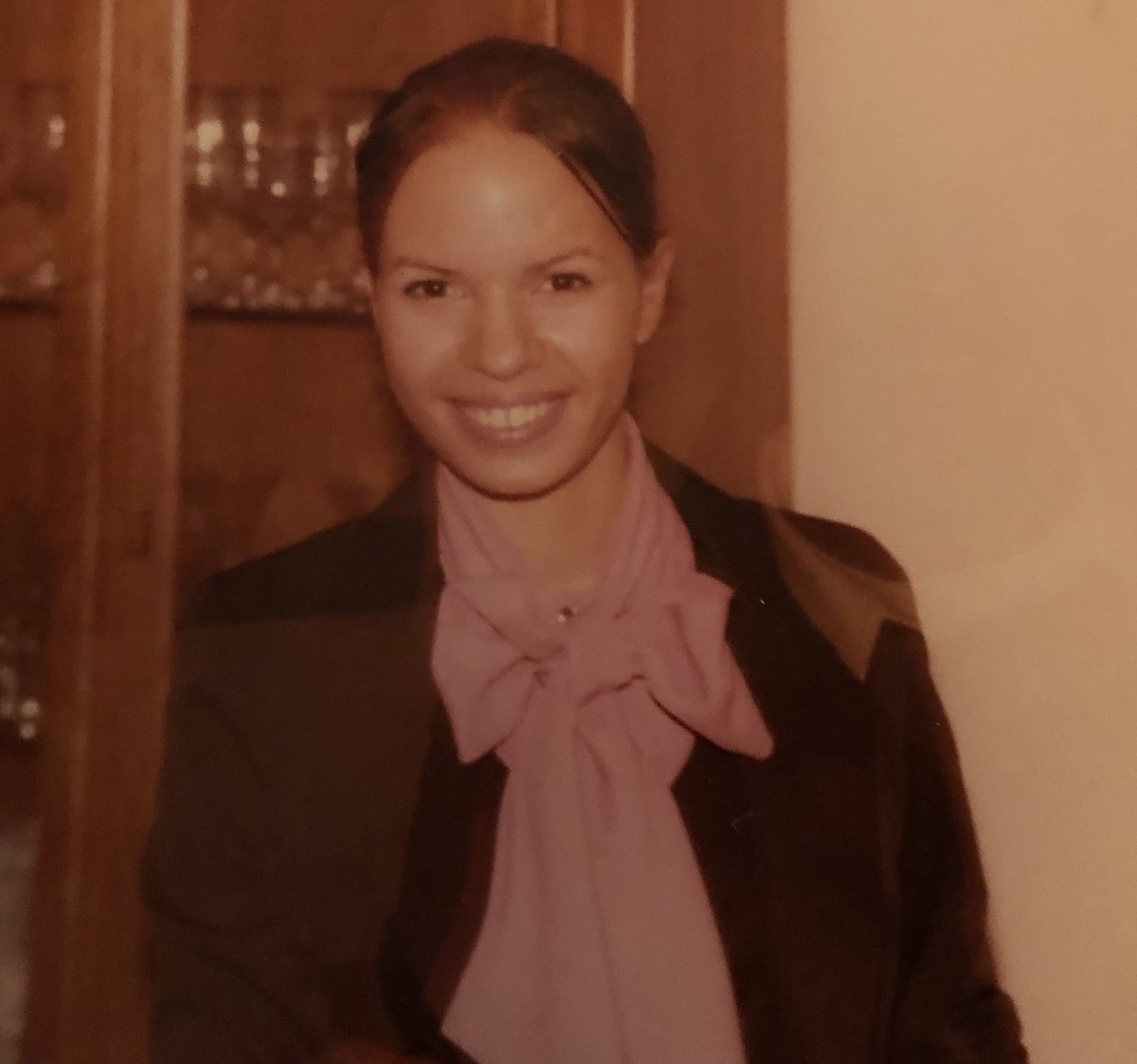 My mom was a special needs teacher. She loved her job & loved working with & teaching her students. I love the fact that my mom was trying to make the world a better place, despite the demon that was inside of her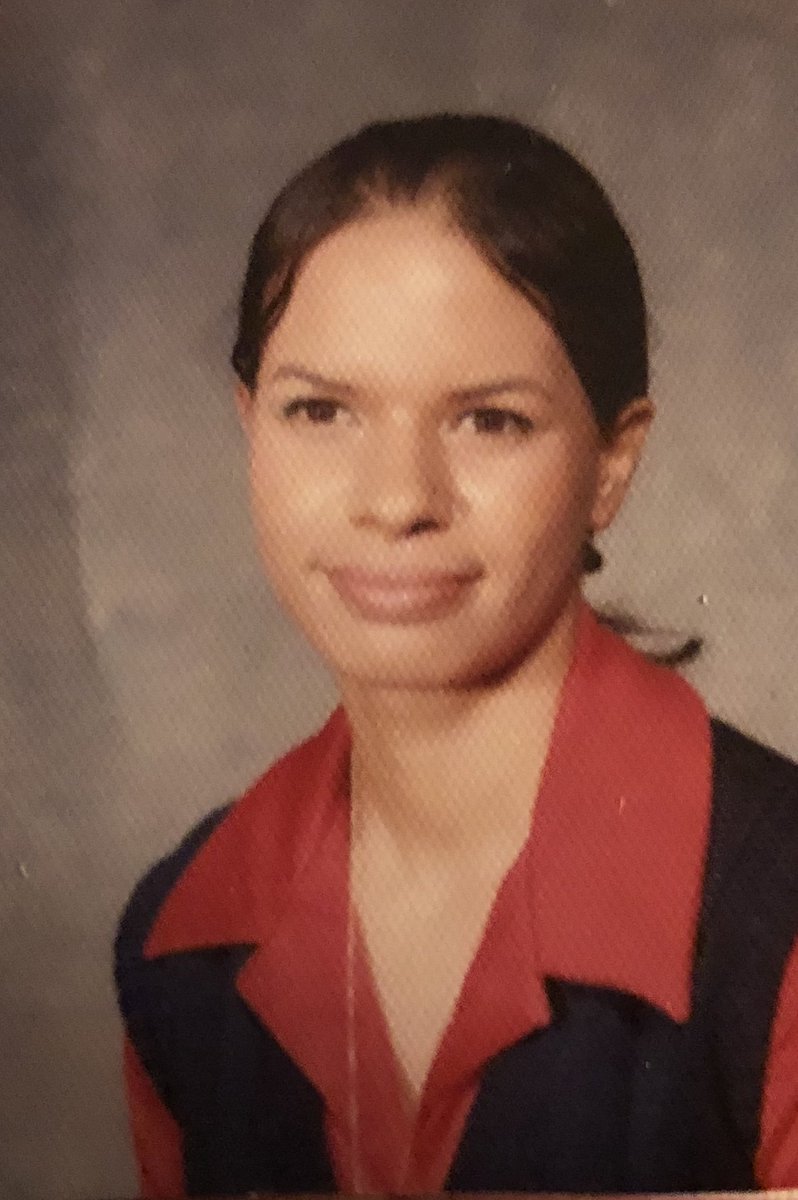 This was her class's picture from 1976. She looked so happy & at peace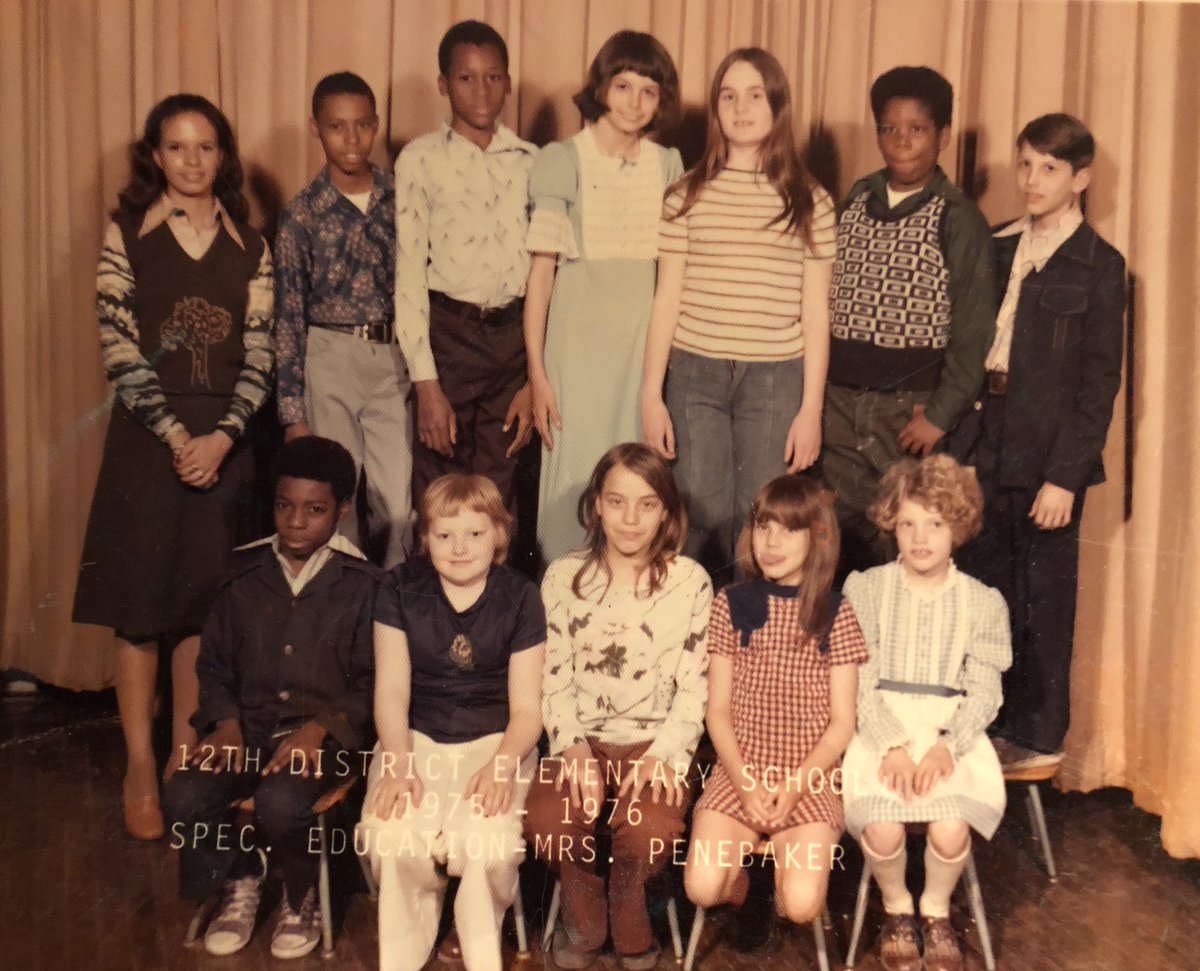 I love being able to look at this picture of her, my dad & me. I don't know what year this was, but we all looked so happy, at least in the moment of the picture. Look at this, you wouldn't know that she was hiding a pain that would eventually lead her to end her life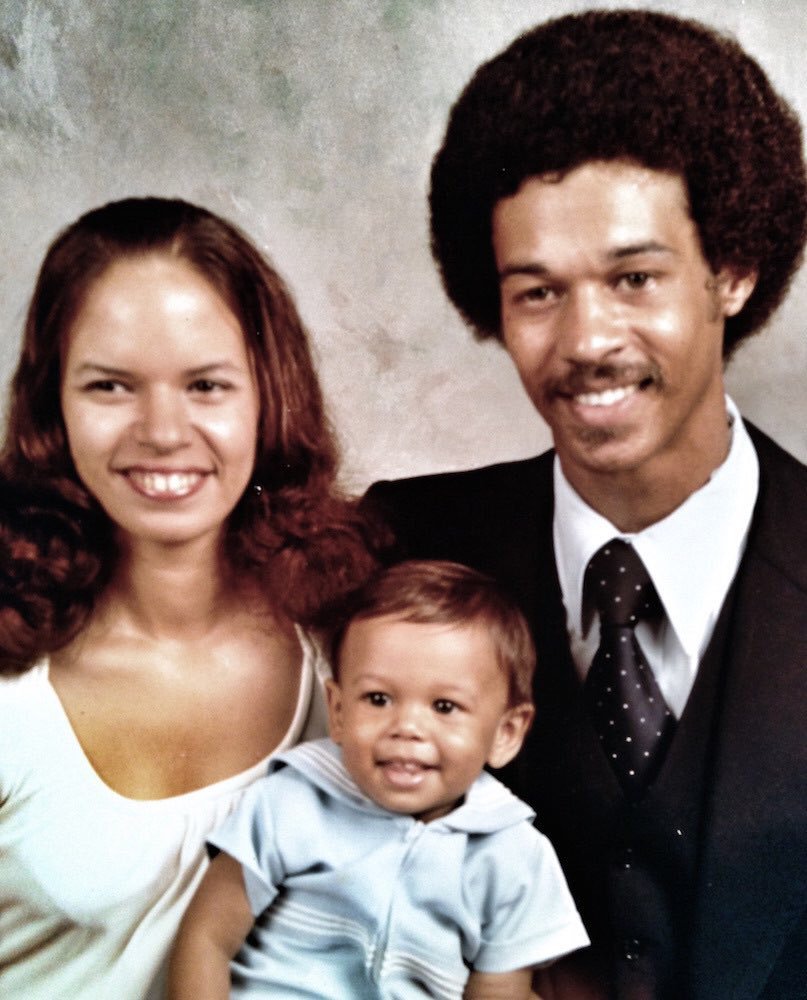 Today will be difficult for me. As I write this, my face is full of tears and I am a mess. I know I will get through the day, but I also know that far too many won't. By the end of the day, on average, 59 people will shoot & kill themselves like my mom, Joyce, did.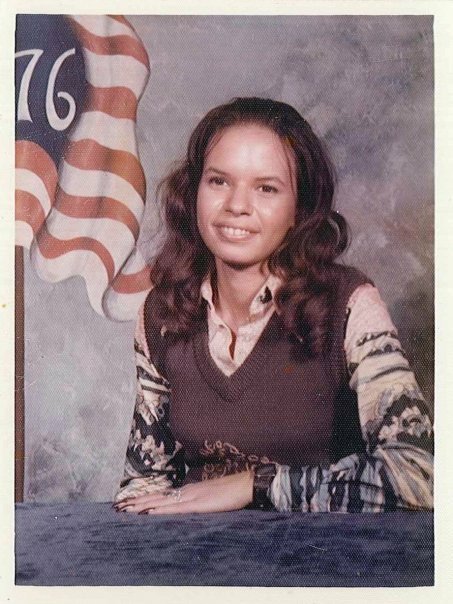 If you're in crisis, I beg of you to call a friend or call the National Suicide Prevention Lifeline at 1-800-273-8255. I hope fewer and fewer families ever have to endure this and your life is worth fighting for. Your birthdays are worth celebrating with you present at them.
I ask that you respond to this thread with comments about how you're making someone else's day better. Go buy a stranger a cup of coffee. Smile at everyone you see. Do something to make the world a better place today just by being kind. And, please be kind to yourself.
I leave you w this, 1 of the most amazing moments of my life. The
#Parkland
students from
@AMarch4OurLives
& an audience of strangers being kind & decent human beings as they sing my mom Happy Birthday. Live in those moments that remind you of how much beauty exists in our world
Happy 66th birthday mom.
Your son,
Khary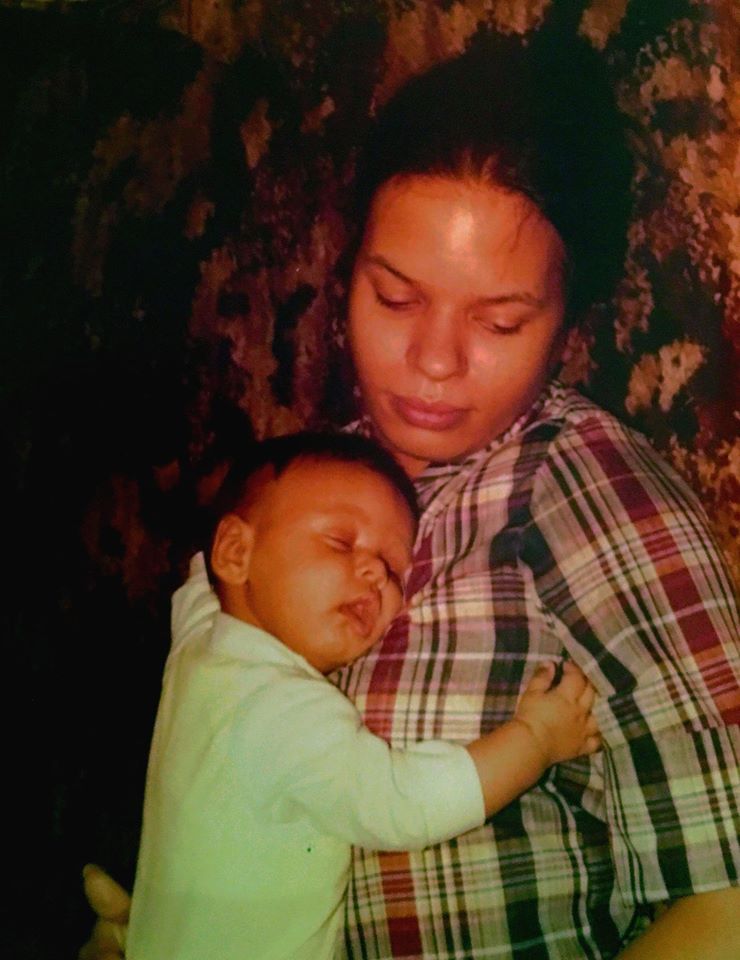 My mom's best friend just sent me this. In this message, she talks about the night before my mom shot & killed herself. Good to see, at least, that when depression didn't control her, my mom made other people happy 🧡