2/
In the week of the travel ban, and the week where
@ocasio2018
obliterated a 20-year incumbent by listening to & speaking with communities of color, you'd think establishment Dems like
@gretchenwhitmer
would have learned a lesson. IGNORE COMMUNITIES OF COLOR AT YOUR OWN PERIL.
3/
I know for a fact that
@gretchenwhitmer
showed up for a Muslim community fundraiser a few weeks ago. But she didn't show up to hear the community's concerns and share her perspective at a forum hosted for us by Muslim leaders.
Don't take the money if you don't want the vote.
4/
This is just the latest in a long campaign of forgetting about, or ignoring communities of color. See
@gretchenwhitmer
's first ad: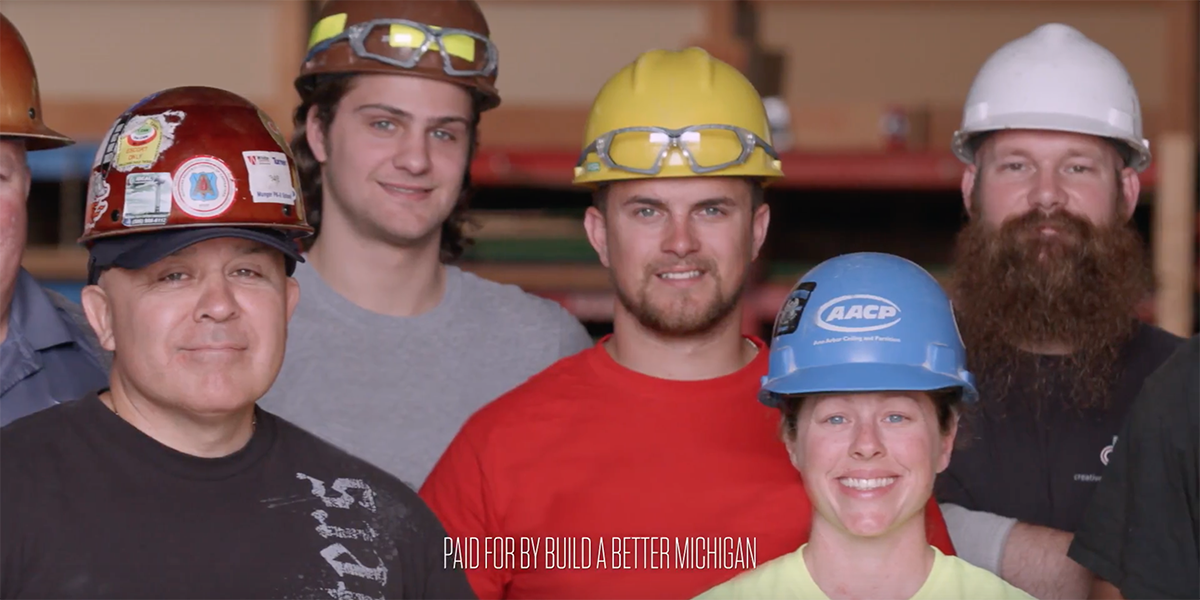 5/
This is why so many communities of color are worried about a
@MichiganDems
all-white ticket and a
@gretchenwhitmer
administration. No representation means no voice.
6/
It's alright, though - we're organizing, we're building, and we'll show you why voices of color matter on August 7th.
See you at the polls.