Fahed kanjo is a Syrian journalist based in
#Damascus
, he has a weekly radio show on Farah FM. He was arrested days ago and is now awaiting trail for criticising the ministry of tourism after the ministry issued a complaint that he insulted the state of tourism in country.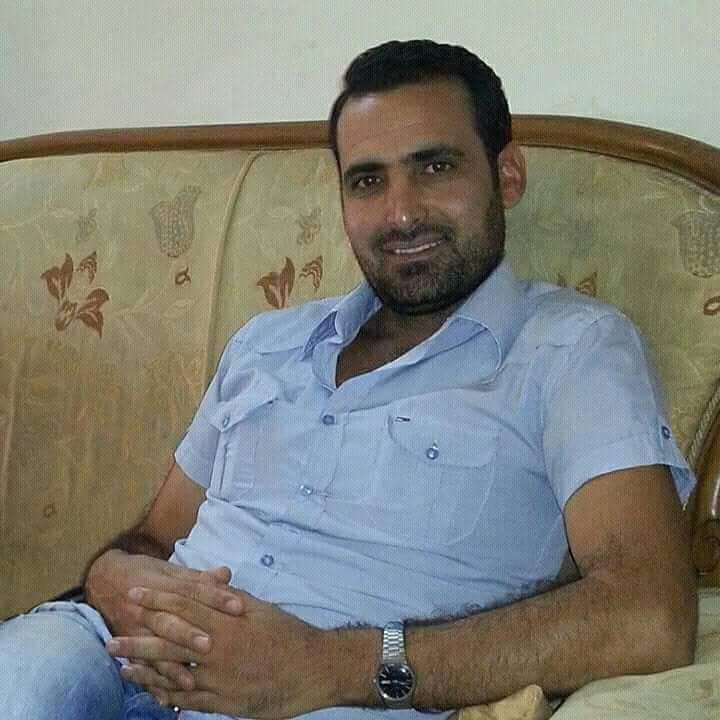 1.
This has become an increasing problem in recent times, ministries and institutions having the ability to make complaints on journalists who are lawfully & decently working & not even deeply criticising state behavior.
2.
The state of tourism in
#Syria
Is relativly poor and corruption exists, everyone knows this, journalists are meant to be protected by Syrian laws & the constitution.