We offer condolences to
#AltonSterling
's loved ones on the anniversary of his death. A father of five, Alton Sterling was killed two years ago.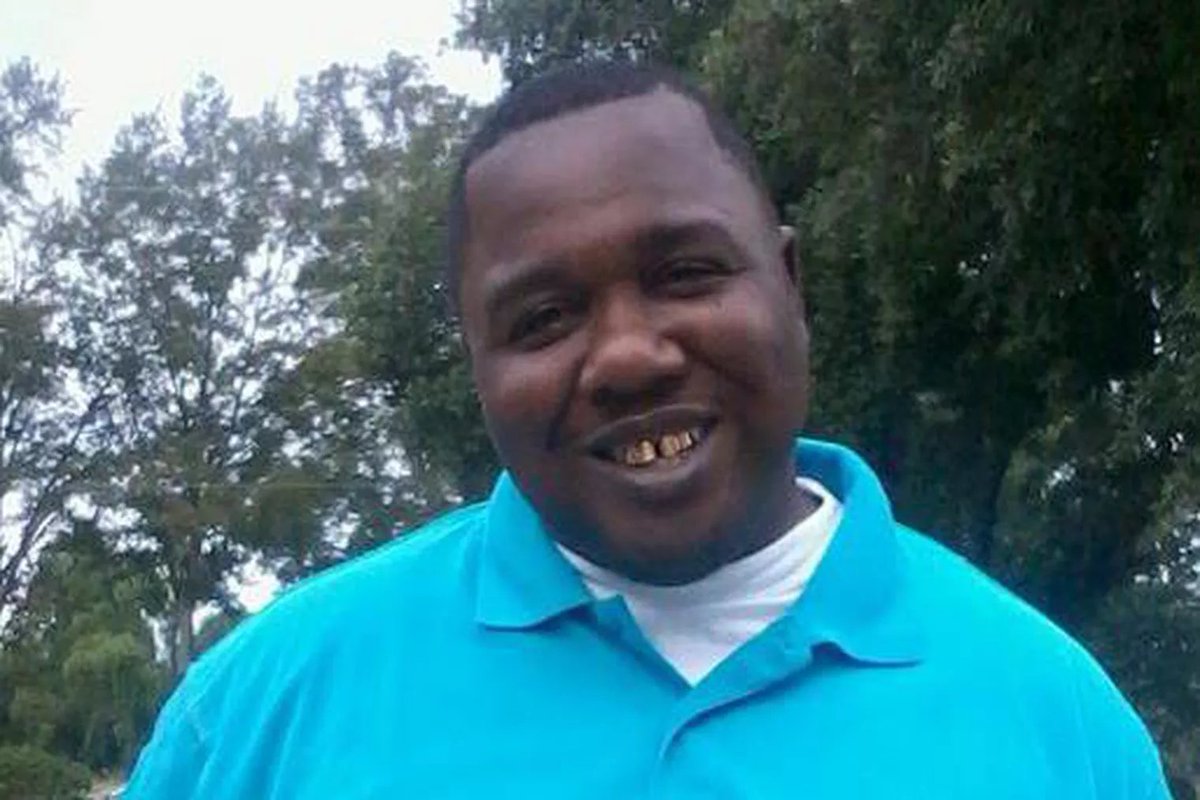 The officer who fatally shot Mr. Sterling was fired in March, after 20 months of paid leave. The other officer received a 3-day suspension. These were the first consequences of any kind they faced; officials failed to bring criminal charges against them.
nytimes.com/2018/03/30/us/…
The footage of Mr. Sterling's death makes painfully clear the numerous ways that the officers needlessly ended a man's life. At LDF, we work every day to reform police departments across the country and honor
#AltonSterling
's memory.
#SayHisName