Spending the morning on a Rice Mill in Kano. They're reporting a massive increase in quantity (and quality) of available paddy - a lot of people have gone into farming, & milling capacity also growing fast. This rice revolution is real, people
google.com/amp/s/amp.ft.c…
#PMB4Plus4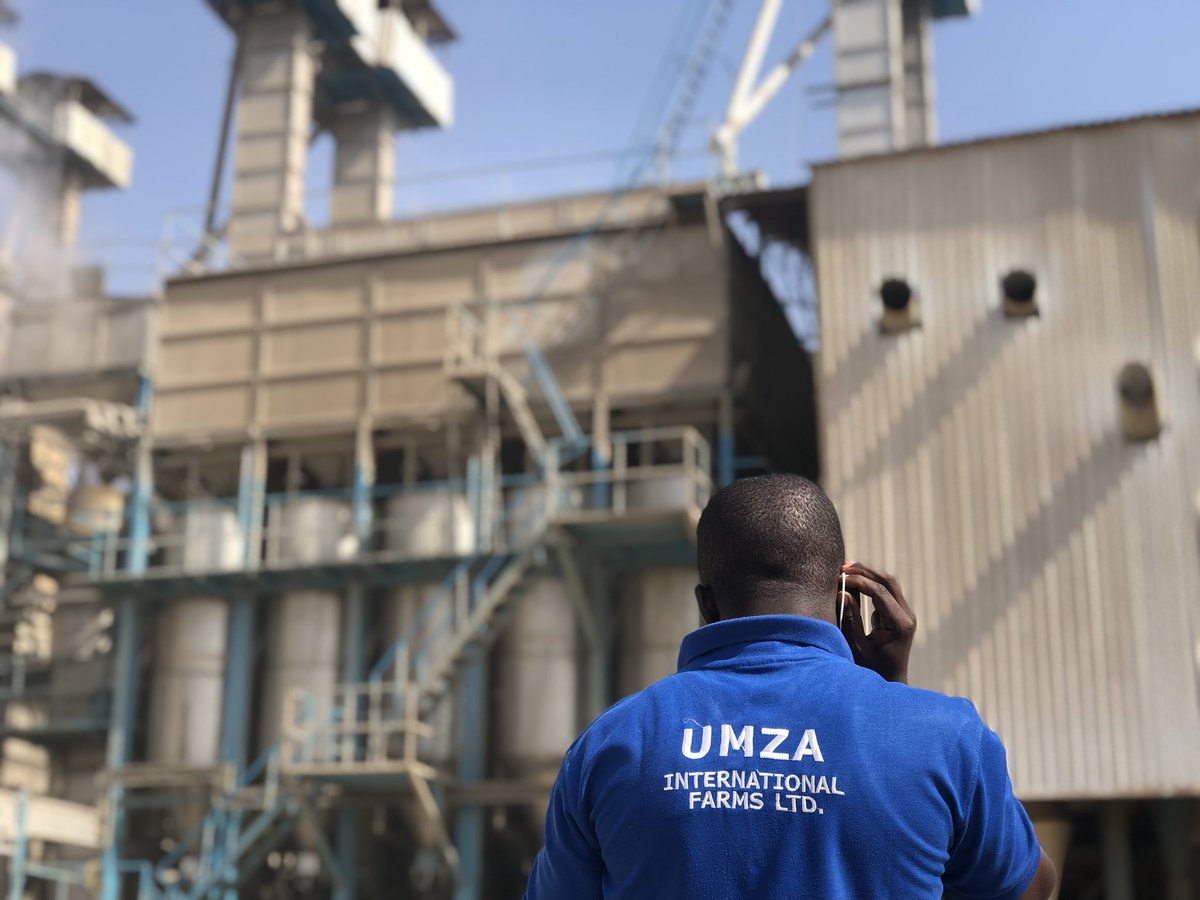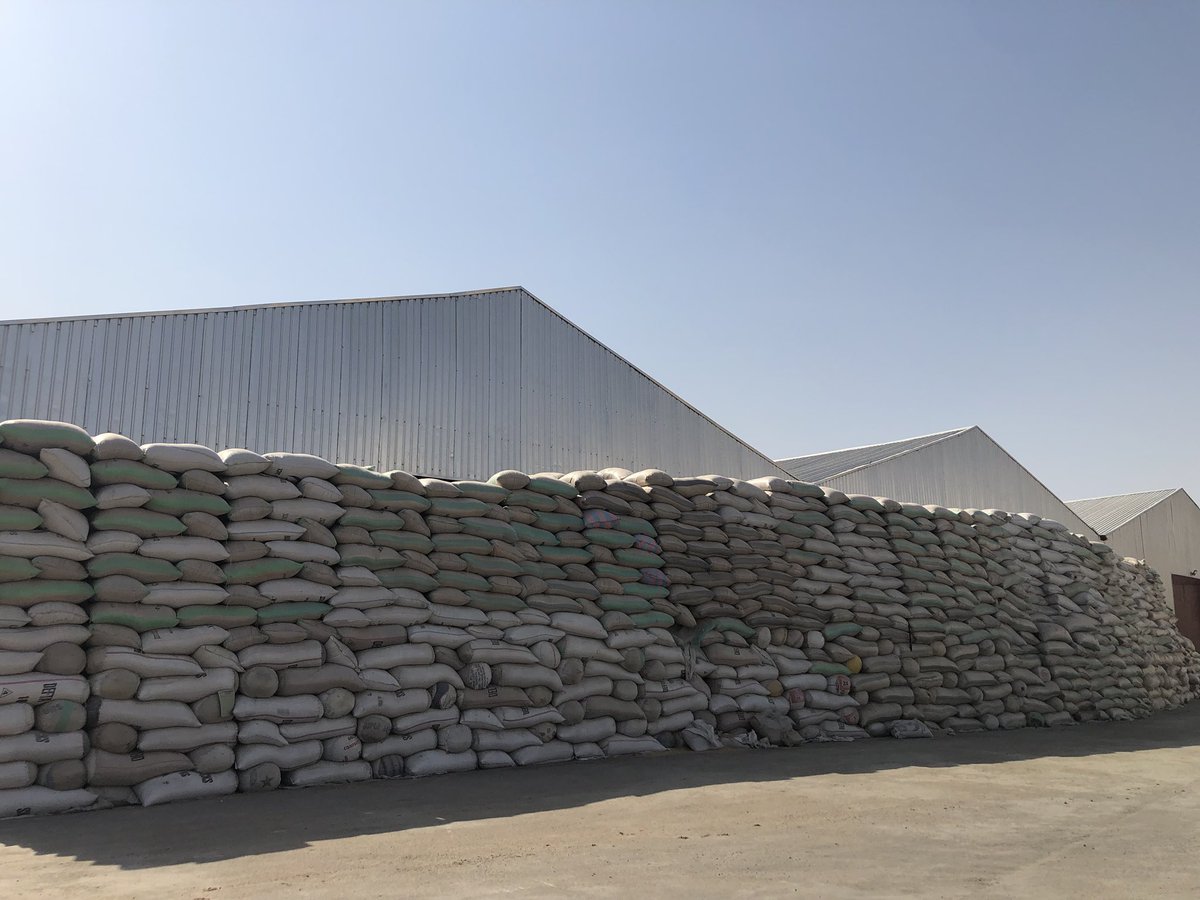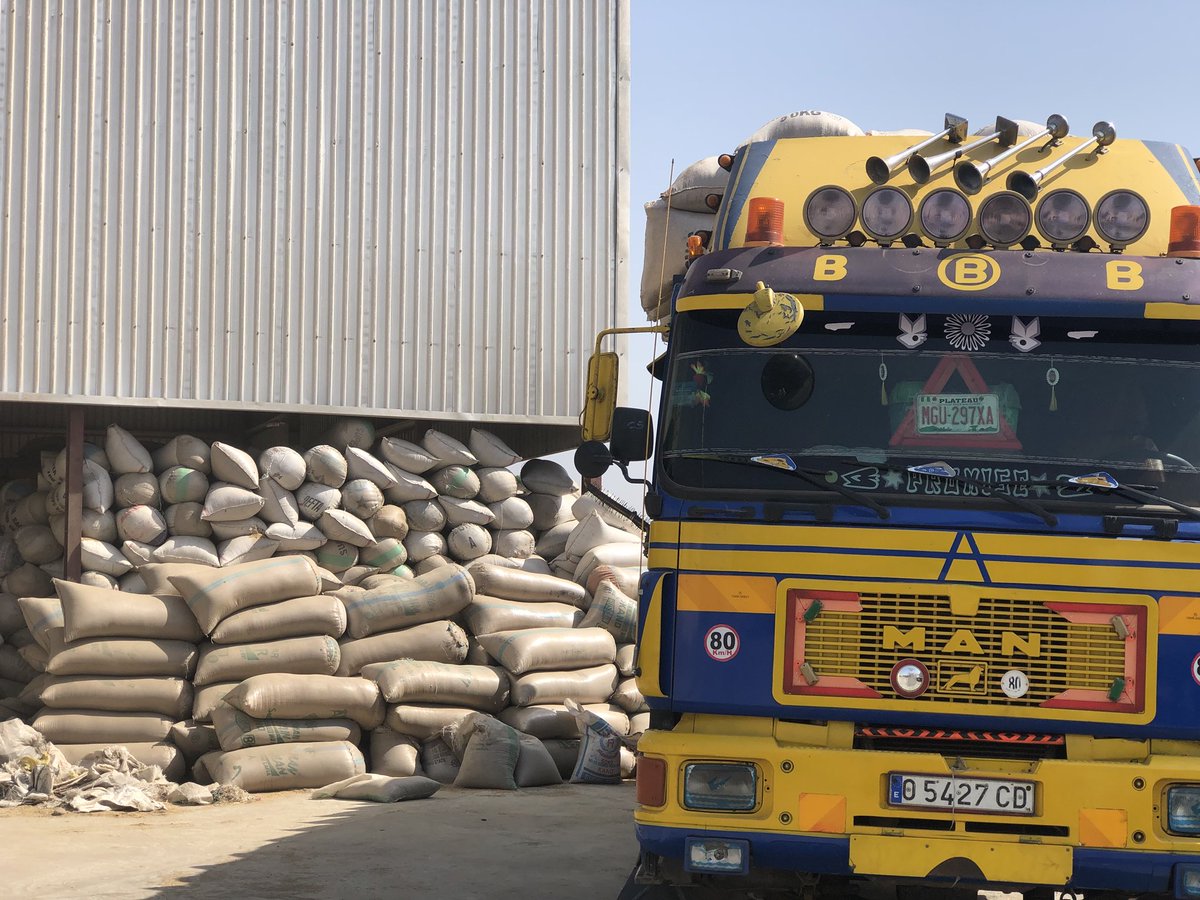 Local production is up significantly, but we still have some way to go until it meets all of local demand. That's the simple reason why it'll take some time for prices to come down to levels Nigerians are anticipating. Demand is still ahead of supply, but supply is growing fast.
MD of one of the Rice Mills in Kano tells me: "A lot of people have gone back to the farms. People are now struggling to find land to farm. Places that were uncultivated before have now turned to farms... It's not just rice, it's beans, maize, etc."
Rice Mill MD: "So many of our friends that have retired from government, and who were not doing well in business, have since gone back to the farm, and are doing very well. If you have the opportunity to meet the farmers, they will all tell you."
Learnt something very interesting at a Rice Mill I visited in Kano yesterday. So the waste water from the Mill is turned into a very rich manure mixture(by mixing with cow dung & brown sugar), and made available to farmers in the neighborhood. See Manure pit & farms in this video
Kano crowd leaving the Stadium yesterday, after the
#PMB4Plus4
Rally
Visited Sabon Gari market this morning. Major market in Kano; 12,000+ shops, & site of the
#EnergizingEconomies
Initiative - similar to the one PMB commissioned in Ariaria on Wednesday. It's a Solar Power project here in Kano. I'm told ~9,000 shop connections completed (📷: 2018)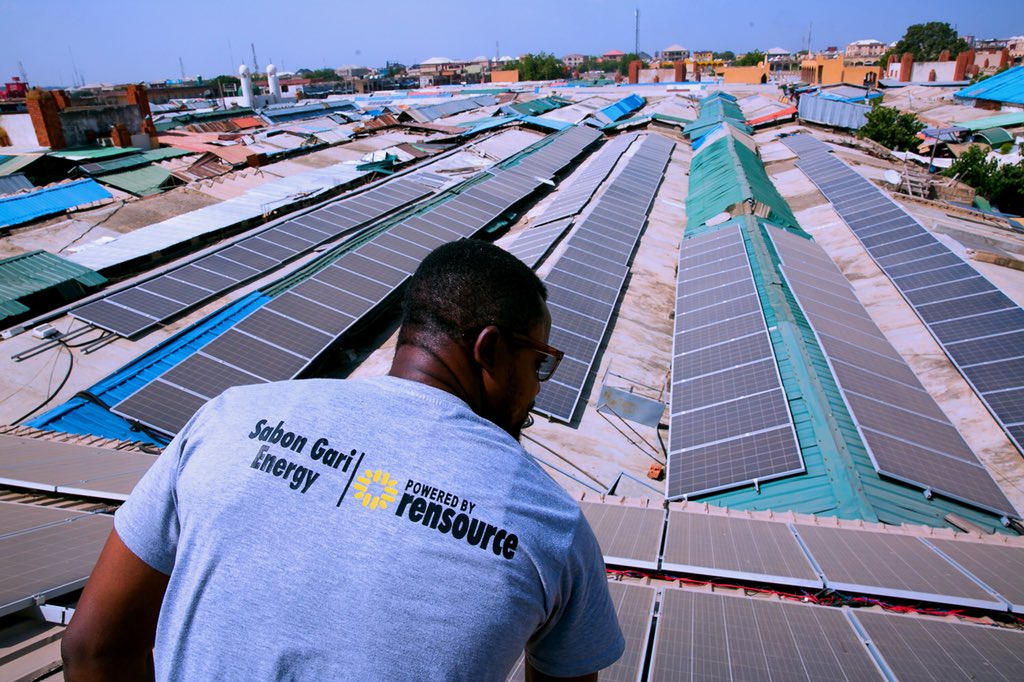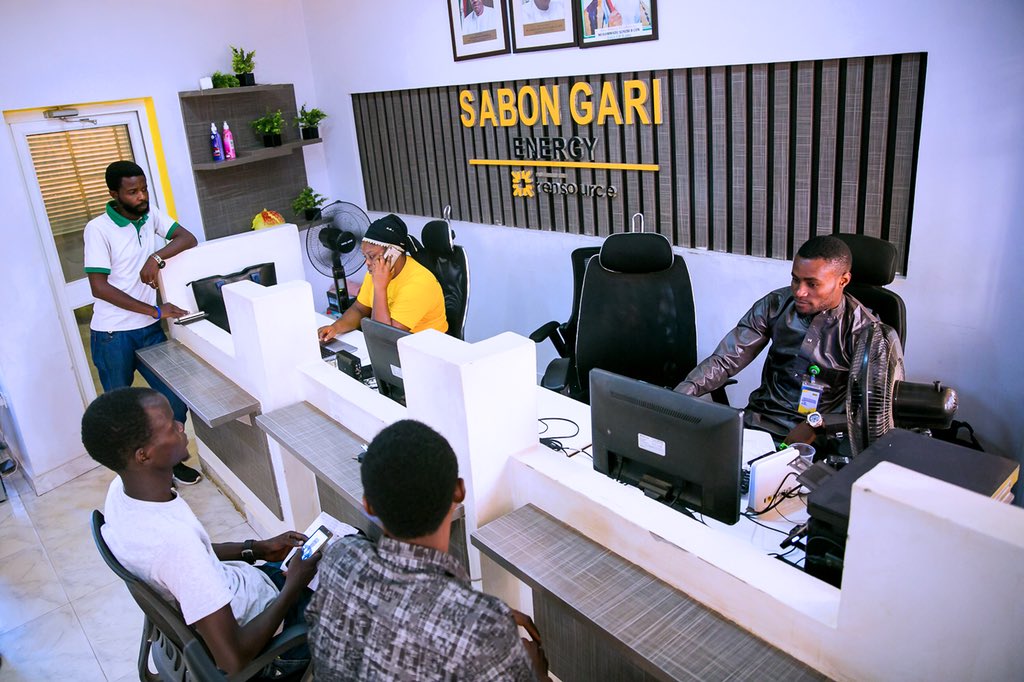 #EnergizingEconomies
in Kano. Solar Power for Sabon Gari Market, a major market with a sad history of electrical fires (arising from unstable supply,bad connections etc)
There's also an
#EnergizingEducation
project ongoing at Bayero University New Campus, Kano.
#PMBMeansBusiness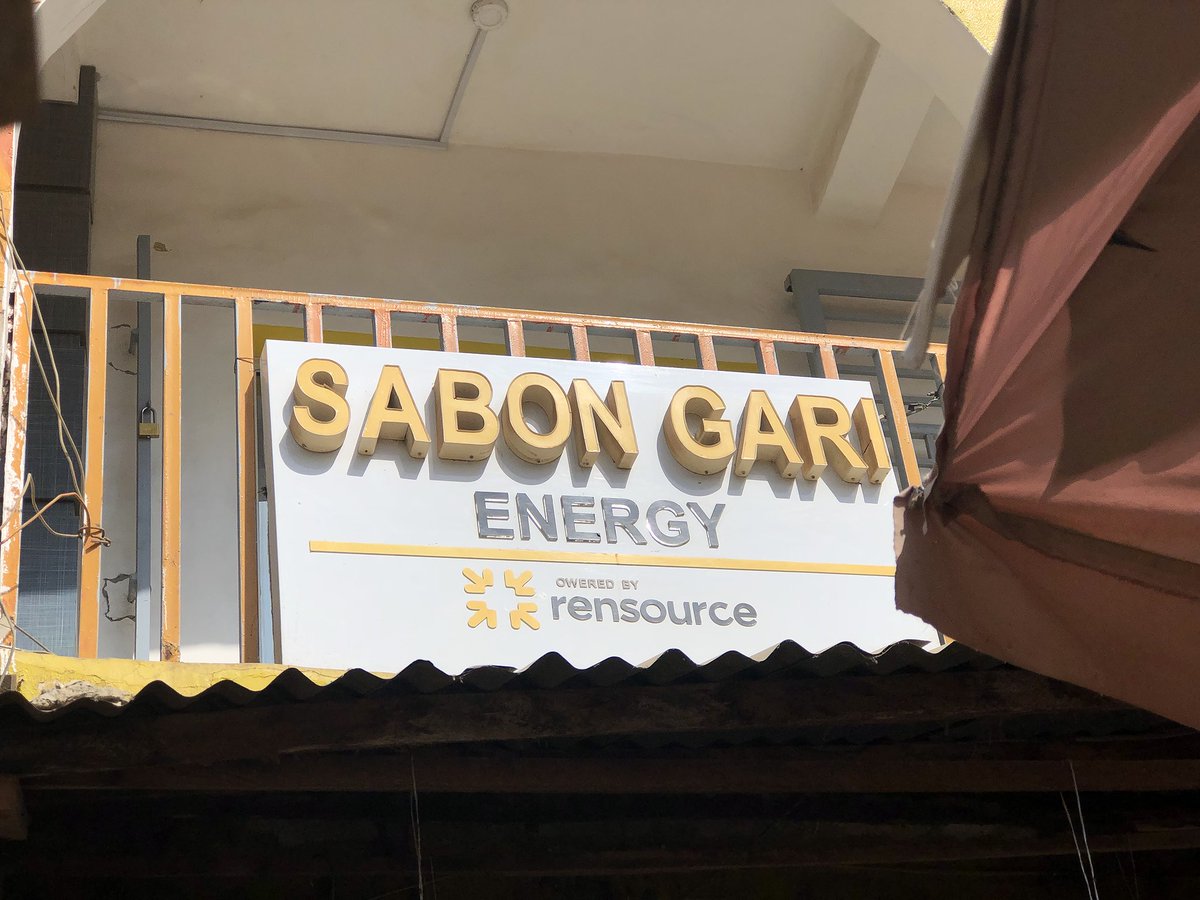 Trucks laden with rice paddy waiting to offload, outside a Rice Mill in Kano. Was told that before now, you couldn't get paddy to buy after middle of Dec. Now this is end-Jan; paddy still flooding in (no puns intended). That's how much farming/production has grown in recent years