I recently posted a thread on greed as a road block to
#HealthcareForAll
in our country. Today I will focus on hospitals and the shift from healthcare to "profitcare". The more we educate on driving factors opposing us, the better we can fight. THREAD
Healthcarerx.org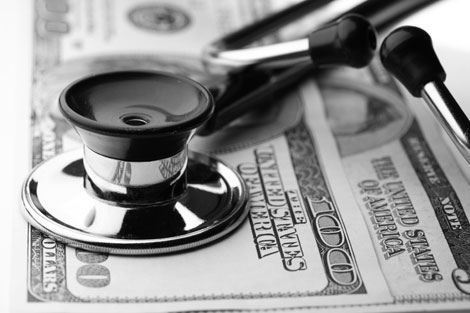 The "bottom line" has become more important, board members and investors are getting the priority over patients.

"The tenor and the responsibility of hospital CEOs has now changed ...They focus on the bottom line and.. they get performance ratings based on profitability,"
"An Axios financial records analysis found that the largest nonprofit hospitals earned a collective $21 billion in investment income last year, money that nearly tripled their 2.7 percent operating profit on patient care. "
For profit hospitals are pushed to make even more.
Non profit and public hospitals are saying that they are struggling due to higher labor costs.
"High labor costs and lower reimbursement from commercial and federal payers are among the factors behind the squeeze."
Source:
cnbc.com/2018/04/24/hos…
However these same non profits are paying CEO's insane salaries and bonuses annually. Are they really that cash strapped?
Anthony Tersigni, president and CEO of Ascension (St. Louis)
Total compensation: $17,565,552
Source:
beckershospitalreview.com/compensation-i…
…
Profit hospitals are raking in big bucks.
"Despite that headwind, local hospital profits have grown sharply in the past decade. In 2005, D-FW hospitals topped $1 billion in combined net income for the first time. By 2017, they earned a combined $2.54 billion."
As I researched this I found a multitude of articles talking about the decline in profits for hospitals and non profit hospitals. Board members and investors seem much more concerned about profits over patient care.
From 2015 (but still relevant), providers predicting greed would ruin healthcare.

"My patients are struggling to afford their healthcare. Many are suffering from bad medical consequences because they cannot afford to get the medical care that they need."
"I have sent more than one asthmatic patient to the ER who had a severe exacerbation of their disease because their inhaler was too expensive and no longer covered by their insurance plan."
physiciansweekly.com/will-corporate…
I understand any healthcare delivery system needs profits to pay for the cost of doing business. But to complain about losing money while paying CEO's multi million dollar salaries and bonuses and leaving health care decisions to the "board" is profitcare.
Private insurance reimbursements, Medicare/Medicaid reimbursements and a multitude of factors affect the profits/income that drive health care in this country.
We will need to address the power of lobbyists and the power of the HC industry working day and night to keep the greed in healthcare, or healthcare for all will remain a dream. Voting out 45 and his regime and calling your reps is the first step towards
#HealthCareForAll
.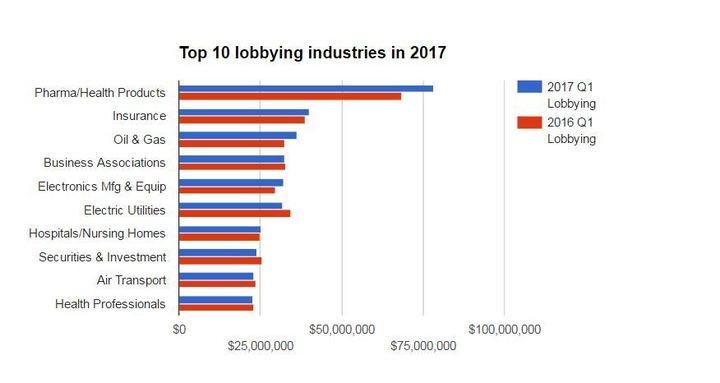 Implementing healthcare for all will not be easy and will take several incremental steps over time. We need to stay educated on this issue, keep up the pressure on DC and expose discrediting propaganda of Healthcare for all with facts.
Previous thread on greed of Healthcare.