New from me:
Young female users feel like TikTok is doing nothing to stop older men from preying on them. So they've built a network to police the app themselves.
buzzfeednews.com/article/ryanha…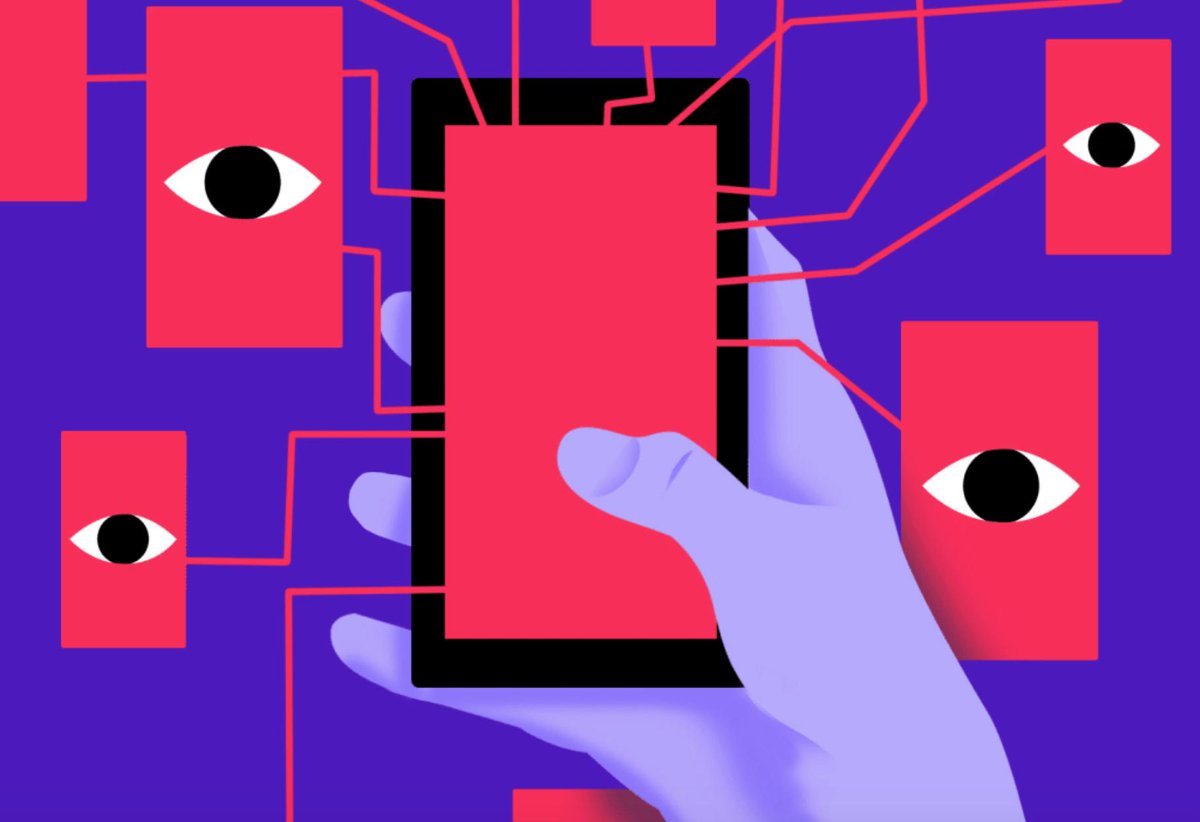 In perhaps the perfect encapsulation of how messy TikTok's culture of sexual exploitation, one of my sources for this piece was then accused himself of predatory behavior while I was reporting this story.
buzzfeednews.com/article/ryanha…
One of the most unsettling things about TikTok is how easily its central personalized "For You page" can be manipulated by predators and turned into an endless stream of underage users.
buzzfeednews.com/article/ryanha…