Ready to get a lot of information about today's announcements? I'll be doing some live tweeting of the event. I also recommend following
@scott_lowe
as he's been doing this for years and will have unique perspectives!
#VMworld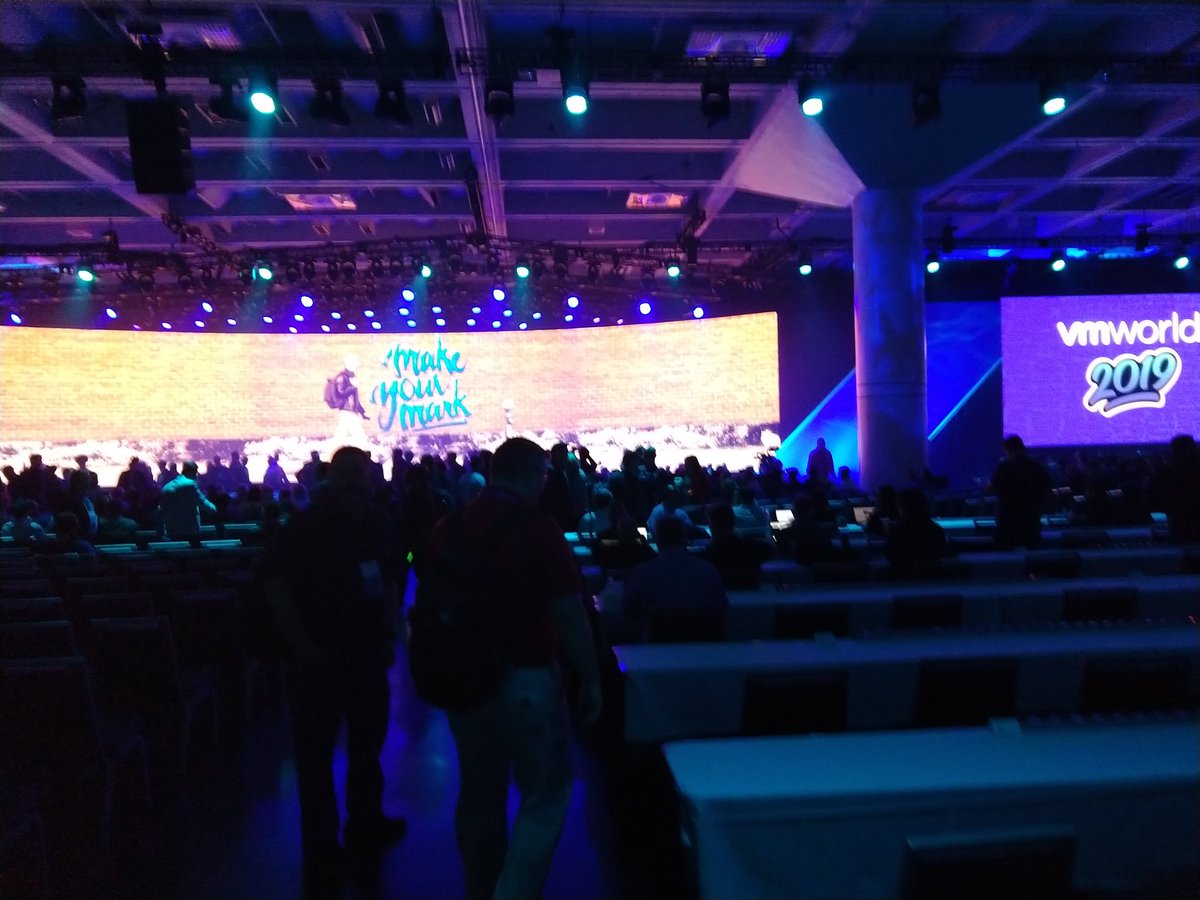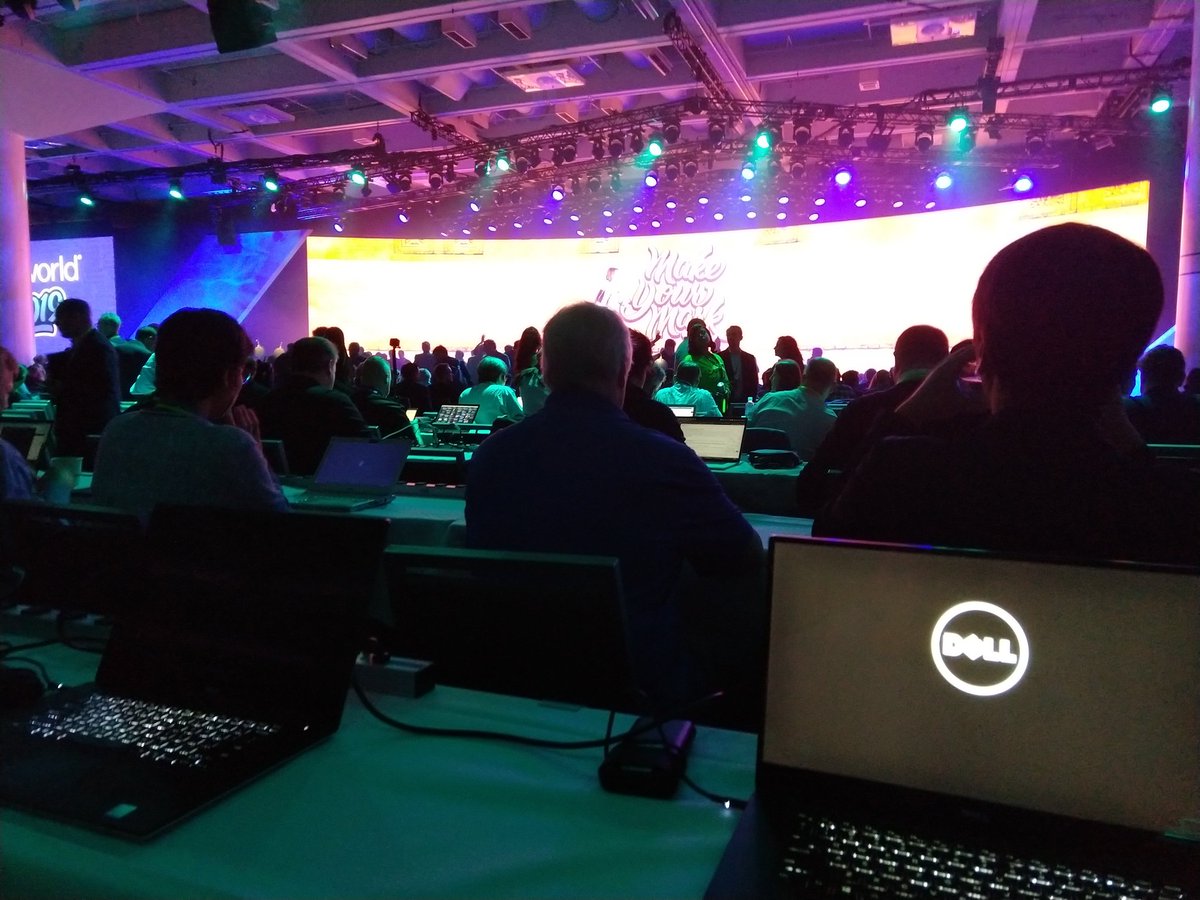 101 countries, 5k organizations came to VMworld :)
Pivotal and Carbon Black formally welcomed to the VMware family :)
AI, Edge and 5G are the main fields to focus in this future
Technology is neither good nor bad, but Tech can be a force for good.
we will now hear from Callum Eade, SDDC manager - swam the English channel to raise money for children's cancer!
( I didn't know Pat's son had cancer treatment, 2 years ago. I'm glad the treatment worked!)
@DuncanYB
We're now seeing a critical medical transport operation, Angel MedFlight that relies on VMware - incredible!
@DuncanYB
Unintended consequences - the end of privacy online, disinformation at scale, and crypto crime