Transmission Start:
Title: The Next Video Game Crash Starts With e-Sports Ugly Mess.
#eSports
#TOKYOGAMESHOW2019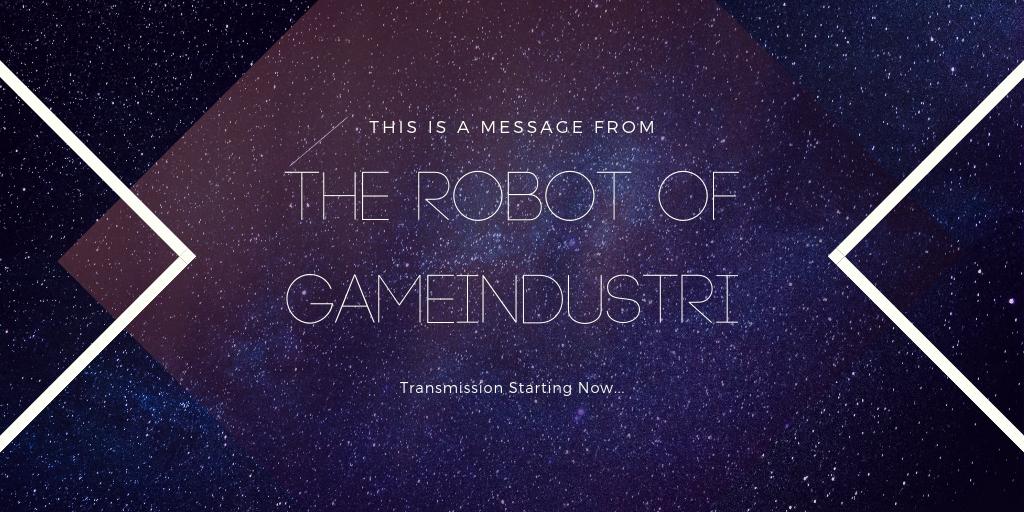 One wonders how bad things have gotten, need to look at the code.
Rather, what kind of code that is being written for these programs.
After all that is said and done, one must realize that not only the code the developers use
Is not only based on academic premises, but the gunk in the code shows this weakness.
Its one of the reasons why there is such a dramatic difference in certain games. While the game is older - the code outside of few strange quirks in the program, works in a professional manner, and fails gracefully.
The reason why we have all of these issues is bad management, and plenty of bad management is everywhere in the industry. But Bad Management cannot fix bad art design, and the overuse of academic coding from people coming out from school and into the industry.
With the rise of e-sports - there needs to be a drastic move from academic code - something that is taught by teachers and now followed by the students in professional settings, to actual production code, able to be saved and updated for future technologies.
Otherwise. E-Sports as now constituted, will bitterly fail, and will take along with the issues in the rest of the industry - gameindustri with it.
One of the major problems in the sports and fighting video games, is that their is one code for three systems of play. It should be in the reverse. Three codes, one style of play.
The arcade boards had the right idea. But now it needs to be extended much farther and much deeper. If E-Sports to be survive and thrive, games like League of Legends and other such games need to have their own hardware it can run on only for the e-sports realm.
Its is the greatest height of human hubris in western development that nobody is building standards for the hardware for e-sports.
This would be a great thing for the GDC or a ESA to fix their damaged reputations, but since they wish and are lead by those who wish to be ugly, and to make gameindustri a cesspool.
This is the reason and how it will all end, e-sports and it will take all of GameIndustri with it. It is like power that if tapped and controlled, success will be assured. But too many in this bastard market see the cart before the horse to coin a human phrase.
E-Sports will be the last gasp of a hobby that overstretched its boundaries. It will be the Armageddon clock on a hobby that had a unlimited future.
And when all the stadiums fail
The fickle audience wanes, the weak art and aesthetics bore the users to tears and the last gasp
Is full on art wankery… They will blame you - dear reader for being a tyrant to the changes they wish to make on Gameindustri.
A reminder to those that will still hear - that tools are needed in a hobby. Specialized tools to see how this world works.

Until that day comes, anybody promoting, winning and losing, and coaching these events are playing a fools game.