It's been right in front of us the whole time! I read Naked Capitalism, but I must have missed this!
R. Hunter Biden Should Declare Who Really Owns His New Ukrainian Employer, Burisma Holdings
Posted May 21, 2014 by Richard Smith
.
@stranahan
.
@avery1776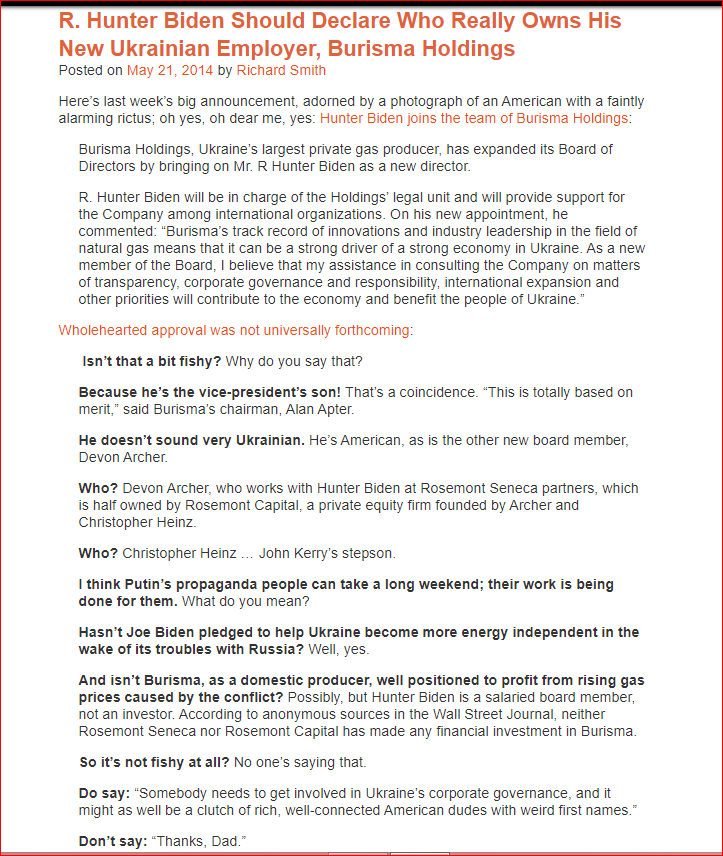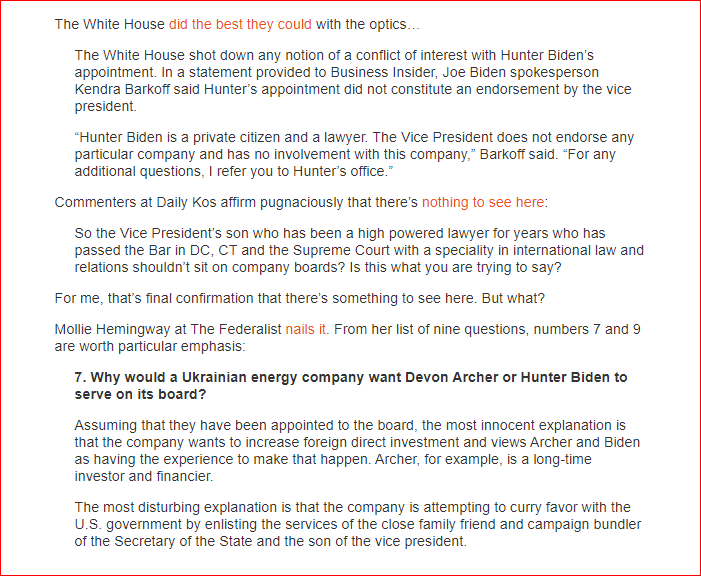 This just keeps getting better & better! Victor Pinchuk sued Gennadiy Bogolyubov and Igor Kolomoisky.
"Mr Pinchuk's team alleged Mr Kolomoisky had arranged multiple killings & beatings over a separate dispute – claims Mr Kolomoisky strenuously denies."
independent.co.uk/news/business/…